This ultimate city guide to Siem Reap in Cambodia will tell you all you need to know in order to have yourself a great time in this fun city.
Siem Reap is a thriving little place. With a population of only 139,000 it is an incredibly manageable city with an emerging cosmopolitan vibe. There is so much more to Siem Reap than just the temples though. Check it out!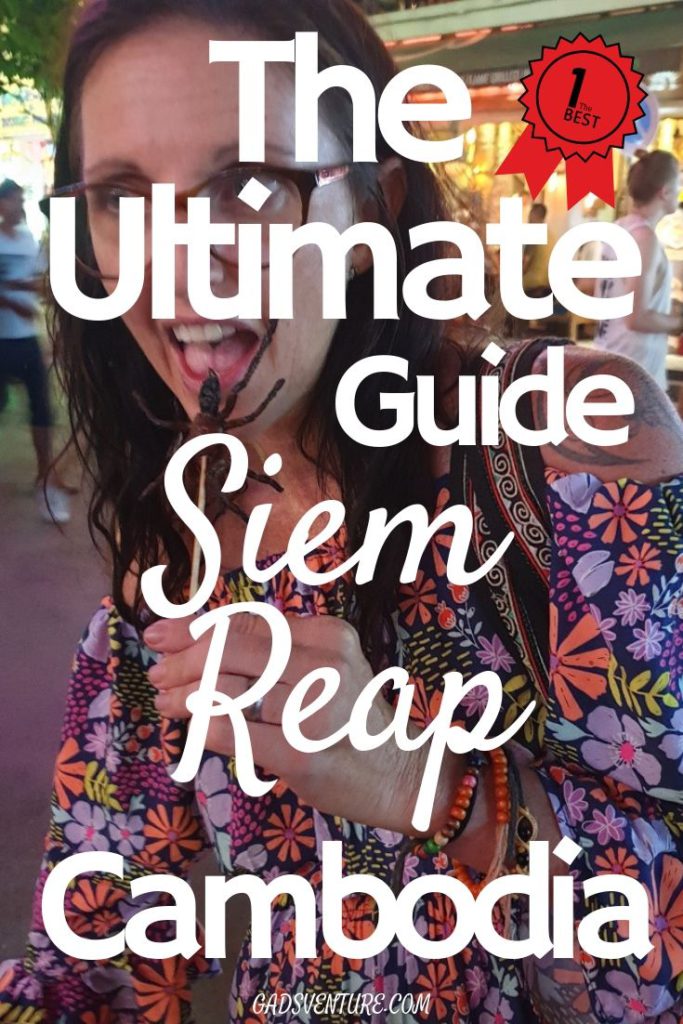 Before you go to Siem Reap in Cambodia
Find out when is the best time to visit Siem Reap in Cambodia
What travel vaccinations do you need before visiting Cambodia?
Getting to Siem Reap in Cambodia
Siem Reap International Airport
Arriving at Siem Reap International airport is an absolute pleasure! It is located 7 km from the town centre. I love these little airports. And although Siem Reap's airport is the second busiest in the country after the capital Phnom Penh, it feels like landing in a country town.
We flew in from Phuket with Air Asia. To get this cheap flight we compared prices first, on Skyscanner. The flight took all of one hour and arriving was a very pleasant experience.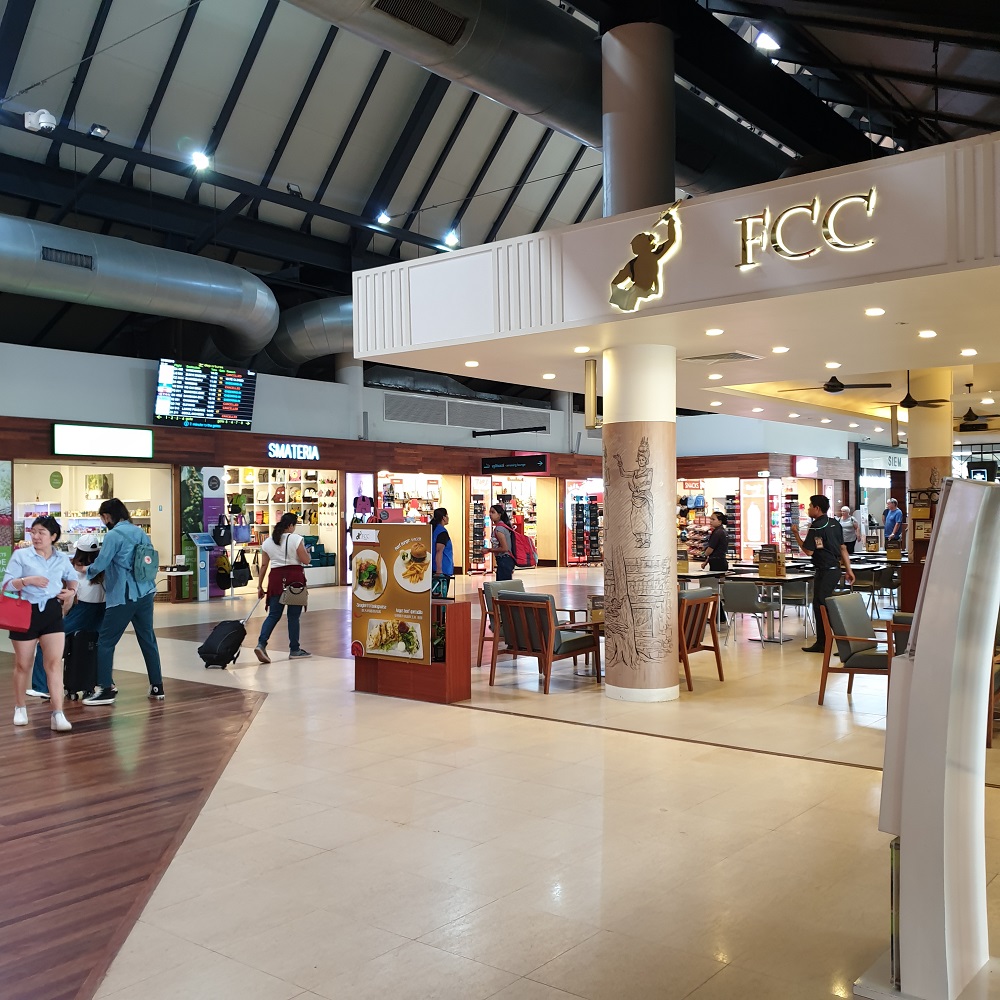 Find Your Cheap Flights to Siem Reap Here:
There are ATMs located as soon as you enter the terminal building and you can withdraw your US Dollars here.
Visa for Cambodia
Then, it depends on how you are going about getting your visa. Either line up for a Visa on Arrival, or go straight through immigration if you organised it online first.
We got e-Visas online and it really streamlined the process for us, with kids. I definitely recommend it. For all the details on how to get your Cambodian e-Visa, or what you need for Visa on Arrival, READ THIS.
Once through the passport control, our luggage was readily available from only a couple of carousels. Through the doors, and we were welcomed to Siem Reap by the smiling faces of the taxi drivers!
Airport Transfer to Siem Reap
My best tip for travelling in Southeast Asia, with kids especially is to always arrange an airport transfer. It costs hardly anything and walking out those doors into a sea of people who all want your business is not something I want to deal with when landing in a new country.
So I book a transfer, either through my hotel or GetYourGuide before arriving. Instead of a sea of drivers, I just have to look for the guy with my name on a sign. Easy!
Many hotels in Siem Reap also offer free airport pick up too. Worth noting. If you haven't pre-booked your transfer you will find a taxi booth outside the terminal where you can hire a cab for $8.
A tuk-tuk isn't officially allowed inside the airport, however, you can usually find them on the road outside. A ride to your hotel should cost $5 depending on your bargaining skills. The trip takes around 20 minutes.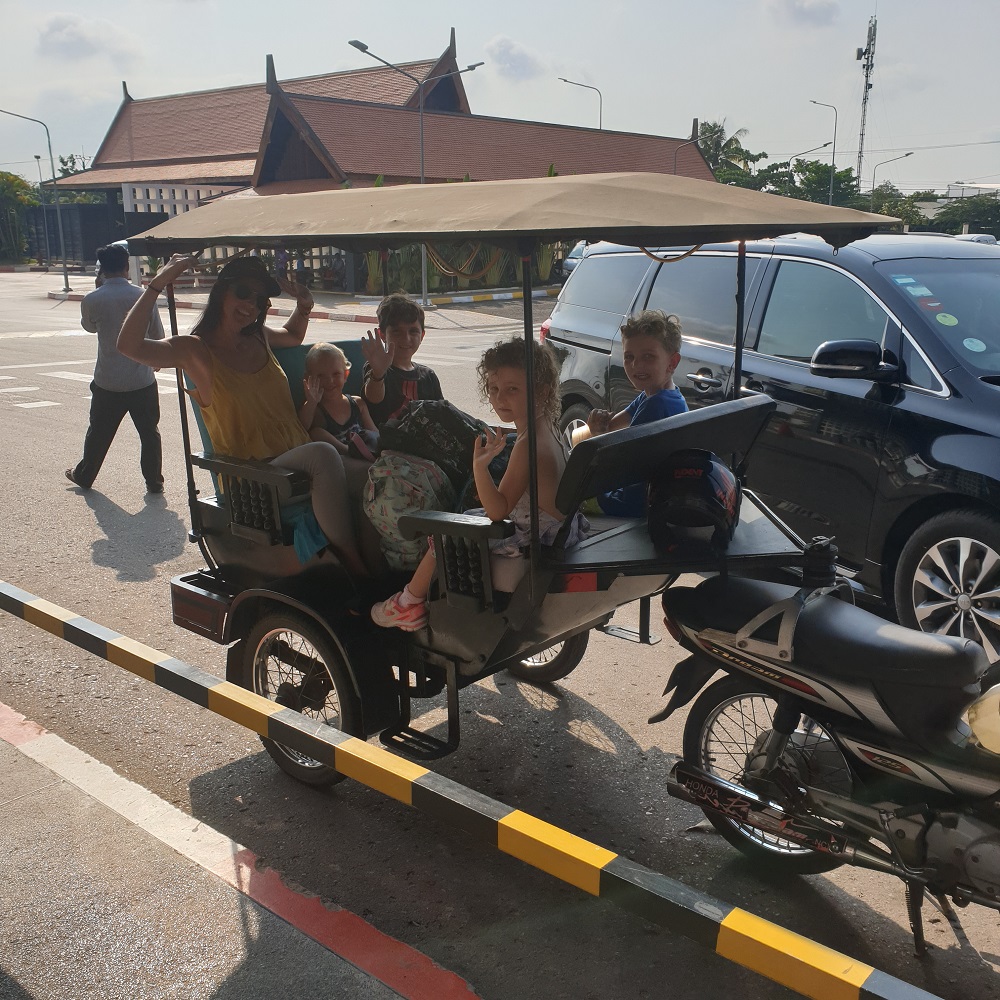 Other Ways to Get to Siem Reap in Cambodia
Arriving to Siem Reap by Bus
While the International Airport is definitely the most popular (and easiest) way to arrive into Siem Reap in Cambodia, you may also arrive by bus, boat or private transfer.
Siem Reap is reachable by a 9-hour bus ride from Bangkok. The bus station is 4 km from the city centre, and tuk-tuks will be available to whisk you to your hotel. It should cost $3 for a ride into town.
Giant Ibis Busses ply the route between Phnom Penh and Siem Reap with a journey between 6.5 and 9 hours and a cost of $15.
A minivan ride from Phnom Penh will set you back around $10, and you can get a private van too for around $55.
Arriving to Siem Reap by Boat
Boats from Battambang alight at Chong Kneas Lake port around 12 km from the city. The slow boat from Battambang is a great way to travel and will take up to 12 hours depending on the level of water in the river! A tuk-tuk to town from here will cost about $6. The 5 hour (hair-raising) speedboat ride from Phnom Penh costs $35 and will usually include transport into Siem Reap central.
There is a cool 7-day cruise that takes you all the way from the Mekong Delta in Vietnam's South into Siem Reap. Check details and prices here.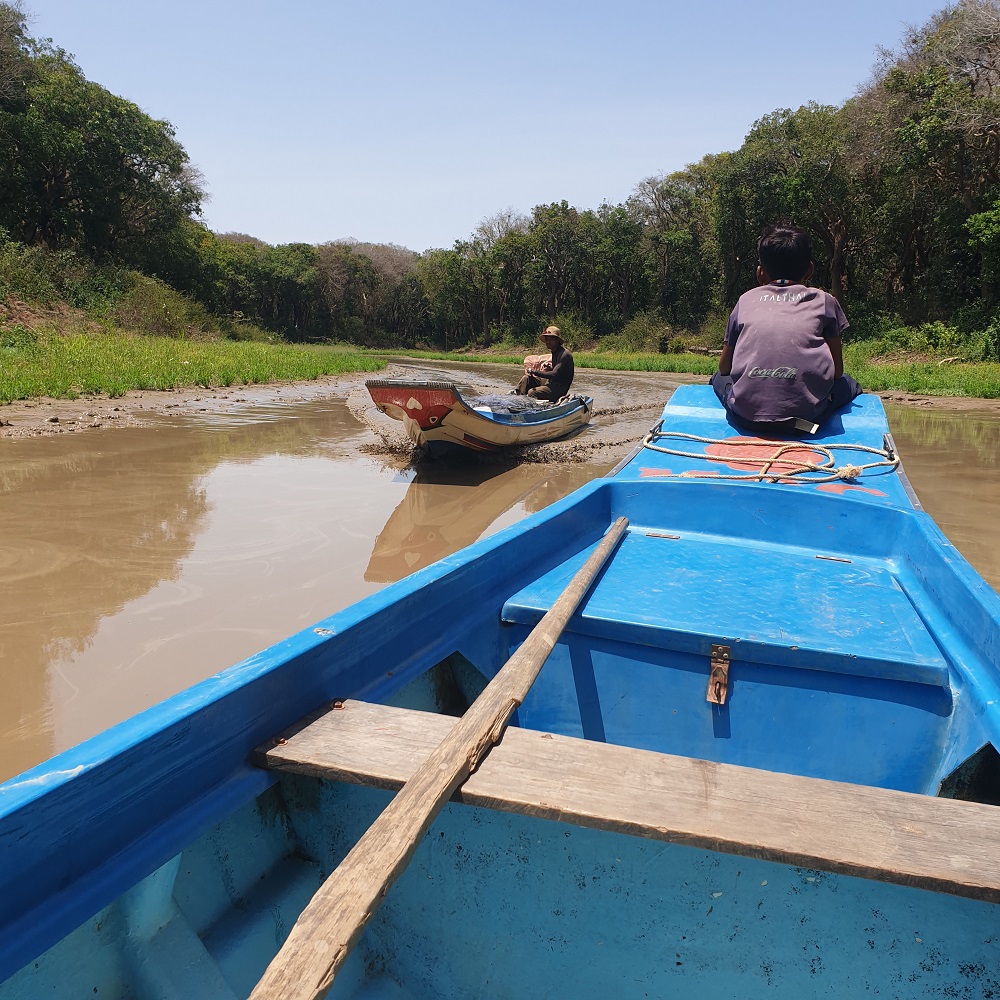 Getting Around Siem Reap
Tuk-Tuks in Siem Reap
The best way to get around Siem Reap is by remorque motos. This is just a reworked motorbike that tows a double row of 6 padded seats. A tuk-tuk, but slightly different from the tuk-tuks of Thailand. We could comfortably fit our family of 6 in one of these with ease.
These guys are loitering anywhere there are people and you don't need to find one, they will find you! There are some groovily renovated vehicles getting around. We loved the glitzy ones with flashing lights and thumping music.
Trips within the city cost $1 each way, and a city tour is worth $5. Hiring a tuk-tuk for the day to visit the temples is easy, and expect to pay between $12 to $15 per day.
Tuk-tuks are not air-conditioned, but once you are moving along, they are super fun to ride in, with a pleasant breeze. They also have canvas walls that roll down in case of rain.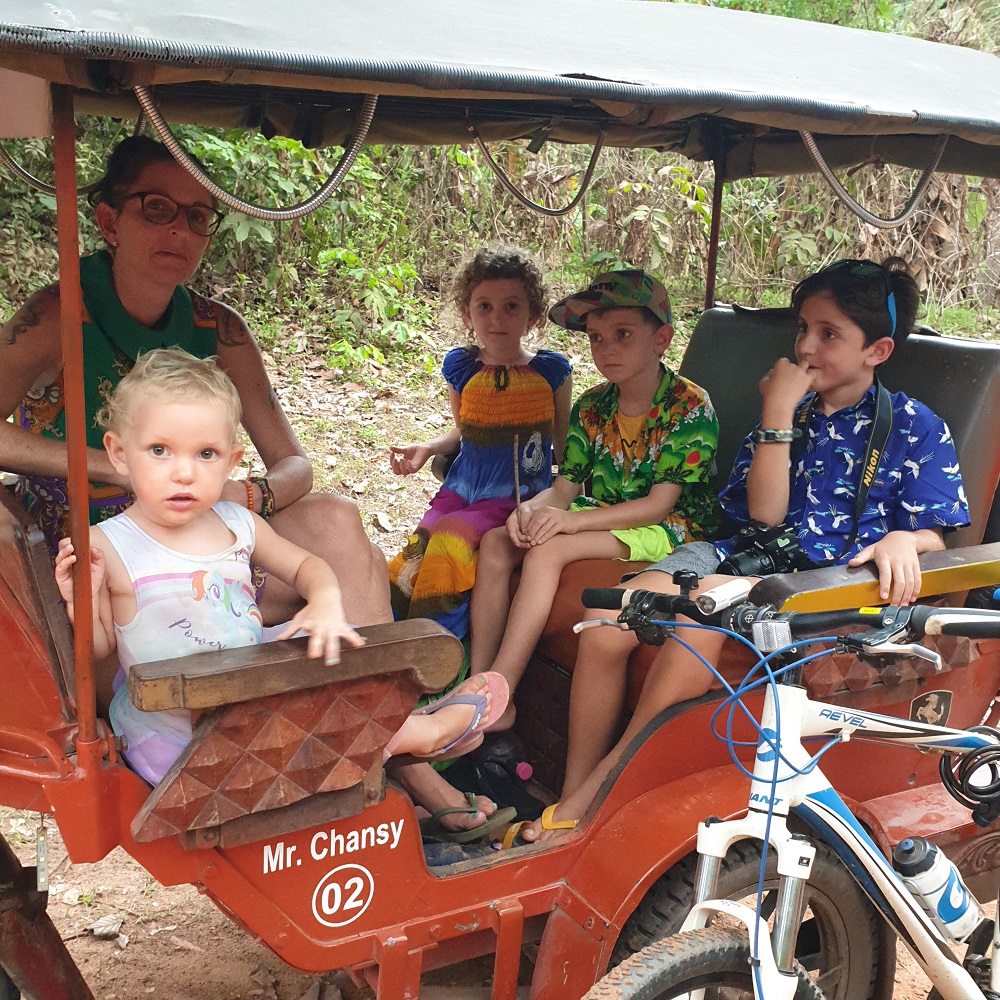 Taxis in Siem Reap
Taxis are also available, but more expensive.
E-Bike
Gaining in popularity, these electric bikes are available to hire at various places around Siem Reap in Cambodia. Prices start at $10 per day. There are recharge points around town and even some within the Angkor Wat temple complex.
Bicycle
Hire a bike for $1 to $8 per day (depends on the style of the bike) and cycle your way around town. We even hired Giant mountain bikes to cycle around the ancient city wall of Angkor Wat! Find out how we did this here. Angkor Wat by bicycle was the best way to avoid the crowds!
Money in Siem Reap
Cash is king in Cambodia, but you will need to learn the ins and outs of 2 currencies here. The US Dollar and the Cambodian Riel are both used. Withdraw your cash in USD from ATMS (they are everywhere).
Pay bills using US, but get your change in Riel. $1 = 4000riel.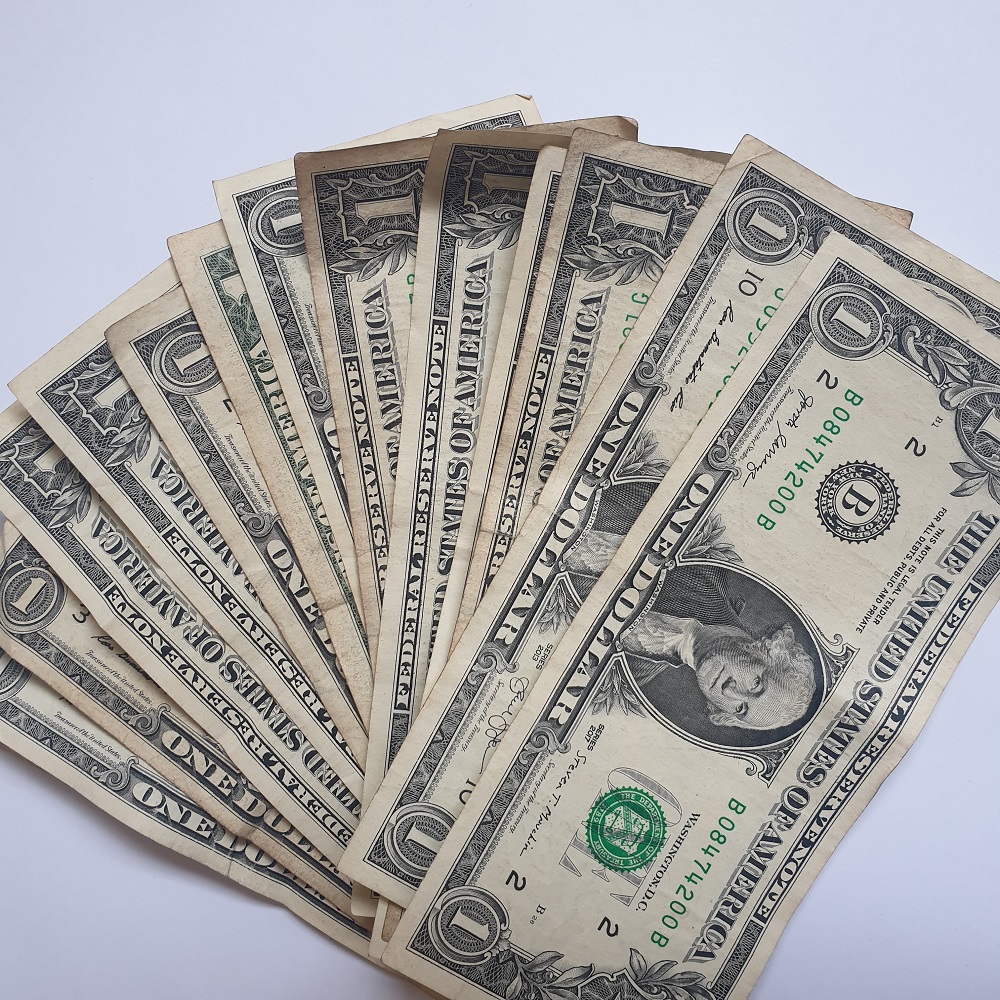 Credit cards are only accepted at hotels and larger establishments, and it is advisable to use small notes where possible. Nobody has change. Break your $100 notes at bigger stores or minimarts rather than market stalls.
For more details on Cambodian Currency Rules, Read This.
Where to Stay in Siem Reap
We have done the legwork and have a detailed post on where to stay in Siem Reap in Cambodia right here.
Find out:
Best Budget Hotels
Great Mid-range Hotels
Best Luxury Hotels
The best Family Rooms in Siem Reap
Which locale will suit you
Just Read This Post for All the Answers.
Best Restaurants in Siem Reap
The culinary experience you will find in Siem Reap in Cambodia is quite surprising! The food is rich and flavoursome with some fantastic local dishes. Try Lok Lak, Amok, and Khmer BBQ to name a few. Also in Siem Reap you can find fabulous Mexican, Vegetarian, Greek, Thai, Sri Lankan and more!
For a list of the best restaurants in Siem Reap, click on this link now.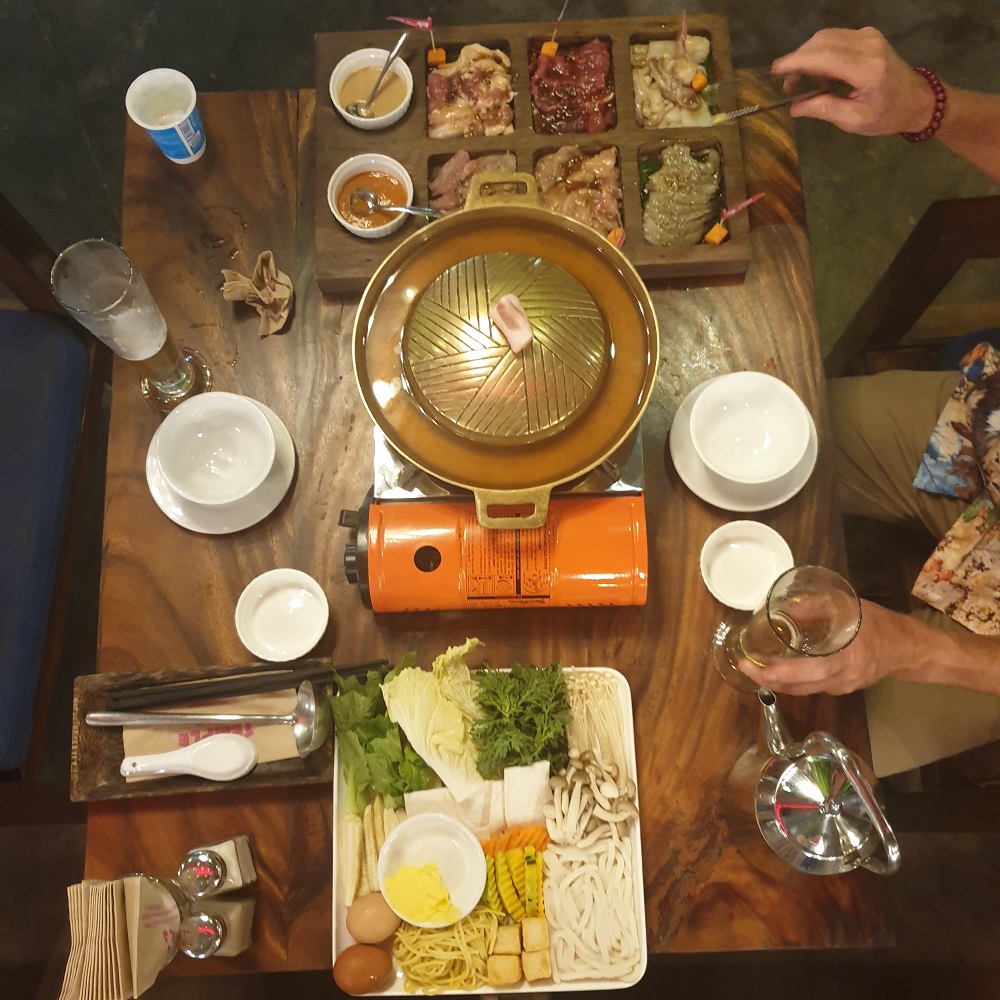 Best Cafes in Siem Reap
There is a blossoming cafe culture in Siem Reap which draws on its French Influence. A new hipster vibe seems to be emerging with places such as Kandal Village popping up and offering the best cups of coffee in the city! Definitely visit Little Red Fox Espresso, and Crane for awesome coffee.
To sample the top 8 cafes in Siem Reap, Read This.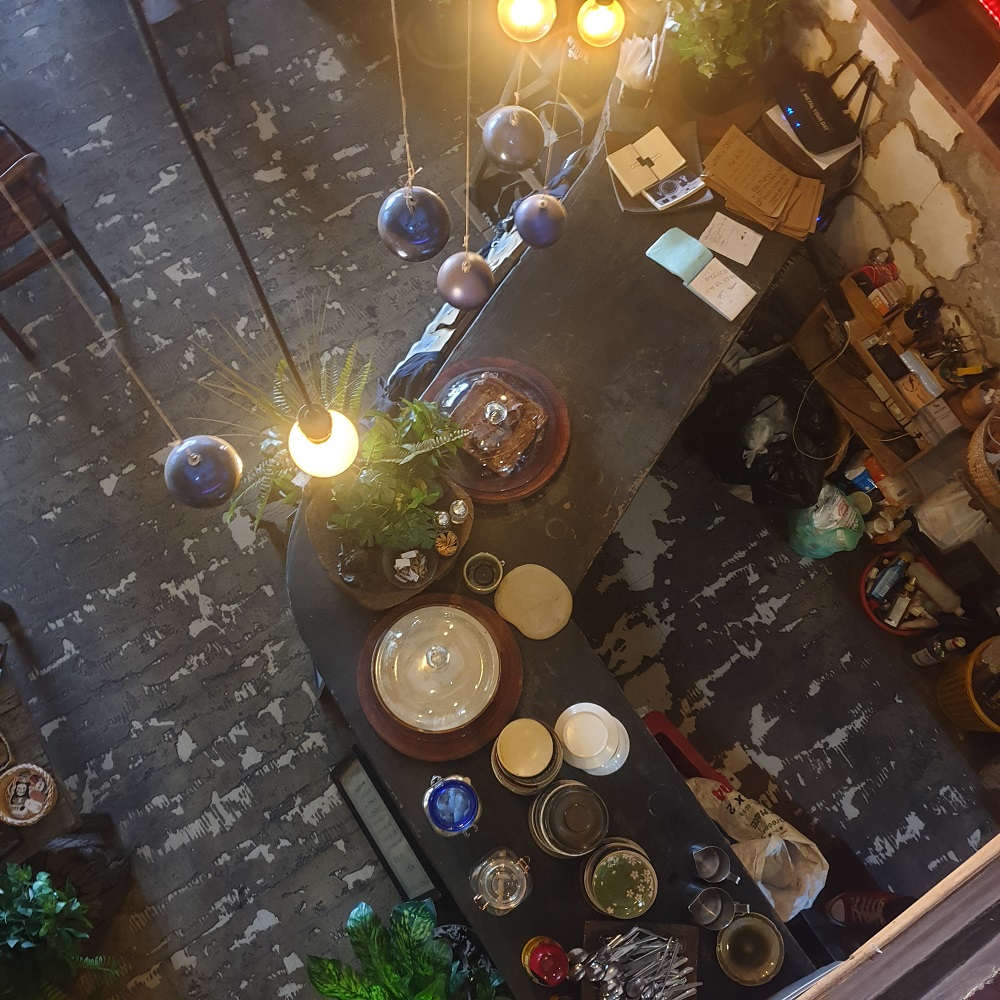 Visiting Angkor Wat from Siem Reap
Most visitors come to Siem Reap to see Angkor Wat. It is one of the most famous temple complexes in all of the world. Little wonder Angkor Wat has made it onto so many peoples' bucket list.
There are 3 ways to do it and they all involve buying tickets first from the Angkor Ticket office which is sort of on the way from Siem Reap to Angkor Wat.
Most temples are open from 7.30 am until 5.30 pm. The main exception is Angkor Wat which opens from sunrise. If you want to visit for sunrise, you need to purchase your tickets after 5 pm the day before.
There are rules of conduct at Angkor Wat. This post will tell you all you need to know before visiting this most revered and magnificent place.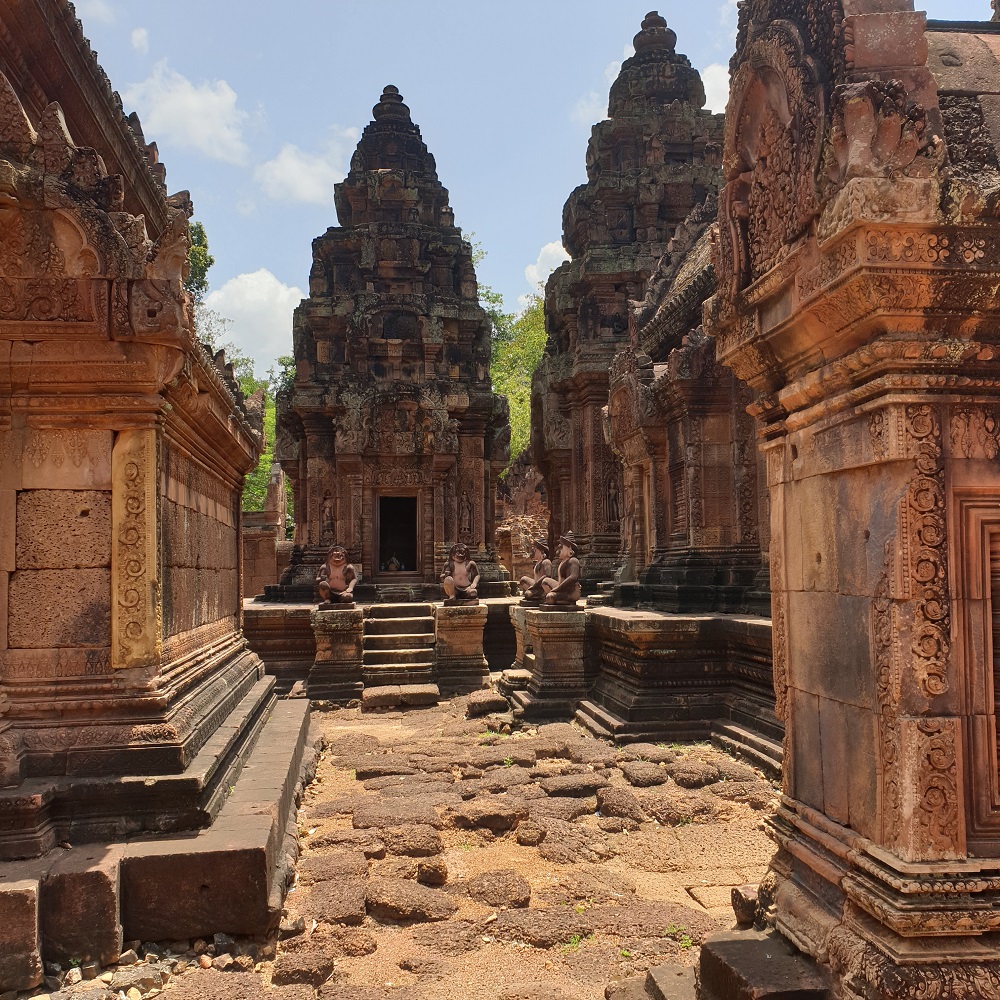 Other Things to do in Siem Reap Besides Temples
There are so many things to do while at Siem Reap in Cambodia. You are spoilt for choice for tours and attractions.
Major Cineplex for the latest movies in 3D
Markets
Lucky Mall
Drinking at Pub Street (beers are only 50 cents!)
Diff Dofe Dog Cafe
Find out more about the top 18 fun things to do in Siem Reap in Cambodia here.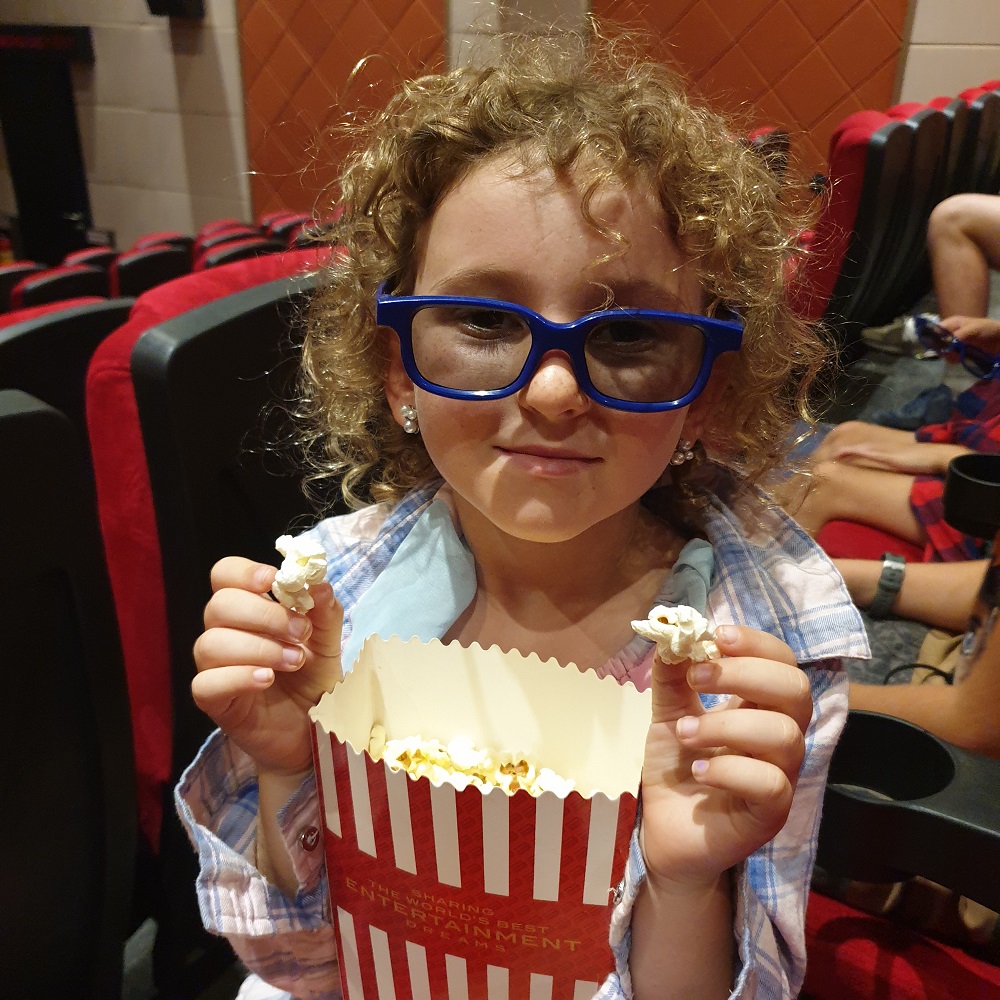 Siem Reap for Kids
We took our 4 kids to Cambodia. They absolutely loved it. We love it for its cheapness and cheerfulness. The kids loved being able to do great activities.
What they didn't like though was having so much attention from the locals. Khmer people adore children and they wanted to always take photos of ours. We have a blonde 2-year-old and a curly haired 5-year-old girl, as well as 2 cute boys ages 7 and 9. We were constantly barraged by people wanting to stop and take their pics.
This was especially true while we were visiting Angkor Wat. The numbers of Chinese tourists there is astounding, peak season or not. And the Chinese are into pinching cheeks, and grabbing your little ones so they can have a picture with them! This gets a bit annoying and the kids were well versed on their 'Don't Touch!'. My little 2-year-old was reduced to tears on more than one occasion by overzealous photographers.
There are dogs in the street that you have to always to be wary of, and the traffic is fairly mad too. But the people are lovely, and anyone working in tourism speaks great English.
Visiting Siem Reap in Cambodia
For group tours, backpacking couples, and travelling families, Siem Reap is the best place to visit in Cambodia. Come for the temples, but stay for the wealth of experience that this fun city has to offer. We will be back soon Siem Reap!
Have you been yet?