The number one question that everyone asks is this: "What is the cheapest way to travel?"
The cheapest way to travel is to just stay at home, and watch the Discovery Channel instead. But that is no fun at all!
But if we really want to explore our amazing planet and do it in the cheapest way possible, then we have to come up with some pretty awesome hacks and do some serious research.
Most of us aren't single backpacker's anymore and can't just eat noodles or hop on the back of a scooter and stay on someone's couch. That is just not possible anymore, especially for us older ones with kids and luggage.
So I have built a list for over 30-year-olds on the cheapest ways to travel while still enjoying a little bit of luxury.
First, we will cover the hurdles of travel that usually stop most people from taking the plunge into paradise.
What Keeps People from Traveling?
1# Money
You don't need to be rich to travel the world! My wife and I have been all over the world and have always just earnt normal money.
Have the right attitude and make it happen because you will be amazed at how cheap it can be.
2# Time Poor
Being too busy is a terrible excuse. If you want to see some of the world before it's too late you will have to better manage your time. Time is the only thing we can't slow down.
Do it before you're too old or your health lets you down.
#3 Fear
Uncertainty is a scary thing if your whole life has been based on certainty. Believe me, I know what it's like. Getting out of your comfort zone is hard work but if you want to experience more and feel more alive you need to just commit.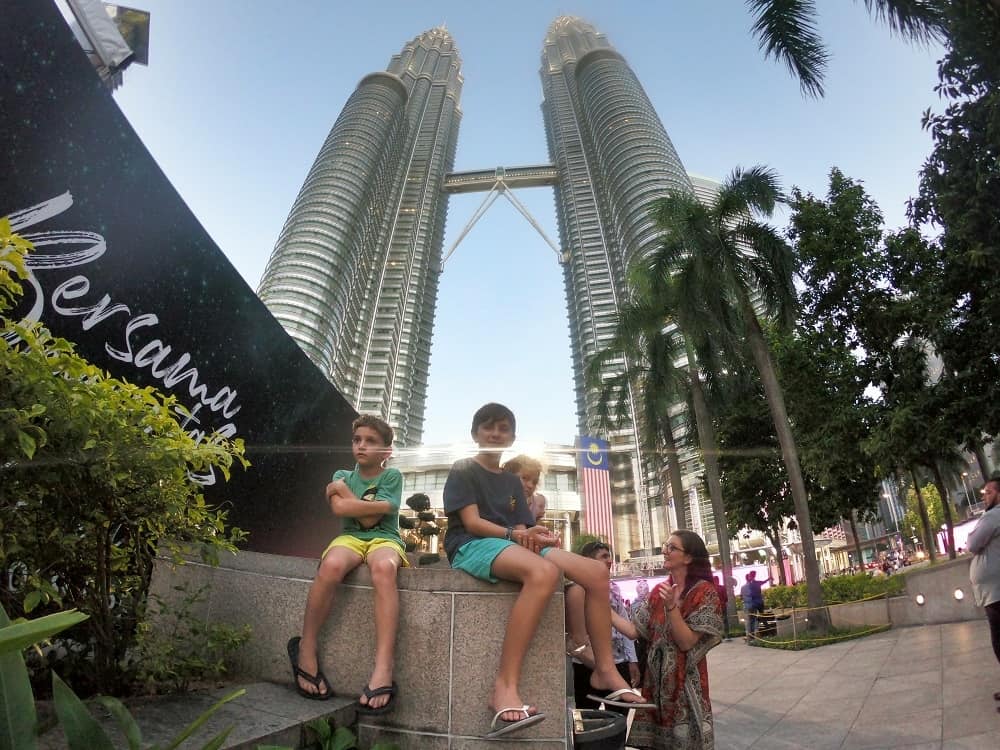 4# Commitments
This is the hardest of the obstacles because you may have locked in contracts, have people relying on you or money allocated to monthly or yearly plans that you can't get out of.
Having a pet, kids sport or schooling, or worse still a small business or work, sporting clubs. All these commitments can do without you for 2 weeks or a year. You owe it to your health and wellbeing to take any sized break and rejuvenate.
5# Just Not Interested in Travel
Not everybody want's to explore the world. In fact, westerners are among the lucky 1% in the world that get to travel.
Don't take your privileged life for granted. Do you know how many people would love to be in your shoes and have the ability to see other countries?
What a dream! But you don't need to dream because you can do it.
Here are the Cheapest Ways to Travel
1# House Sitting
This is a really awesome option if you want to travel for almost free! The way it works is you register with a house sitting website or organisation. Most of the good ones have a yearly fee to be apart of the program, around 50-100 dollars a year.
Once approved a housesitter can enjoy inexpensive or free accommodation abroad. You can live in the community like a local, sometimes the housesits will include pet care or looking after the garden. This is a great way to travel for cheap.
Even if you have to look after the owner's pets, feed the cat, water the garden and keep it clean and tidy, you are getting a cool deal. You may even be able to use the car in some cases.
Want to join up with a house sitting site? Check some of these out below:
housecarers.com
mindmyhouse.com
happyhousesitters.com.au
trustedhousesitters.com
mindahome.com.au
aussiehousesitters,com.au
namador.com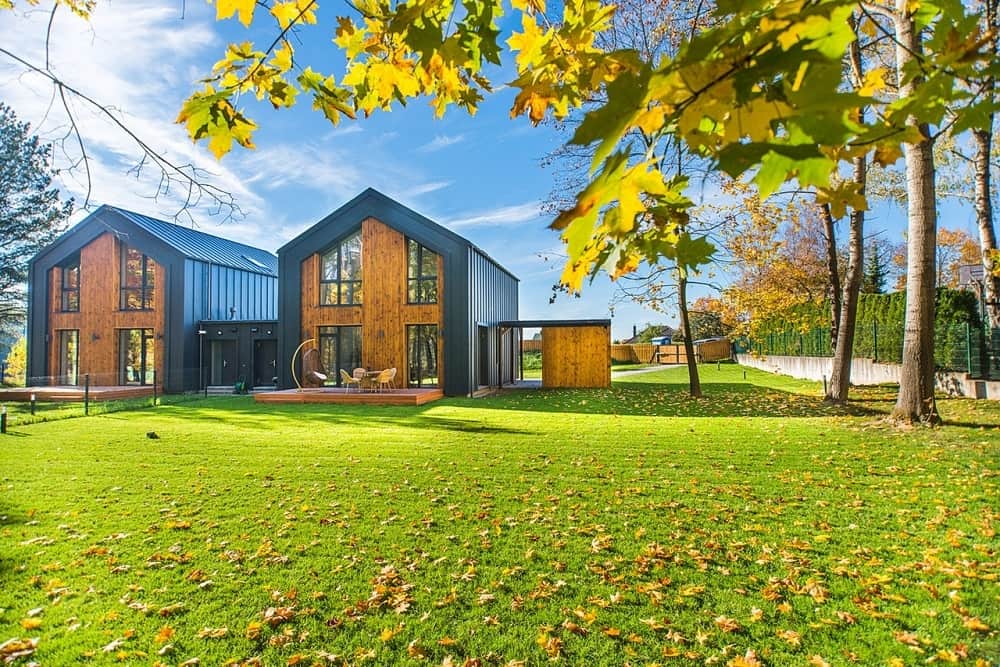 2# House Swapping
If you own a home and want a new experience abroad then house swapping may be perfect for you.
With this option, you don't need to worry about a thing. Because most of the house-swap websites require a registration fee you generally get good honest people like you.
Staying in a house generally has all the creature comforts like a fully equipped kitchen, internet, toys and many other perks that hotels don't have.
Here are just a couple of sites to get you started on your cash saving houseswap journey:
homeexchange.com
lovehomeswap.com
houseswapholidays.com.au
thirdhome.com
3# WWOOFing
What this means is World-Wide Opportunities on Organic Farms. You just join at wwoof.org and pay a small membership fee which gives you access to over 65 countries and a tonne of opportunities throughout the international network of organic farms. This really helps them out on the farm.
Generally, you do a small amount of work for food and board, hows that!
A great deal for people who like to get their hands dirty.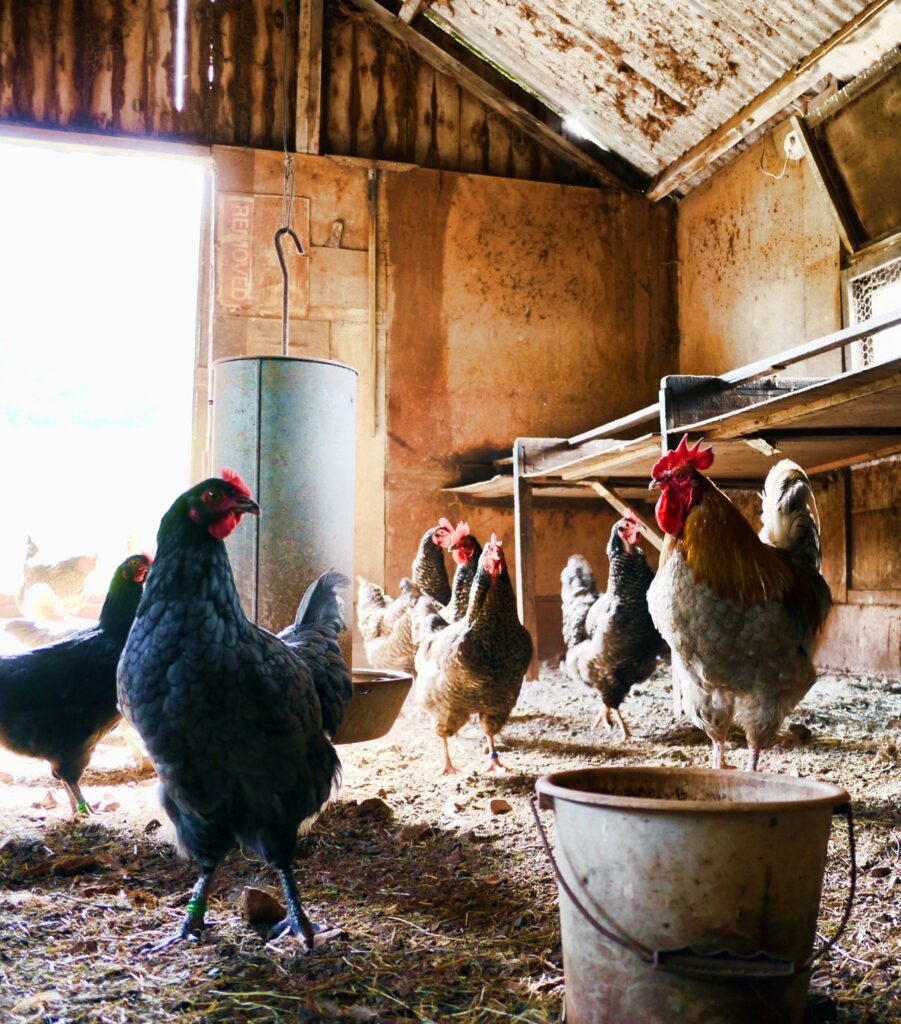 4# Get a Job Overseas
There are plenty of opportunities to get work overseas. Remember the reason you are working is to fund your travel lifestyle so you are not usually looking for high flyer jobs.
All you need is just enough money to pay for accommodation and food without compromising your holiday too much. We used to work a solid 3 months at a time, then travel for a good 6 months! Perfect. Make sure you have the correct work visa for your destination.
Some options for you depending on your age and experience are:
Cruise ship worker – Sail the seas and get paid
Yacht hand worker – Work aboard a multi-million dollar yacht for the rich and famous, it might not be glamorous work but think of the opportunities
Tour Guide – If you have the gift of the gab, know your history, friendly outgoing personality then this is a job for you.
Farmworker – a job for hard workers and the tough
Au pair – basically you live with a host family and look after the home, children and pets. You get a small salary, board and a free room.
Casino worker – take a gamble and work with the high rollers
You may not make your fortunes but you will probably fund your travels.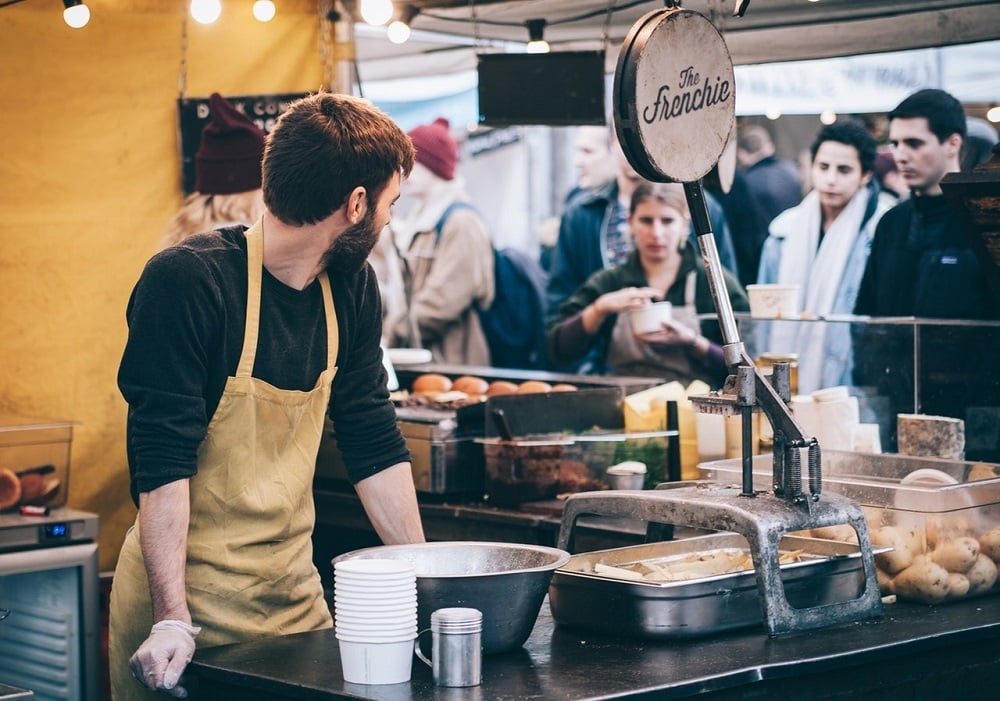 5# Organise a Group Tour with Friends
A lot of travel companies offer discounts or even free travel to organized groups with several people participating.
You will be responsible for who is going, where you're going and when you are going. By being the group leader you are able to receive discounts and maybe even free travel. How good is that!
To start organising the next big trip with your group visit:
adventures-abroard.com
adventuresincorporated.com
This should open your eyes to the possibilities.
6# Be Flexible with Flights
Flights generally make up the majority of your holiday budget. It definitely gets harder once you have a big family to take with you too! This is why we need to get flight smart and not pay the full fare for flying.
We once flew our large family of 6 to Bali and return for a whole $600AUD! Wow! This was all because we had or finger on the pulse and were flexible with our departure date.
Hot tip! Make sure you sign up to the airline's emails and receive alerts whenever specials are announced.
We are big fans of Skyscanner and have found ways you can save hundreds or thousands of dollars just by adjusting your dates to the cheapest days to travel. This becomes the cheapest way to travel too!
To see how this is done read this post NOW: How to use Skyscanner to get Cheap Flights
Here we will show you how to save hundreds on flights with just a few simple tricks. Some great budget airlines that often have flight sales visit the airline websites below. Maybe not great for long haul, but budget airlines that don't compromise on safety are perfect for short trips.
virginaustralia.com
jetstar.com
Airasia.com
ryanair.com in Europe
easyjet.com in Europe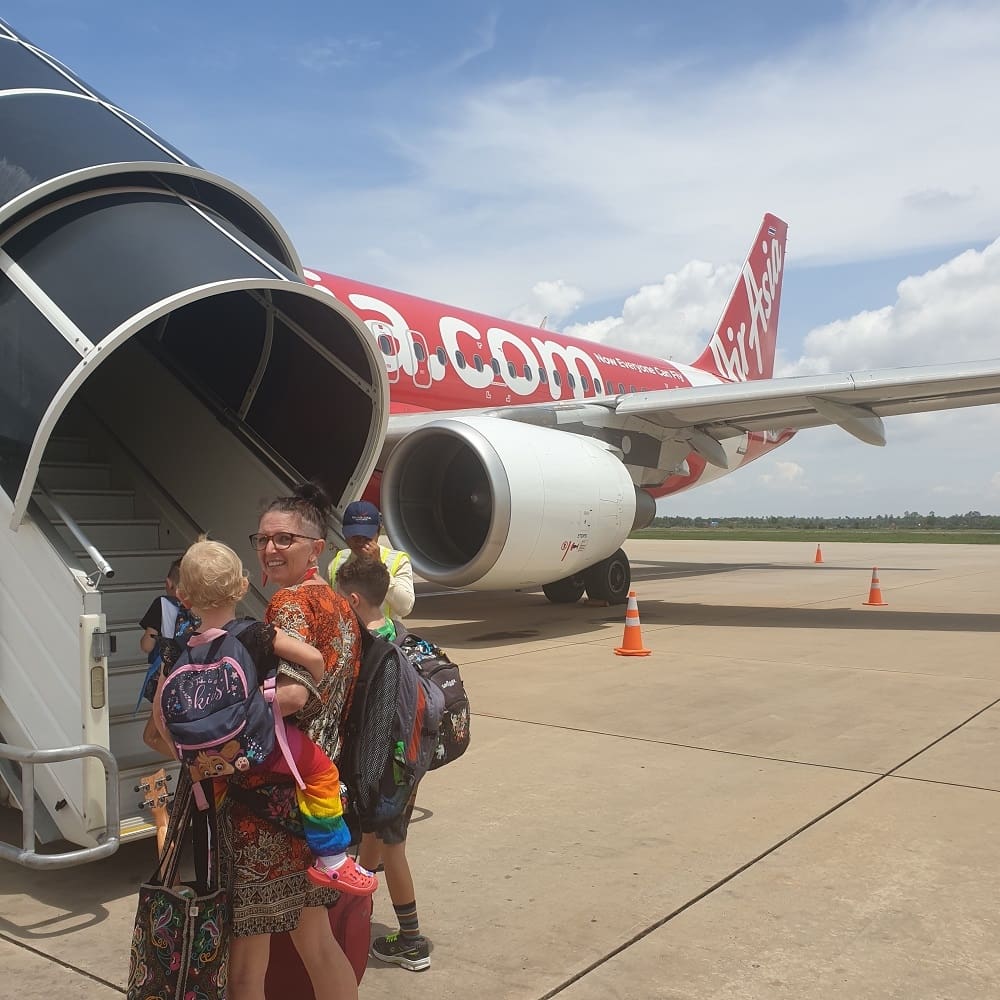 7# Self Catering
You can literally spend hundreds of extra dollars on eating out every day and this can really add up. Try eating in and cooking for yourself. Visit your local markets and stock up for the week. This will save you heaps of cash.
Asia may be a different story, because eating in is sometimes the same as eating out. At the very least, save money by having a quick and simple breakfast at your accommodation before venturing out for the day. Or look for hotels that have breakfast included in your rate.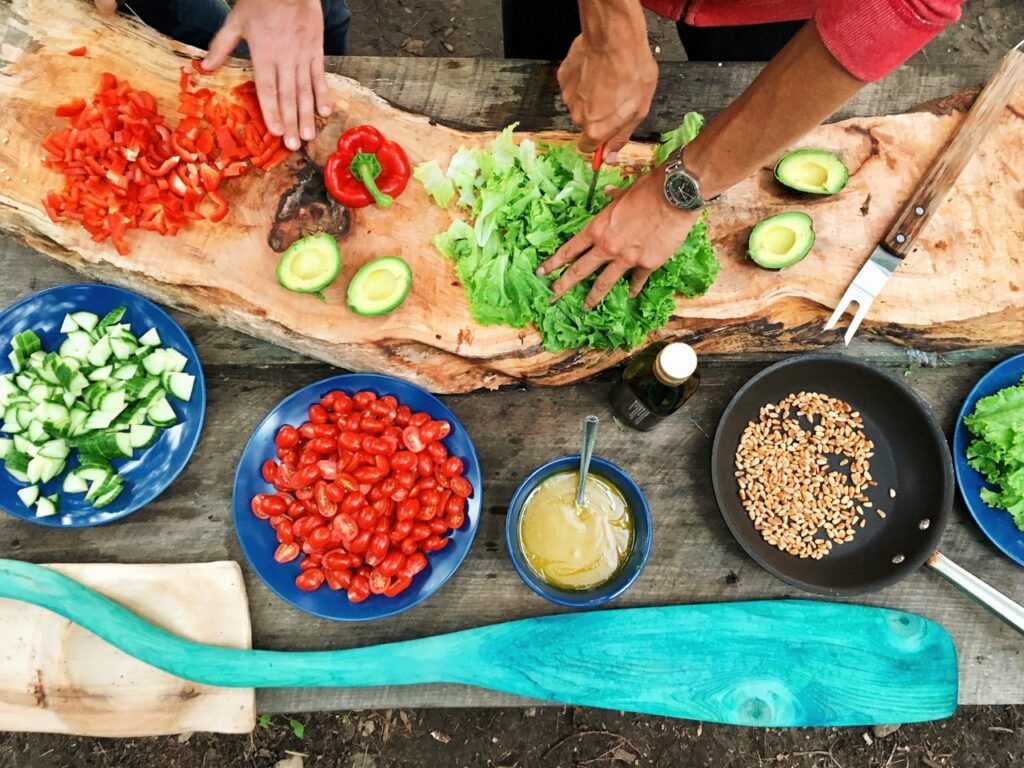 8# Extend your Stays over 7 Days
Usually, we found that by booking accommodation for a longer period can reap you some great savings. Savings of up to 40% are doable! Think of the money you could be spending on something fun!
Longer stays equals cheaper rates. This is especially true when using Airbnb. Compare prices for 5 days, then see how much the same place is for a month. You will often notice massive discounts. If you haven't used Airbnb yet, join using this link and you will get a $50 off your first stay. It's free to join, and fun to browse and get inspired!
9# Grab Yourself a Holiday Package Deal
You can save heaps also by organising a package deal instead of breaking it up into separate sections. Generally, a package deal includes flights, accommodation and transfers.
The only downside is you have to stay where the package deal allows for that organised amount of time such as 7 days etc.
But the savings can be huge! Companies that have special deals are:
flightcenter.com
expedia.com
wotif.com
travel.virginaustralia.com
travelonline.com
lastminute.com.au
9# Volunteer or Fundraise Overseas
Feel like doing some real good in the world? If so then volunteering may be your path. Help build a school or paint a building. Whatever it is you will be giving back to the community and doing good for humanity. We just recommend you fully research the crap out of volunteer organisations and only go with a reputable one that has great reviews. There have been stories of exploitation coming from volunteer experiences.
You can also help by fundraising for in-need organisations such as rotary.org lionsclubs.org or wwf.org.
This kind of travel will have you grinning from cheek to cheek because you will be giving back and helping people in need while saving money on your travel experience as a bonus.
10# Get into the Sharing Community
Using sites such as:
BlaBlacar.com
Eatwith.com
Ubereats.com
Uber
Grab.com
Grabeats.com
The list goes on, sharing is becoming the norm these days and using any of these sites to ride around town, find accommodation or eat is definitely going to save you a ton of money.
11# Buy Rail Passes or Bus Passes
Rail passes like the Japanese Rail Pass or the Eurail pass can save you a heap of cash compared with buying there on the day of travel.
Buy these in advance to reap the rewards before you enter the country. This is one of the cheapest ways to travel for sure!
12# Travel Credit Cards
Sign up for a few travel credit cards that offer reward points when you sign up and you acquire points whenever you spend. By using this method you can get a free flight fast by using points depending on how much you spend using that card.
Cards that offer these deals in Australia include:
ANZ Frequent Flyer Black
American Express Qantas Business Rewards
American Express Velocity Platnum
Also NAB bank, BOQ bank, HSBC, ANZ and St George offer points for flying.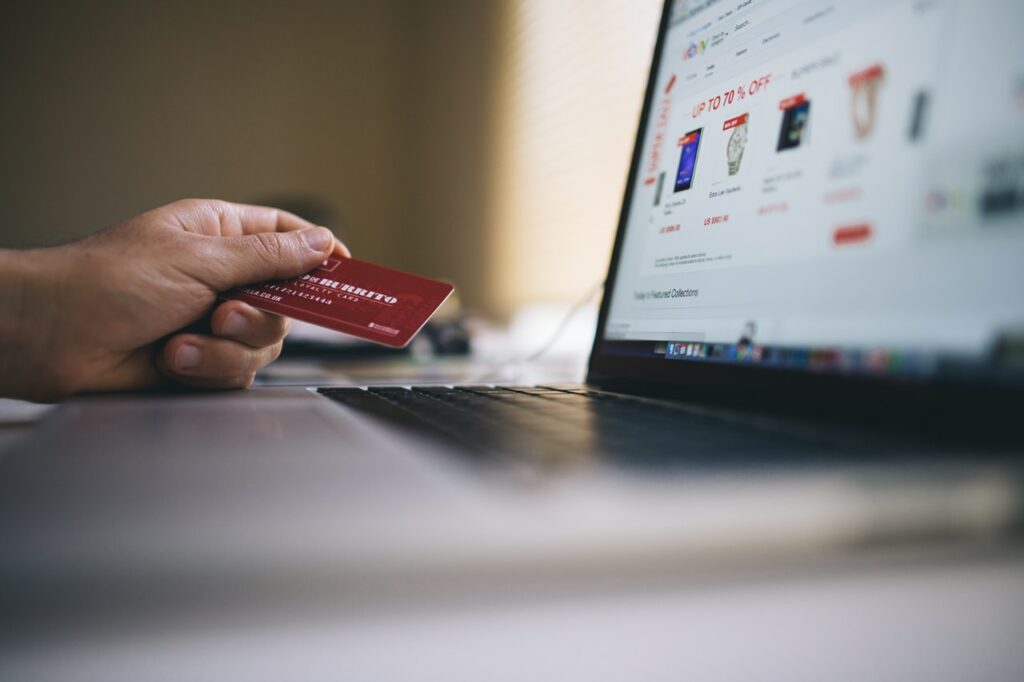 13# Use your Social Network
Do you have relatives or friends overseas? If so there is your ticket to free accommodation, transport and some meals.
We all know someone overseas on social media or a distant relative who would love to see you (they just don't know it yet).
Everybody loves the experience of someone visiting from a strange land.
14# Opt-in for the Free Guided Tours
Did you know that you can participate in FREE guided tours all over the world?
Go on and visit freetour.com and book budget and free tours with local guides in 120 plus countries.
Who doesn't want free tours?
15# Compare all the Transport Options
When we travelled around Asia with our tribe of 6, every journey took a lot of planning and research. We used 12GoAsia to compare driving, taxis, ferries, buses and planes to find the most effective and cheapest way for each route. Sometimes an overnight train is the cheapest way to travel as it combines a night of accommodation with your transport costs. Often a flight will win (cheap and saves time). In some countries we have found buying a car (if staying for an extended period) will actually work out to be the cheapest way to travel.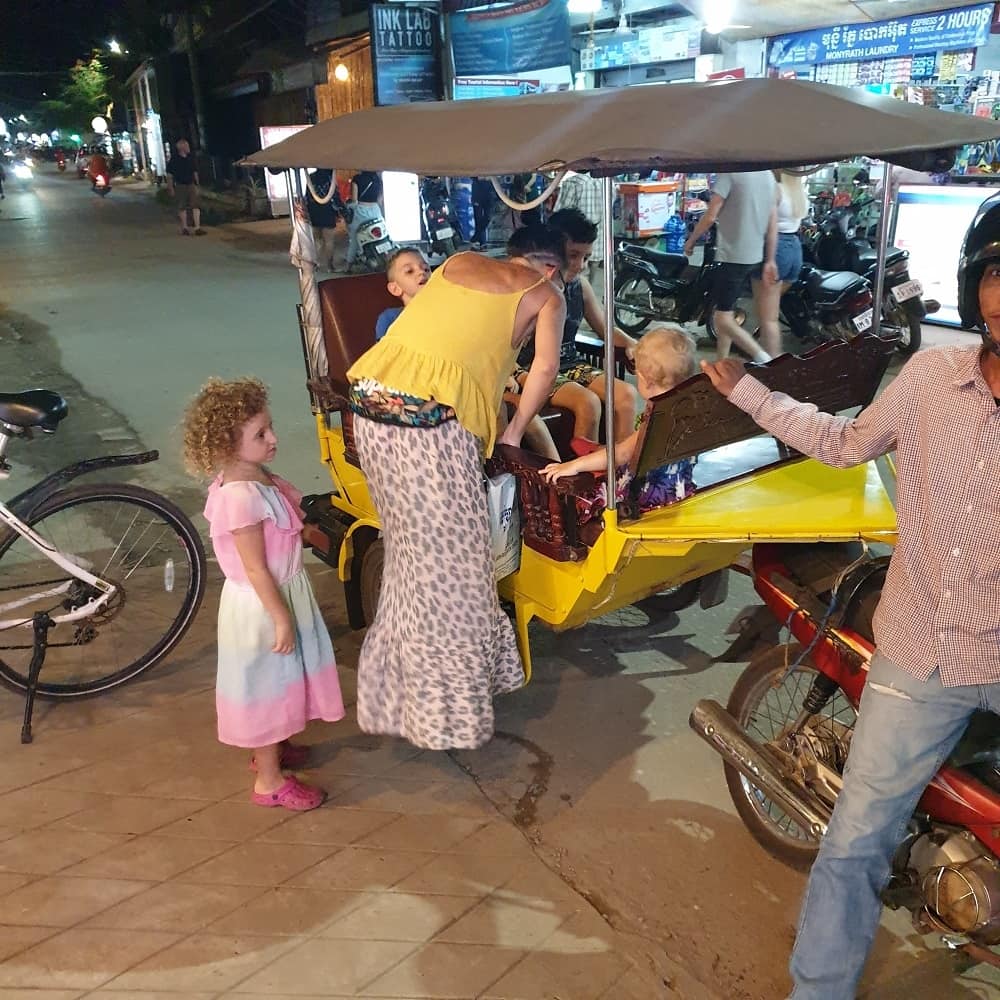 16# Seek Alternative Destinations to Popular Ones
Instead of visiting the overcrowded, overpriced tourist hotspots try the alternative.
Example of this would be instead of the Gold Coast visit the Sunshine Coast. Visiting New York? Don't stay on Manhatten island stay in New Jersy. Don't stay in London, stay in Edinborough. In Asia visit Laos or Myanmar and leave Thailand out.
You will find you will save loads on accommodation, food prices and activities by staying just outside the super popular spots.
Try your own search on 12GoAsia to compare transport here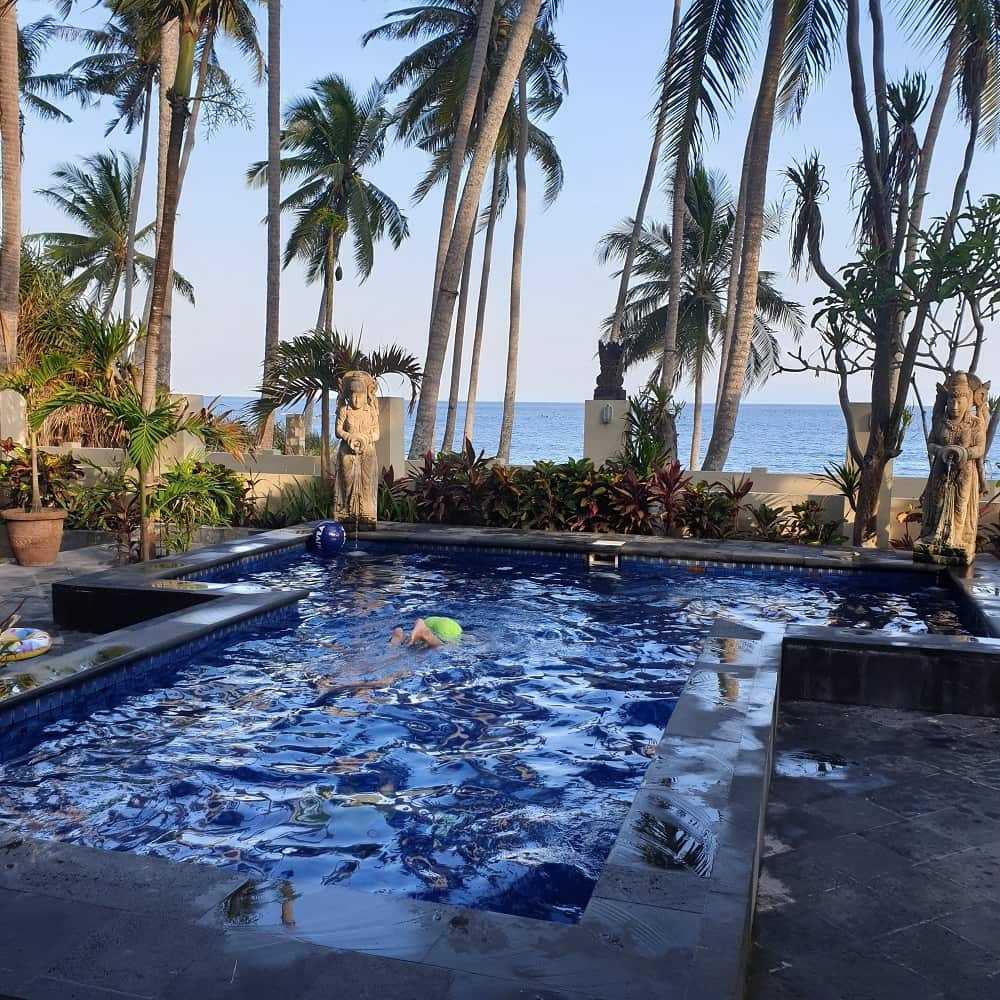 We bought ourselves a campervan for 500 UK Pounds for a 6 months road trip around Europe. At the end of the day, we sold the van for 500 Pounds! That's pretty much free transport!
Read about our experience renting cars in Asia. A great option for a family as it affords so much flexibility!
Here are some other posts exploring the cheapest way to get around SE Asia:
Cheapest Way to Travel Conclusion
Think outside the box and get creative. There are so many other options that aren't covered here to save on travel.
If you find some other great ideas please share with us so that I can update our blog and include your save money hack.