If you are travelling, transiting or exploring NSW, you will want to visit some of the amazing natural wonders here. The most convenient and most cost-effective way to visit as many places as possible is by getting your hands on a National Parks Pass NSW.
Motor vehicle fees are charged on entry at NSW's most popular parks. For a list of the 45 parks that charge a fee, see here.
Do I Have to Get a National Parks Pass for NSW?
If you are only visiting one or two parks, then you can just pay for your car pass and camping on arrival, no worries. Most of the fee-charging parks will either have a ranger station, an honesty box or pay machine to collect your fees and produce a permit. You need to display your permit at all times within the park or risk getting a fine.
However, if, like us, you are travelling around the state and will be stopping at more than a few National Parks along the way, then it makes sense to get a Pass.
If you are a resident of NSW, it is wise to grab an annual pass and take all the hassle out of your weekend trips to some of Australia's best National Parks.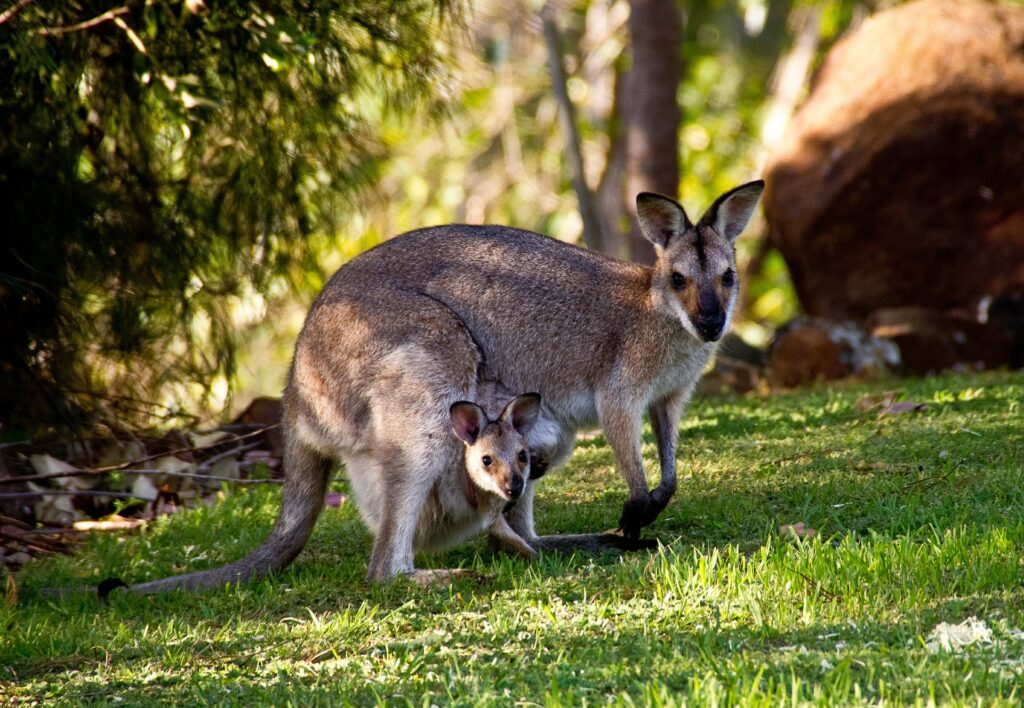 What Does a National Parks Pass Cover?
The Parks Pass will cover all your vehicle entry fees into 45 of the most popular National Parks in NSW (there are 870 in total). The Pass is for a specific vehicle and covers all of the people within that vehicle.
If you ride a bicycle or walk to the park, entry is free.
What About Exclusions?
Camping fees are not covered in the pass. Some specific National Parks charge extra fees such as Beach Driving and Day Use fees that may be extra, but this is rare.
How Much is a NSW National Parks Pass?
All Parks Pass
1 year $190 / 2 year $335
Covers all 45 fee-charging parks in NSW including Kosciuzsco.
Multi-parks Pass
1 year $65 / 2 year $115
Includes entry to all parks excluding Kosciuzcso.
Country Parks Pass
1 year $45 / 2 year $75
Includes entry to parks excluding Sydney area and Kosciuzsco.
Single Park Pass
1 year $22 / 2 year $40
Entry for one only named National Park in Country NSW.
Day Pass Cost
A vehicle day pass cost ranges from $8 up to $29 per day in Kosciuzsco National Park during peak periods. So you really will save time and money if you are a frequent visitor.

Where Can I Buy a National Parks Pass NSW?
There are 4 simple ways to get your National Parks Pass NSW. An annual pass is valid from the date of purchase.
By Phone – Call the National Parks Contact Centre on 1300 072 757 (13000 PARKS)
In Person – Click here for a list of participating NPSW centres statewide.
Online – Excluding discount and concessions, follow this link
Post – Download an order form below
---
Senior and Concession Card Holders
Seniors discount of 20% is available. You will need to download a special form here and provide copies of documents.
---
Australian Pensioner Concession Cardholders and DVA Cardholders are also eligible for a discounted rate. Download the form below.
---
National Parks Pass renewals are eligible for $15 off when also renewing a NSW vehicle registration online here.
Do I need a National Parks Pass NSW for Thredbo/Perisher?
Yes, you do. You can either pay your Kosziuszco National Park access fees daily or via an annual pass. Just remember in peak ski season, fees are $29 per vehicle per day so depending on your length of stay in the park, it is a big saving to buy an annual pass.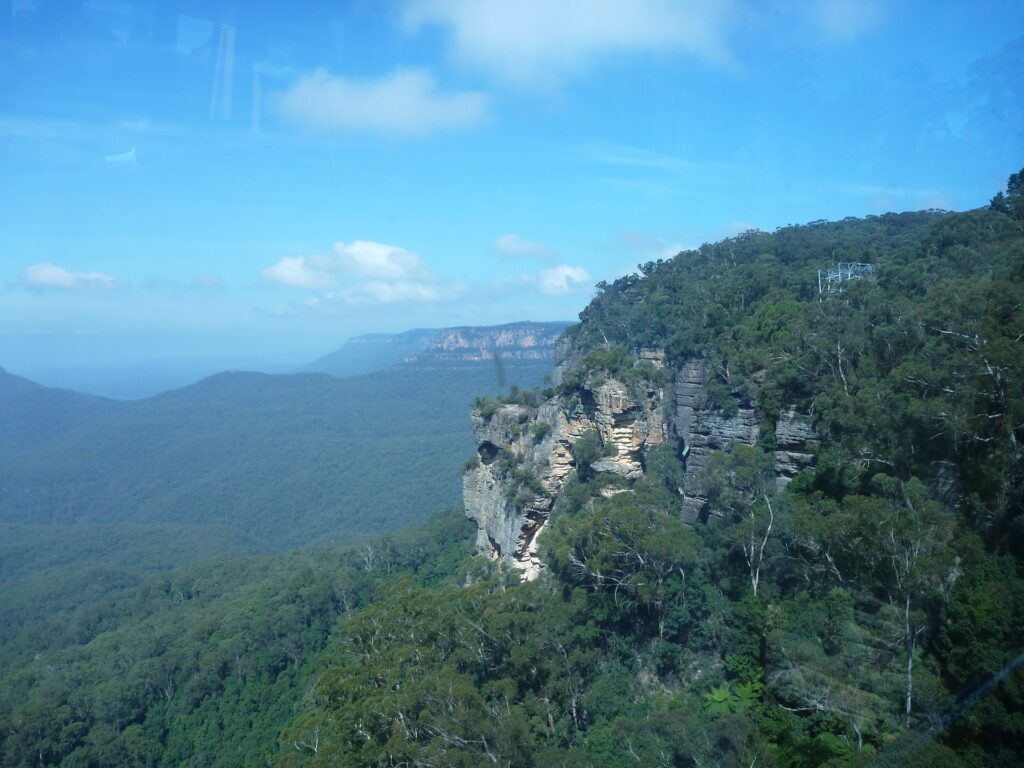 Related Articles
Australia has some of the best National Parks in the world! We love camping and exploring the best our country has to offer with natural beauty, coastal scenery, stunning mountains and wildlife galore. We are adding new articles daily. Check out some of our favourite campsites in Australia here:
Crowdy Bay NP, NSW
Yuragir NP, NSW
Limeburner's NP NSW
Kakadu NP, NT