Free Camping is not dead!
Do you live in Mackay, Queensland and want a beautiful place to camp that is totally free and is somewhere you can bring your kids, your dog and have fires as well? 
Notch Point has free, off the grid camping sites and is just a stone's throw away from Mackay's City Gates. 
You are probably wondering where to find this Notch Point camping area.  It is a little bit of a secret destination to a lot of travellers and many locals of Mackay, but I have noticed it has been getting a little bit busier over the years.
Read on to discover how to get there, what you need to bring, and what there is to do once you arrive….
Best Blog Read: Red Bluff Camping
Where is it Notch Point?
Notch Point is located approximately 1.5hrs drive South of Mackay near the town of Ilbilbie. 
Ilbilbie is basically a service station and a motel on the Bruce Highway and it is at the motel where you turn off towards the coast and head to the free camping site. 
If you are not 4WD equipped, have a bigger rig or need amenities an alternative is to head to the nearby Cape Palmerston Caravan Park instead. They have heaps of powered slab sites, but we rate the unpowered sites down near the beach to be the best.  
To get to Notch Point you keep heading along Greenhill road for 4.4 km until you come to a turn off to your right, this is Notch Point Road.  Now follow this for another 7.7 km, you will pass the Australian Prawn farm on your left you will need to turn right onto a track that will take you to the beach another 4 km away. 
You will first come to a farm gate which will be closed – don't get discouraged, go through and make sure you follow the instructions to shut the gate behind you!  This is very important as you do drive through a working farm and letting the cows out will have serious consequences.
Notch Point Road Conditions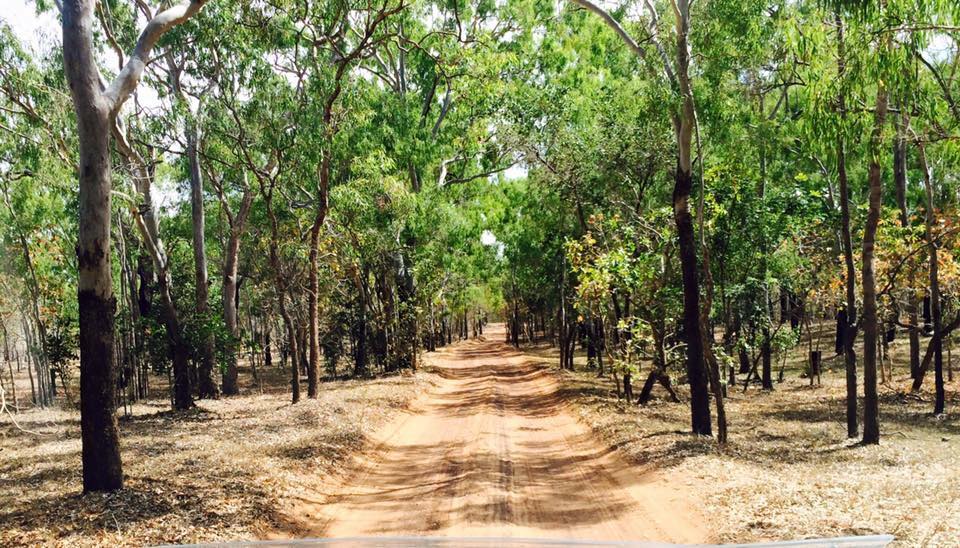 The road into Notch Point is a single, narrow, windy and sandy track for about 15 minutes until you see the ocean.  If it is high tide you may need to drive through a few low-lying holes full of water which can contain some saltwater and if you come head to head with another car you may have to back up a little or find a small pull in so you both can pass safely.
If there are any forks, always take the right.  Left takes you into the private property cattle farm and you are reminded constantly that trespassers will definitely be prosecuted.  When I was a kid I always thought that being prosecuted was the same as being executed.  This belief always stopped me from trespassing anyway!! Lol.
There are a couple of narrow bits which make you suck in your breath as you squeeze through some rocks and a bit of soft sand.  With a 4WD and a high clearance van, you should be fine getting through though.  We tow an offroad Jayco Eagle in there no worries, and you see an incredible array of different vehicles and bigger vans at the Point. 
Best Blog Read: Gibb River Road

Notch Point Camping Sites
The Notch Point Camping area is situated on the northern mouth of the creek and is quite exposed to the elements because it is a point. There are several different areas to camp depending on what you like or dislike.
Creek Sites
These are the first sites you come to at Notch point on your right, and spread along the creek bank near to the boat ramp they are generally sheltered from all elements and tend to be better for bigger vans.
Pros – Sheltered from most wind directions, shadier, better for creek access for fishing, crabbing and prawning.
Cons – Sheltered can mean sandflies and mosquitoes, they usually love darker places out of the wind so be warned!  There could be a crocodile lurking up the creek! And sharks have been seen near the boat ramp in the past.
Top of the Hill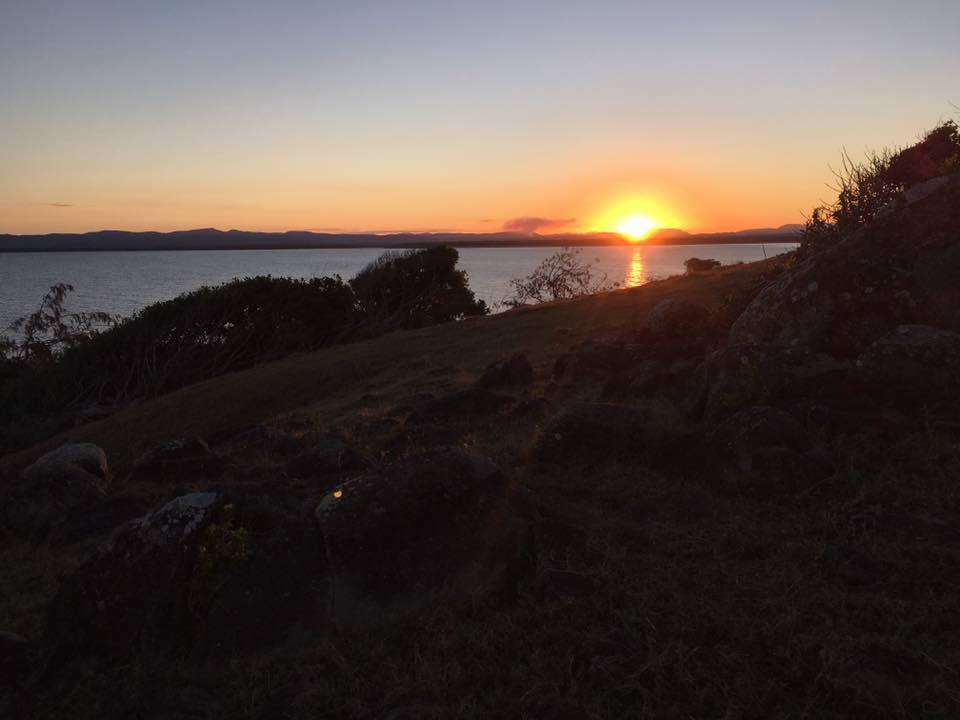 These are the most scenic spots, they overlook the entire point and have 270-degree views of the ocean, it feels like you are flying up there!
Pros – Insane views of the water and surrounds, most likely have no neighbours, no sandflies or mosquitos.
Cons – Very steep sections, rocky, narrow paths, small sites, limited flat sites, Exposed to the elements like the wind and hard to access if you have a large van.  If it's windy, forget it.
Front Main Beach
These are really great spots, easy access to the sandy beach for long walks and swims, to get to these sites you need to keep going past the creek sites and head over the hill via a small rocky track around to the left which leads you to the front beach area.
Pros – Great views, flat sites, semi-sheltered from wind, long sandy beach (great for kids) shallow sandy ocean floor, close to rocky outcrop great for oyster collecting, fewer insects and semi-shaded areas.  Can get nestled right into a grove of trees.
Cons – Can get crowded, less privacy, slightly wind affected and the sun shines early onto your rig.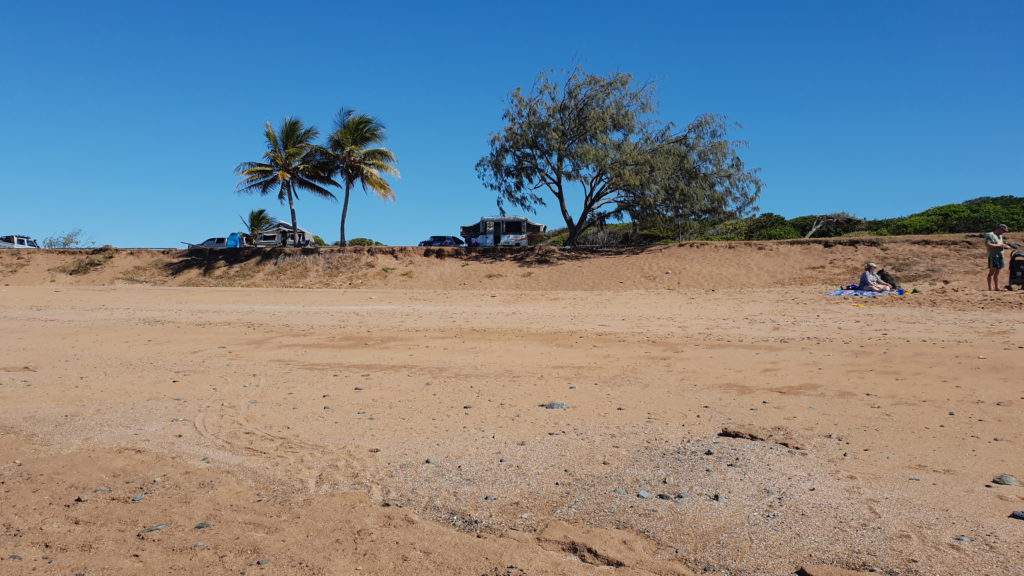 South Facing Front Beach
This is where we usually like to camp! Why? I will tell you: not only is it near the front beach for swimming, but it is also on the mouth of the river and secluded.
Pros – More private and hidden due to the hill in behind sites, easy access to a bush toilet (dig a hole in the sand!) firewood on beach, Easy access to river for fishing (if the tide isn't too far out!) Easy to supervise kids, rocks block little kids going down to water, kids will love the hill at the back of your site for exploring.  If you can get the site right on the end, you will only have a neighbour on one side!  And there's even a couple of trees to hang your hammock!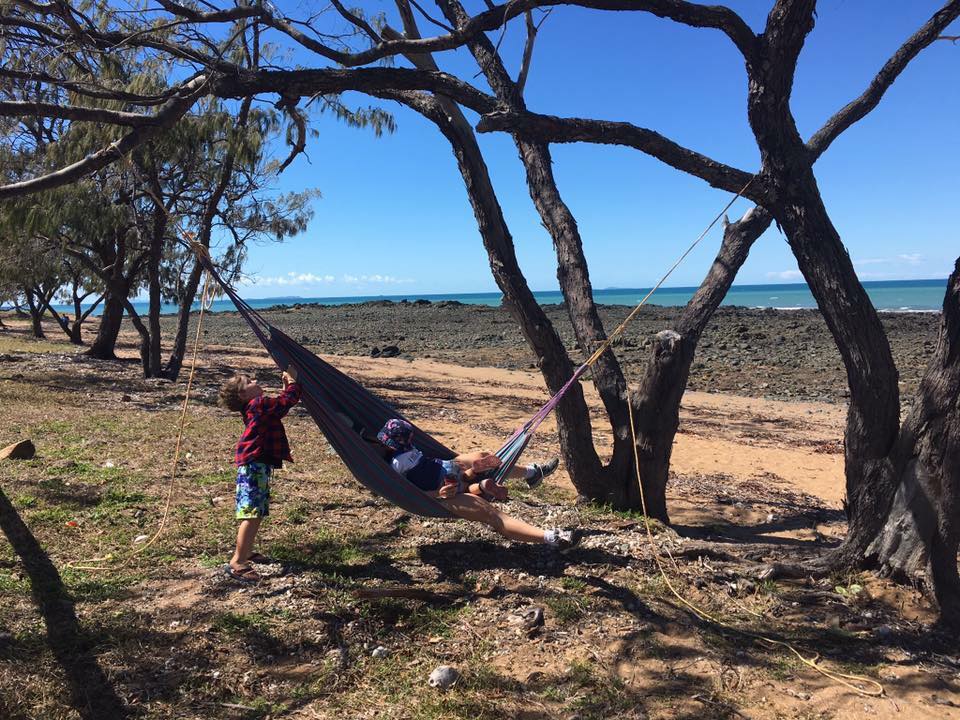 Cons – Wind affected, kids like to roll rocks down the hill and play on the hill, can get noisy if bad neighbours and you can get parked in, rarely has this ever happened.  
You will be spoiled for choice at Notch point, you only have to camp a couple of meters in any direction and you will have a totally different perspective. You will have to make a weekend of it and try it out, you will see what I mean.
Best Blog Read: Camping at Cactus Beach, SA
What is there to do at Notch Point?
Nothing!  It is a great place to just get away from it all and really just relax and enjoy the vista.   Alternatively, you will have a ball here if you like creating your own fun and have brought your own toys.  I will list the cool things my family do here on a weekend getaway from it all: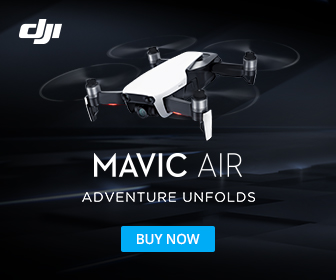 Boating – bring your boat and go fishing out to sea or just head up the creek and grab some mud crabs or prawns for dinner
Fishing – Fish just off the beach or use your boat to catch dinner
Kayaks / Standup paddling / Windsurfing
Collect firewood / make your fire for the night! (fires are permitted)
Play on the beach with the kids, build sand castles or swim
Read a book / write a book
Photography / fly a drone
Go rock hopping and find some oysters to slurp up! (make sure you have a screwdriver to open them up)
Walking on the beach / Relaxing on the beach or at your camp
Eat good food, (make sure you take a Weber to cook those succulent steaks on)
Drink beer
Ride bikes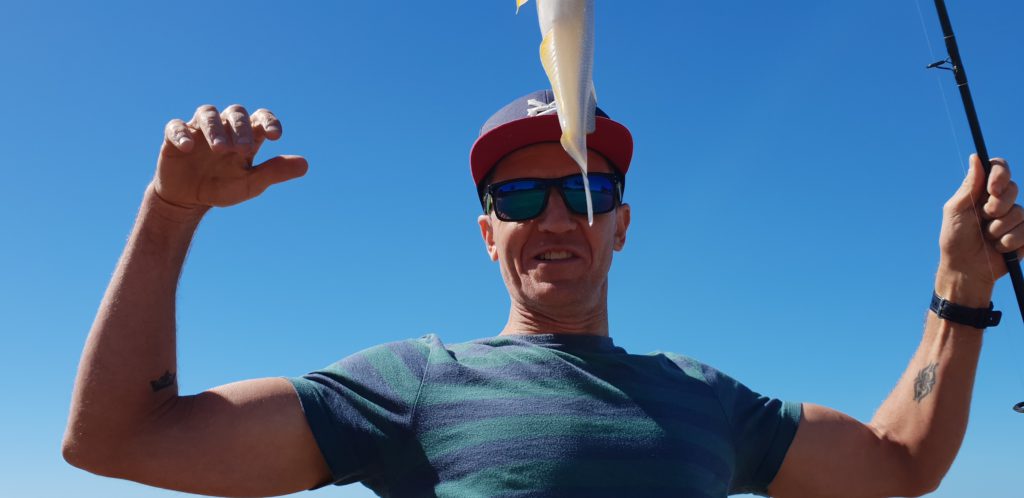 What to Take to Notch Point?
You are probably wondering what to take on your adventure to Notch Point Camping Area!  Easy we have you covered. Here are some of the necessities:
Portable toilet (remember there are no toilets)

Toilet paper

Firewood (you can find heaps of wood around, but sometimes it is scarce, nothing worse than
camping with no fire!)

Weber or BBQ to cook succulent meat or roast dinners (depending on your diet)

Matches, lighter

Rubbish bags (there are no bins you must take all rubbish home)

Water for drinking cooking washing

Gas

Food and drinks (Beer and wine are very important!)

Insect repellent

Sunscreen

Fishing rods, bait, and tackle

Fridge or esky (if you want a cold beer this is a must!)
Facilities and Notch Point Camping Area Rules
This is a working farm so watch out for the cows that roam around the site, you won't see them often but they are around. 

Dogs are allowed, but you must keep them in control for the sake of the cows and other campers.

Notch Point doesn't have any facilities except for a public boat ramp down near the creek campsites. 

No toilets or showers.

There is phone reception, but there is no power at all for charging.  

There is no water either so you must bring your own.

Fires are permitted, BYO firewood and use the firepits.  Be sensible.  You can often find some firewood around the place, but don't go cutting down any trees.

It is also public land, so be warned when you decide to ride around on a Peewee 50 or ATV without a license there can be the odd policeman who comes out for a browse every now and then.  I would also be careful about drinking and driving which is a definite no!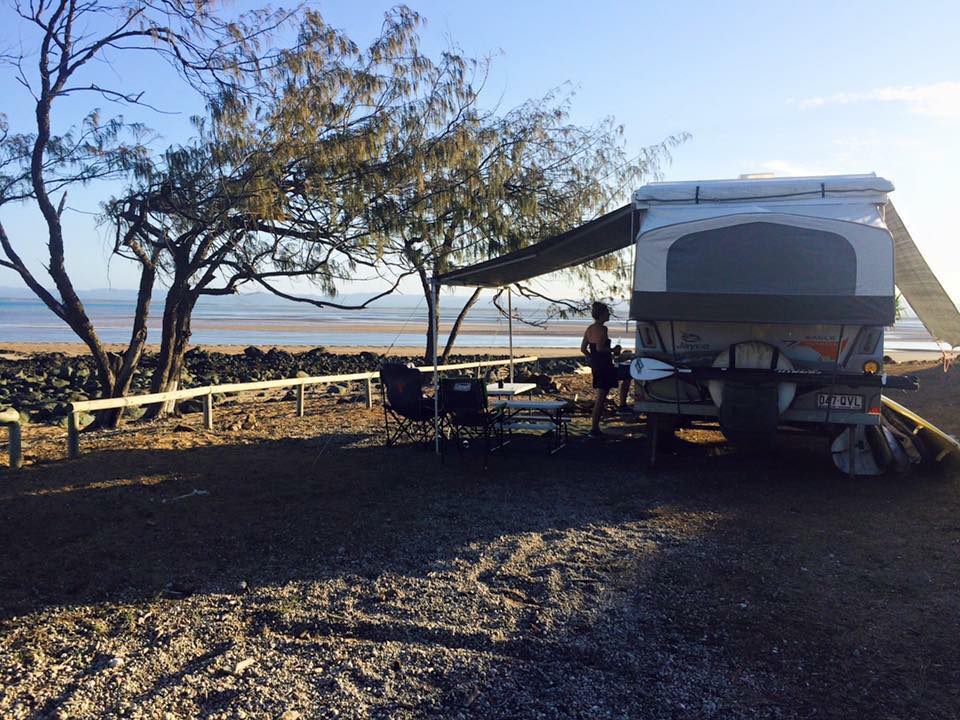 Rules of Notch Point Camping Area are Basically Common Sense:
Be considerate of others

Try to keep the noise down after 10 pm

Go deep into the bush and bury your business

Put out your fires after use

Take your rubbish home and leave the area clean

Bring plenty of food, water, and gas

Stay safe when in the ocean, strong currents are present

Sharks and crocodiles may be present so be aware

Watch out for jellyfish in the summer months they can kill

Watch out for snakes and insects that bite

Be aware that where there are cows, there are likely dingoes too, so don't let your kids or dogs roam around at night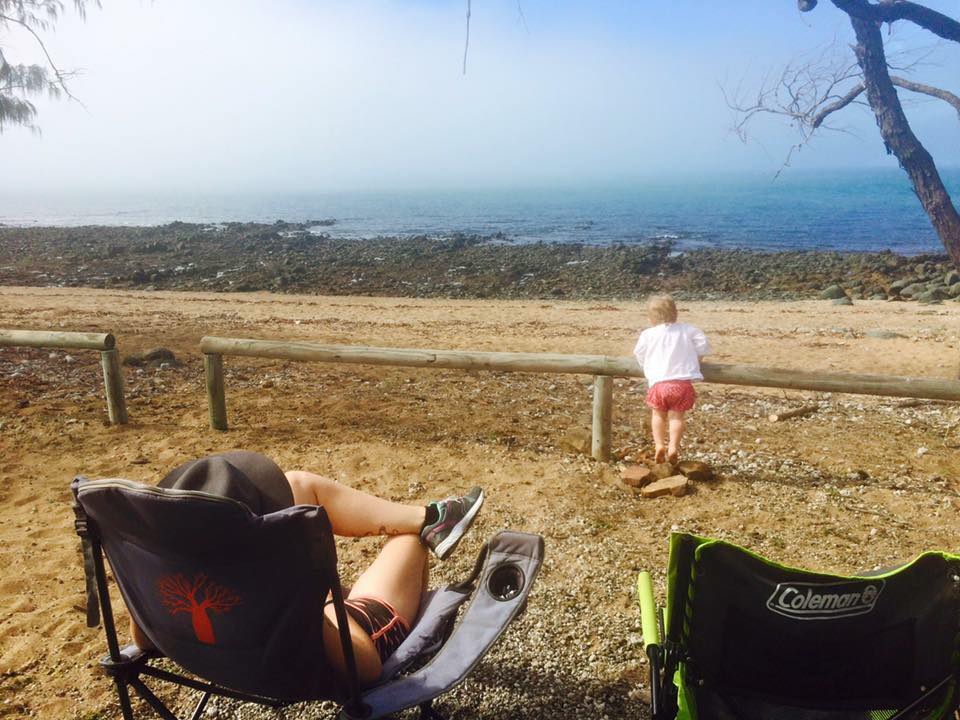 Want to Escape Overpriced Caravan Parks?
This is one of the best free camping spots around the Mackay region, so if you are a bit fed up with paying 50 plus dollars a night to camp you should definitely go down and check it out!  If you don't have it already, check out the book:
 Camps Australia Wide Volume 10 
This has a a wealth of information on free and low-cost campsites around the whole of Australia.  
For other perfect camping in our local Mackay area, check out these informative articles:
If you are visiting the area or are a hardcore local who has never been to Notch Point, you have to check out these free camping sites.  If you want to go camping and never go home, read this:  Take the Kids Around Australia – 9 reasons to do it now!
Leave a comment below about your experience at Notch Point whether you loved it or hated it, I would love to hear your reviews! Thanks.
PIN ME!