In our awesome year-long adventure around Australia, the Grampians National Park was easily one of our most favourite and surprising locations. The incredible and diverse beauty of the place is found everywhere from the endless cascading waterfalls to the towering sandstone formations. There is so much to do here, it is easy to spend a week or more exploring to your heart's content. Read on to discover all about this absolute gem.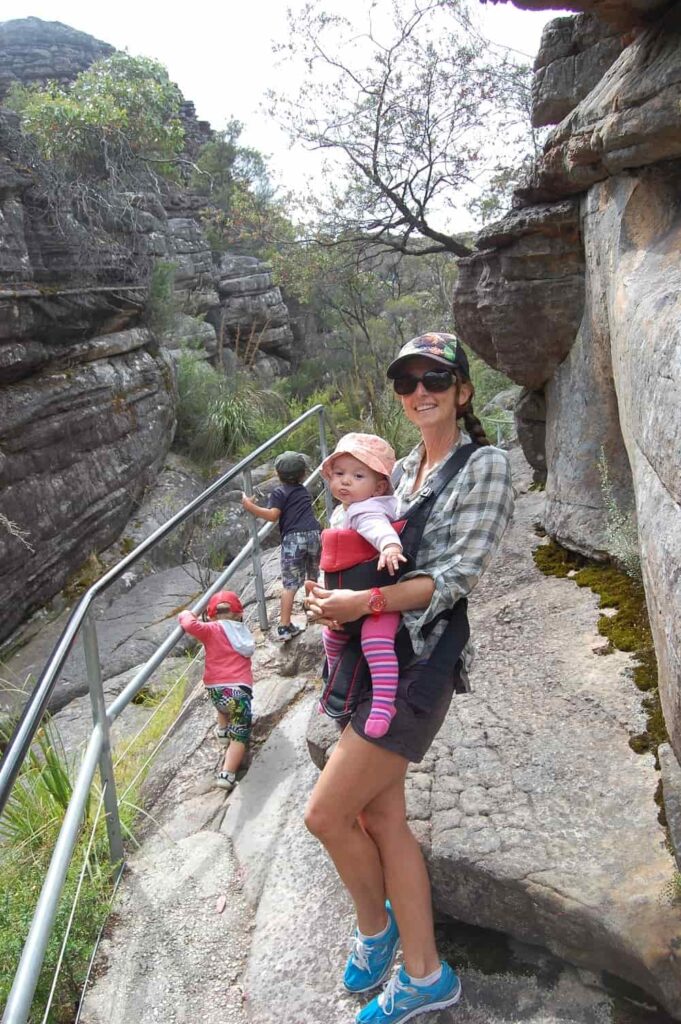 Grampians Australia
Where are the Grampians Located in Victoria?
You can find the Grampians in the middle of Victoria. Drive 3-4 hours west of Melbourne or under 2 hours north of Warnambool to find this epic spot. The main village is called Halls Gap and here you can find the best range of accommodation and supplies.
We originally visited the Grampians National Park from the Great Ocean Road. It was Christmas holidays and the coast parks were all totally full so we headed inland an easy drive from overcrowded Warnambool and found a wealth of fantastic (and empty) camping areas.
What is the Grampians Famous For?
The Grampians is famous for spectacular hikes, glorious waterfalls, a range of easy walks that offer uniquely stunning lookouts such as The Balconies with ridiculous views over the Victoria Ranges. It is filled with a plethora of gorgeous spring wildflowers and cute wildlife including echidnas, wallabies and wombats.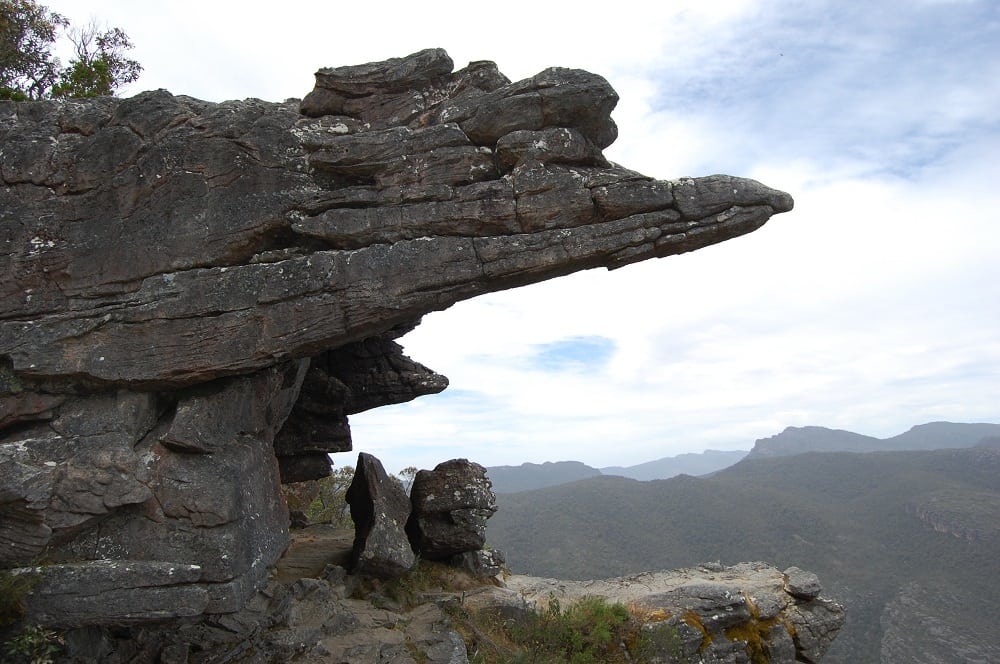 What is Special about the Grampians National Park?
The vibe here is just so special. The village atmosphere of Halls Gap offers a quaint launching point for visits to the park. It is best to have your own car as there is just so much to explore in the National Park itself as well as the surrounding villages.
What can you do at the Grampians?
There is so much more to see and do in the Grampians than first meets the eye.
The wealth of towns and village in the northern part of the Grampians include Halls Gap, right in the heart of Grampians National Park offering awesome activities, accommodation and Victoria's largest regional zoo. St Arnaud has a rich gold mining history and Stawell hosts Australia's oldest running race – the Stawell Gift. Great Western provides the backdrop to a wine region famous for its vintage Shiraz varietals. Visit the cellar doors in this internationally renowned and historic area.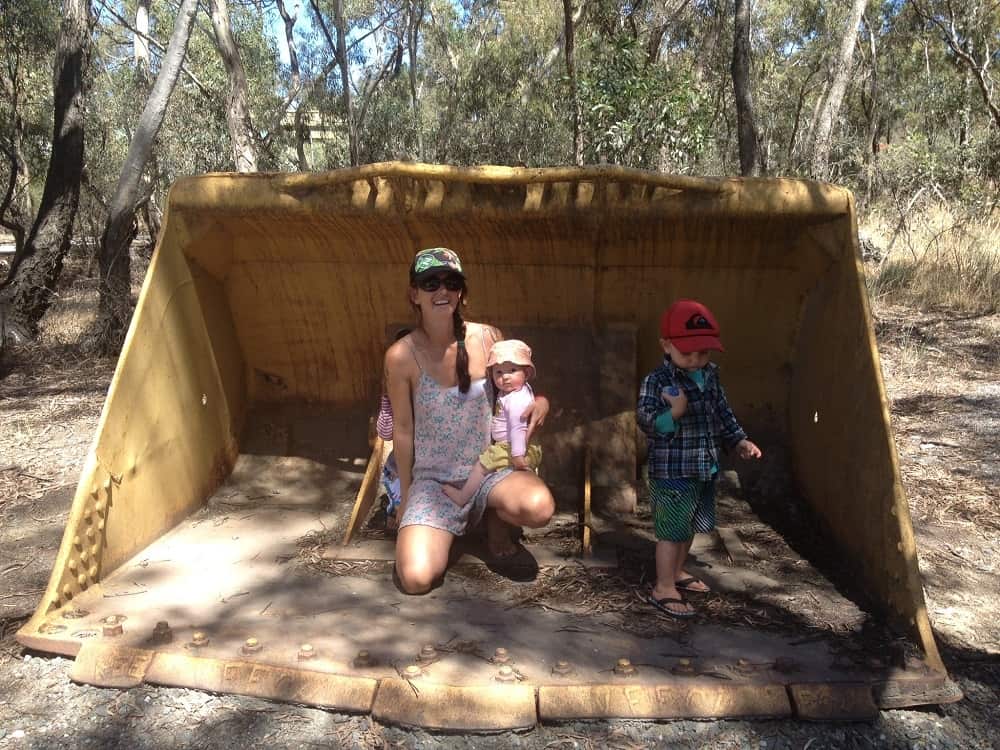 In the southern Grampians, you will find a thriving farming community centred on the old world charm of graceful Hamilton and more great wineries in the Henty region. Hikes in the south include Mt Sturgeon, the Piccaninny and Mt Abrupt. Visit the famous Dunkeld Old Bakery with its woodfired treats in the charming village of Dunkeld and stay at the fabulous old world Royal Mail Hotel. Wander up the dormant volcano Mt Rouse at the Penshurst Volcanoes Discovery Centre.
In the east of the Grampians, pay a visit to Ararat – Victoria's most haunted town and tour such attractions as the J ward and Aradale Lunatic Asylum. Visit some sensational wineries after getting your socks scared off and check out the birthplace of AFL football – Moyston. Nearby Pomonal boasts incredible wildflowers and orchid displays and is well worth a visit in spring.
The western Grampians is famous for Aboriginal rock art, epic sunsets and heritage olive groves of the Wartook Valley and Australia's best rock climbing at Natimuk. Hike the incredibly scenic 10 km Natimuk – Mt Aripiles trail or drive the 200 km long Silio Art Trail, Australia's largest outdoor art installation.
Wineries in the Grampians
There are many excellent wineries with cellar doors, fine dining and some accommodation located within the Grampians villages.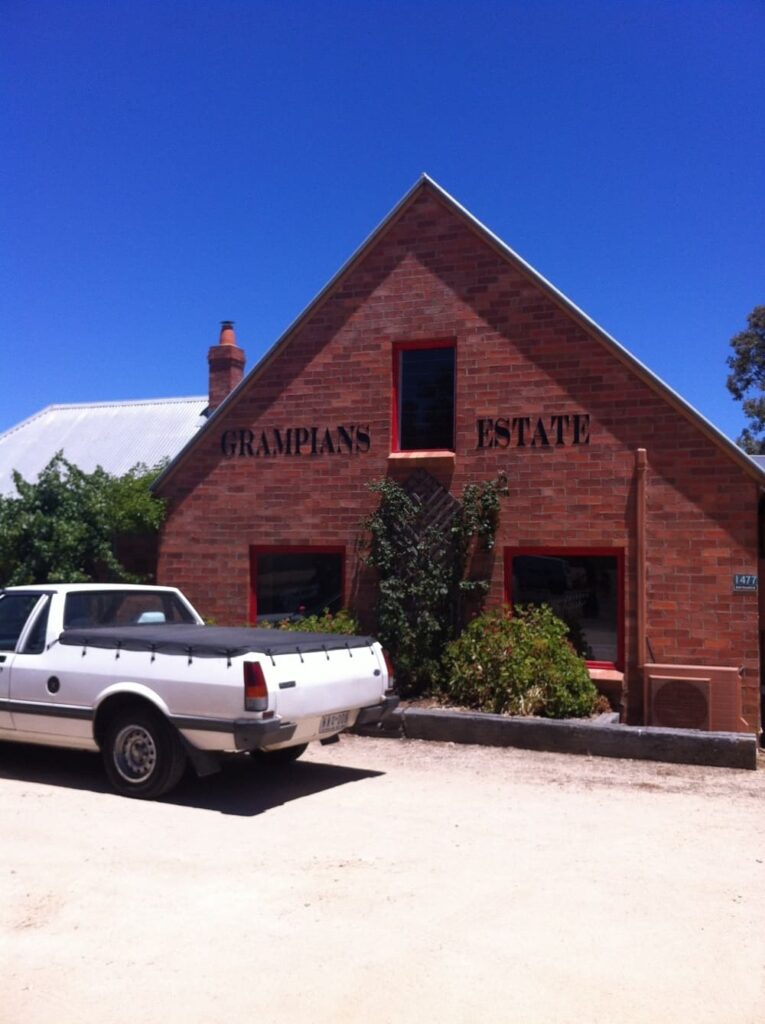 Around Halls Gap
Ararat – known especially for Shiraz and sparkling varietals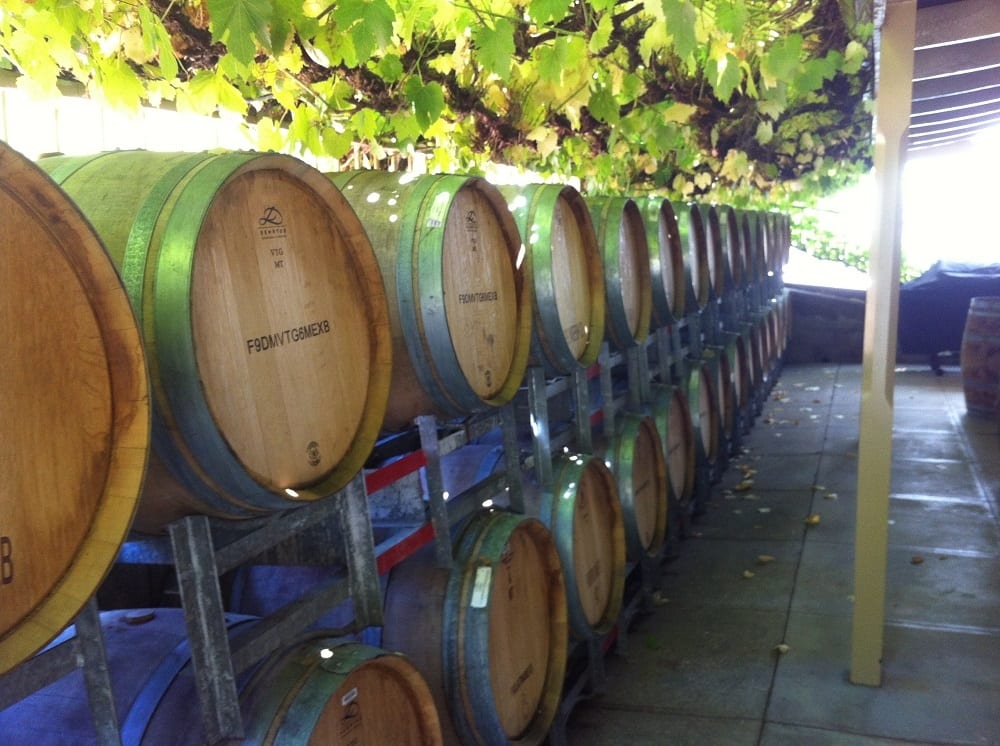 Henty Wine Region
Great Western – famed old Shiraz vines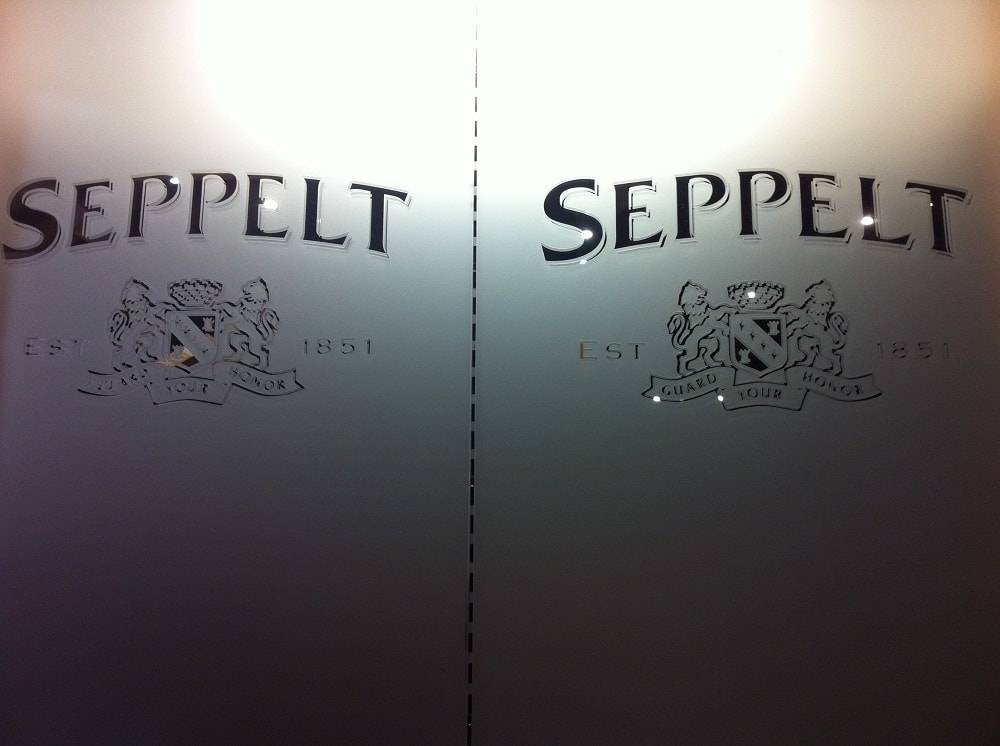 Grampians National Park Walks
For the best and most up to date info and maps on the excellent range of hikes in Grampians National Park, visit a Grampians Information Centre or Brambuk the National Park and Cultural Centre in Halls Gap.
Grampians Visitor Information Centres:
Ararat: 91 High St, 1800 657 158
Dunkeld: Parker St, 03 5577 2558
Halls Gap: Grampians Rd, 1800 065 599
Hamilton: Lonsdale St, 1800 807 056
Horsham: 20 O'Callaghan Pde, 1800 633 218
Stawell: Inside The Pickers Market – 62 Longfield Street (Western Highway), 03 5358 5075
St. Arnaud: 4 Napier St, 1800 014 455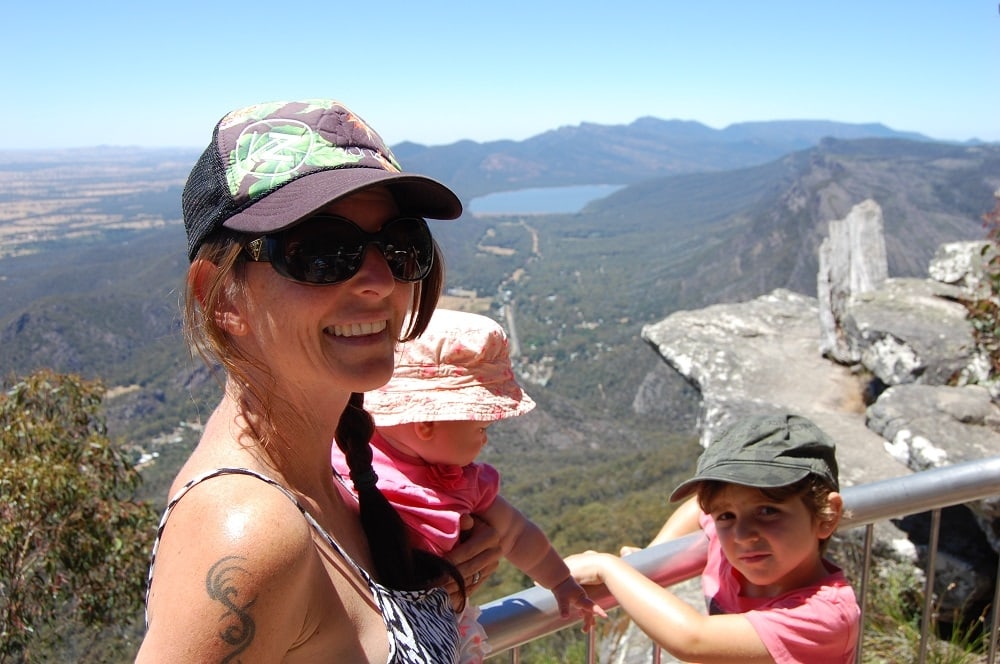 Easy Access Lookouts
Boroka Lookout – Amazing views, only a 15 km drive from Halls Gap and just a short stroll to the viewing platform
Pinnacle Lookout is the iconic Grampians view. Accessible via a few different options varying in length and difficulty. Try the 2.1 km return track from Sundial Carpark which is suitable for capable children, or the slightly more challenging but same distance track from Wonderland Carpark. There is also a 9.6 km hike which ascends to the Pinnacle from Halls Gap Caravan Park.
Reeds Lookout – stunning views and wheelchair accessible
The Balconies – an easy 2 km walk from the same carpark as Reeds. Great sunset viewing spot.
Mt William – a steep 45-minute hike to the Grampians highest peak provides a brilliant and awe-inspiring reward.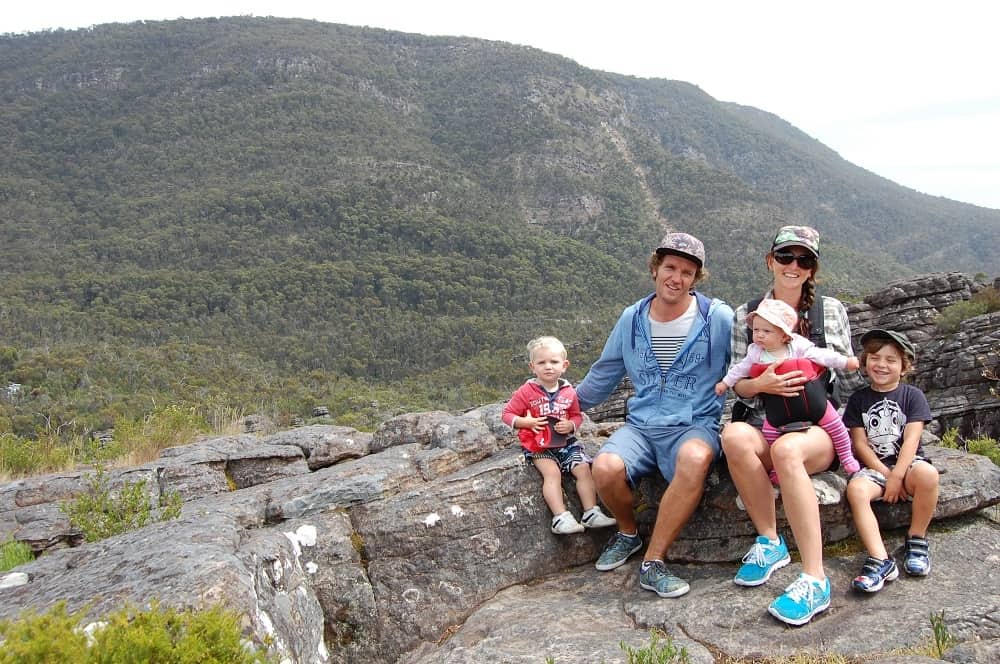 Grampians Waterfalls
Mackenzie Falls – this most picturesque cascading waterfall in the heart of the Grampians is a must-see for any visitor to the area. This waterfall flows year-round and is one of Victoria's best. There is a wheelchair-accessible viewing track from above the falls, or an alternate steep track down to the base.
Beehive Falls is a tall single drop fall which is best viewed after rain to see the water plummetting into lush fern-lined pools below. It is a moderate 2.8 km loop walk.
Splitters Falls is best viewed in the spring when it is framed by wildflowers. It is a short walk from Halls Gap along the Venus Baths track.
Silverband Falls is found along a 700 m tranquil fern-lined track that is often verdant with wildlife and wildflowers.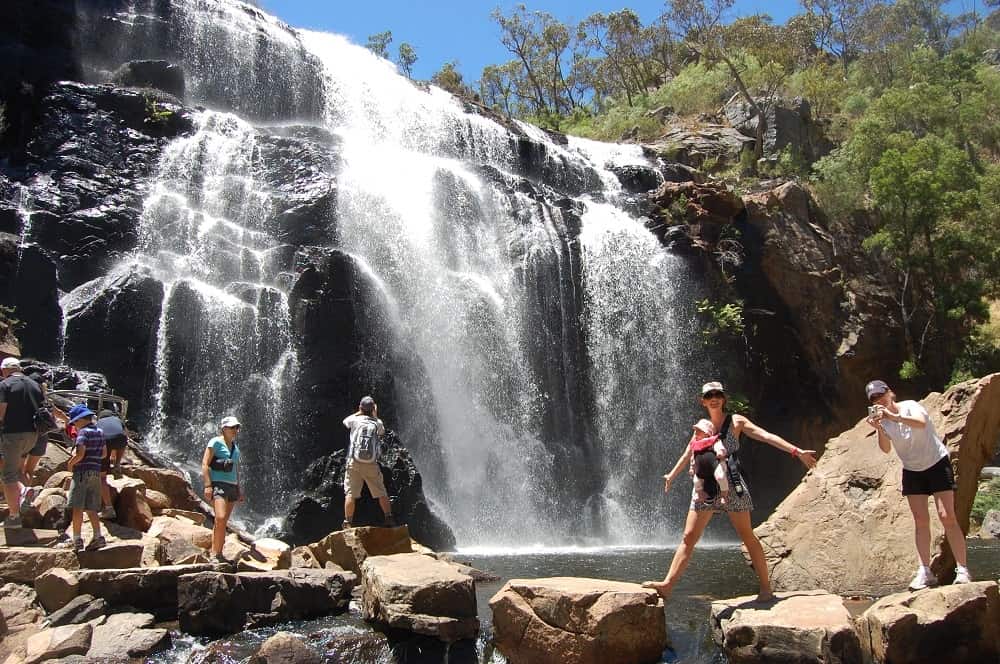 Hikes
The Venus Baths Loop Walk is a nice easy 2 km flat stroll suitable for most fitness levels.
The Wonderland Loop ascends to the Pinnacle via the impressive and unique Grampians' version of the Grand Canyon. It's 2.1 km in length, rocky and at slippery at times and we did it with very young children, slowly.
Hollow Mountain is a super fun 2.2 km walk featuring rock scrambling, huge caves and epic views.
Mt Abrupt summit walk is a steep 6.5 km return walk with a higher level of difficulty but with great rewards of endless views from the top.
Mt Sturgeon is similar with a 3 hour return time for fit and adventurous hikers.
Grampians Peaks Trail has recently opened the first stage departing from Halls Gap – a 3 day/2 night epic 36 km adventure taking in the best scenery around. Eventually, as more and more sections of the walk open up, the entire trail will be a mammoth 13-day journey.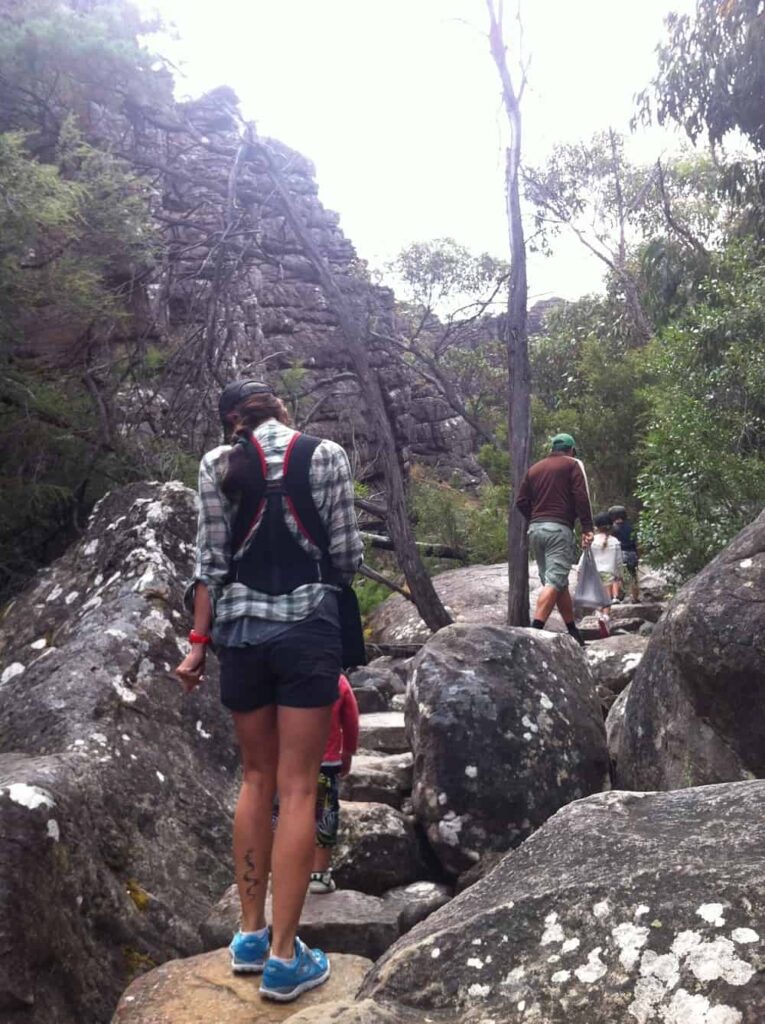 Grampians National Park Camping
Advanced bookings are required to camp in Grampians National Park. You can get your permit at Victoria's NP Website.
Borough Huts Campground – sits on the bank of the tranquil Fyans Creek with easy access to the nearby Lake Bellfield. This is a perfect central location for exploring the central Grampians.
Jimmy Creek is a gorgeous unpowered campground accessible for tents and vans with drop toilets. Camp surrounded by the peaceful eucalypt forest and watch the kangaroos and wallabies feeding at dusk and dawn. Close to Halls Gap.
Buandik Campground – Located in a more remote corner of the park beside a tranquil creek, this campground offers unpowered bush campsites suitable for caravans and tents and includes drop toilets. Bushwalks from here take in Billimina Creek, Buandik Falls and Bilimina Shelter with its impressive Aboriginal rock art.
Stony Creek Campground – This is a walk-in campsite for those undertaking the overnight hikes of Grampian Peaks and Wonderlands. The camp is among scenic towering pines and rocky outcrops at the base of Mt Rosea.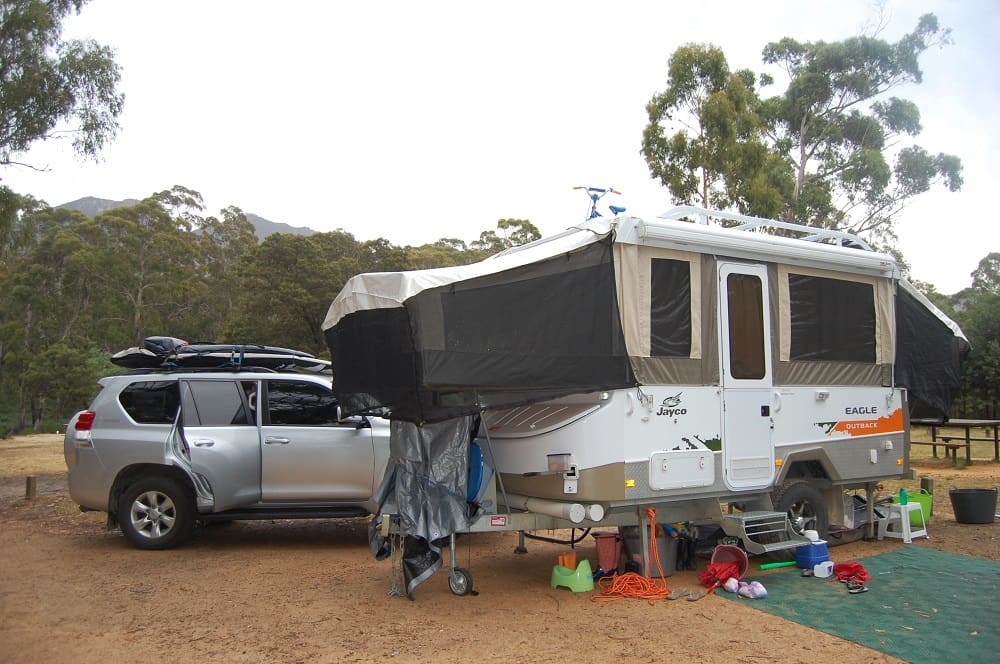 Grampians Accommodation
Camping, Glamping, and Caravanning
Camping within the Grampians National Park is a wonderful way to get right back to nature with a variety of basic but awesome campgrounds, as above. Campfires are permitted but check with local authorities for the latest advice.
Halls Gap Lakeside Tourist Park is located on the shores of Lake Bellfield and Big 4 Grampians Parkgate in central Halls Gap has heaps of activities for the kids. Nearby in Lake Fyans you can find Lake Fyans Holiday Park while in Hamilton the place to be is Lake Hamilton Motor Village and Caravan Park.
Quaint Cottages, Apartments and Luxury Houses
Hotels and Motels
Stay at a Winery
Stay amongst the grapevines at a vineyard and enjoy the best of both worlds. Adventure by day, wine tasting by night.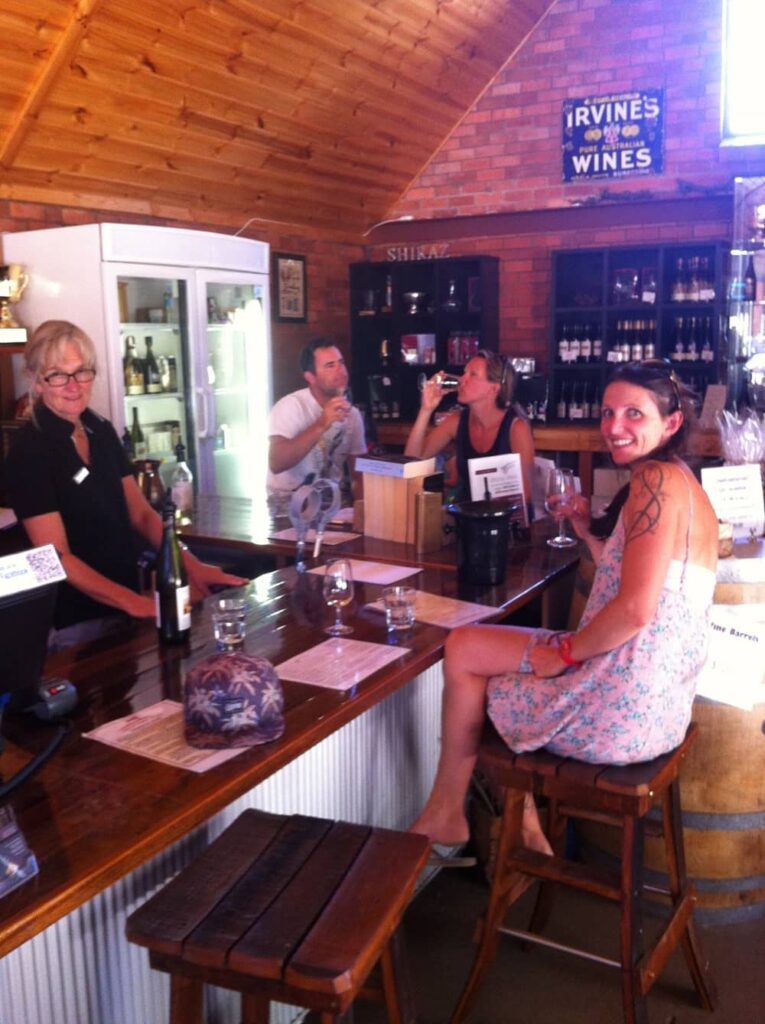 Grampians Farmstays
Grampians National Park Tour
It is entirely possible to check out the Grampians on a one-day small group tour from Melbourne. It's a big day, but worth it if you are short on time. Check out some of these options:
We recommend spending as long as you can exploring this beautiful area. Self-driving is the ultimate, otherwise, check out these longer tours which combine the Grampians with a trip to the iconic Great Ocean Road.
Departing Melbourne:
Departing Adelaide:
Grampians National Park Weather
In the winter months, Grampians enjoys cooler temps and frost. Expect highs between 10-12 degrees celsius with minimum temperatures hitting 6 or 7 degrees. The most rain will fall over Winter too with an average of 10 days of rain per month.
In summer, you might get days of up to 27 degrees but nighttime temps will still fall to a cool 15 degrees Celcius. Perfect weather for campfires!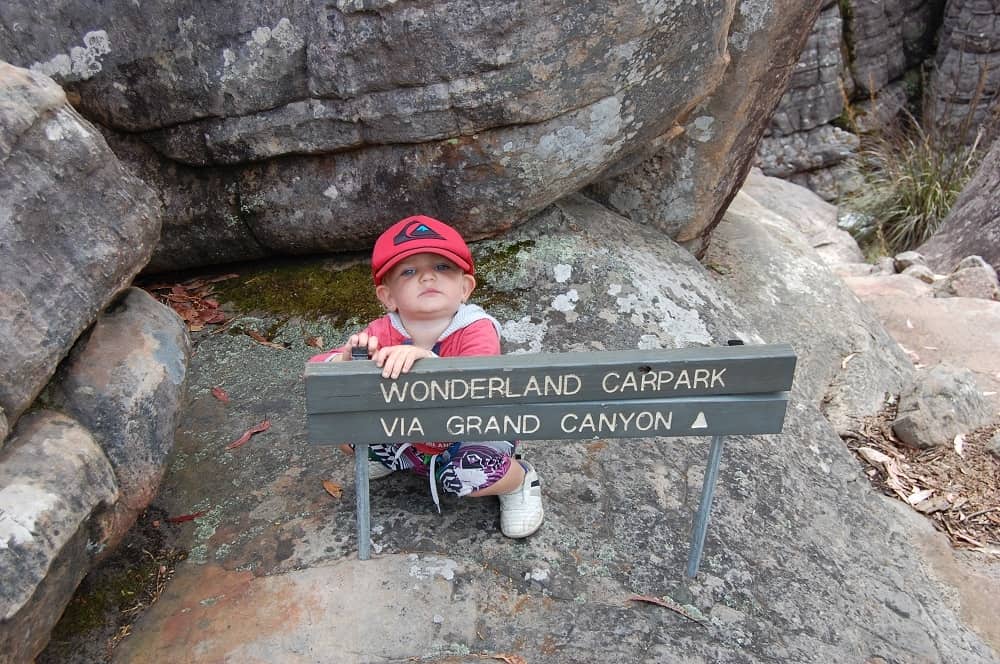 Related Articles
Check out some of our other favourite spots in Australia!