Craft Breweries are really taking off on the Sunshine Coast and the latest to open the gates is Terella Brewing.
Since the opening, we have visited more than once and both times have been very impressed with their establishment. Terella Brewing is quickly becoming one of our faves.
From the opening just before Chrismas they have been working hard to make it one of the best breweries on the Coast.
Is it worth visiting with family and friends? Read on to find out.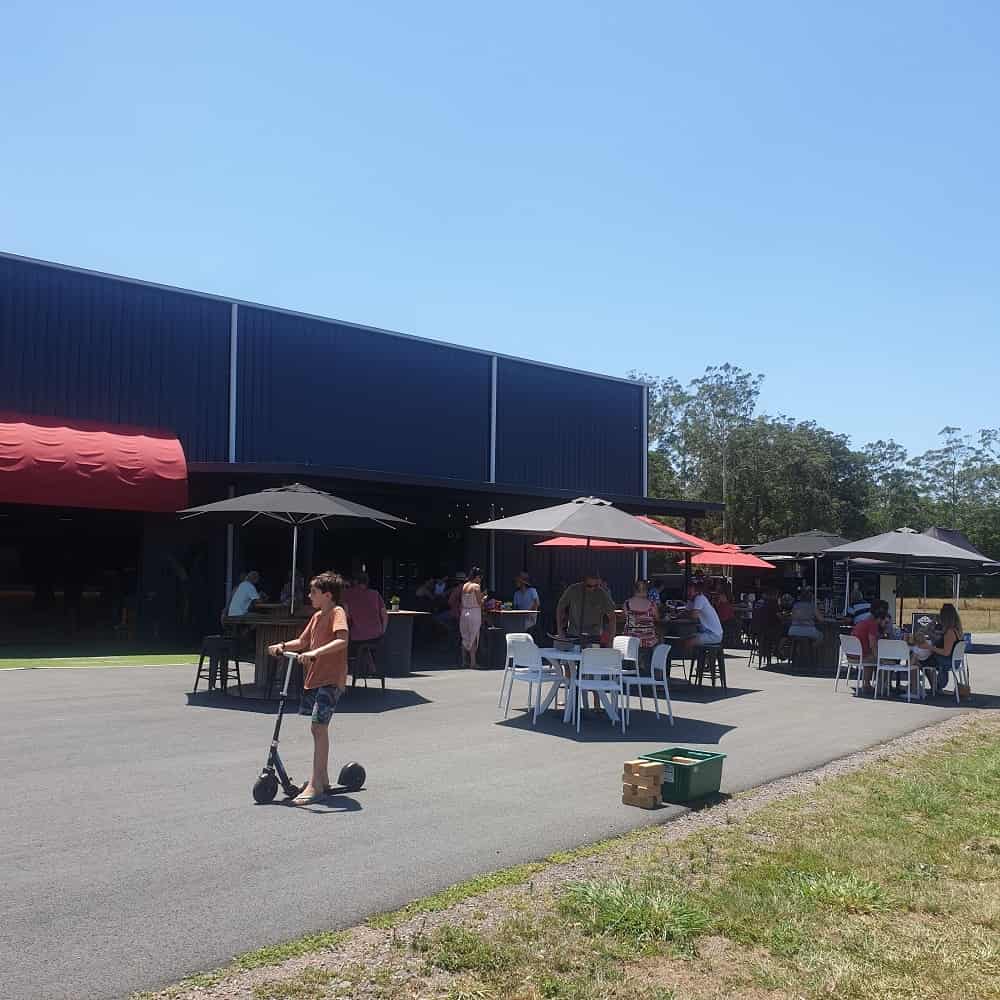 Where is Terella Brewing located?
The craft beer brewery is situated at North Arm near Yandina on the Sunshine Coast.
Address – 196 Bunya Road, North Arm 4561, Queensland.
Getting here must be via car or taxi because it is in the farming region and not near a public transport link.
See map for a location below;
To reach the brewery you need to exit the Bruce Highway at Yandina or Eumundi and follow the signs towards North Arm.
Terella Brewing Opening Hours
Hours of operation are as follows;
Monday & Tuesday Closed
Wednesday – Friday 11 am till dark
Weekends – 8.30 am till dark
Is Terella Suitable for Kids?
Of course, it is! There is so much to do here for kids, they have scooters, table tennis, air hockey, fuse ball, giant Jenga, bocce ball, soccer, football and a range of card games.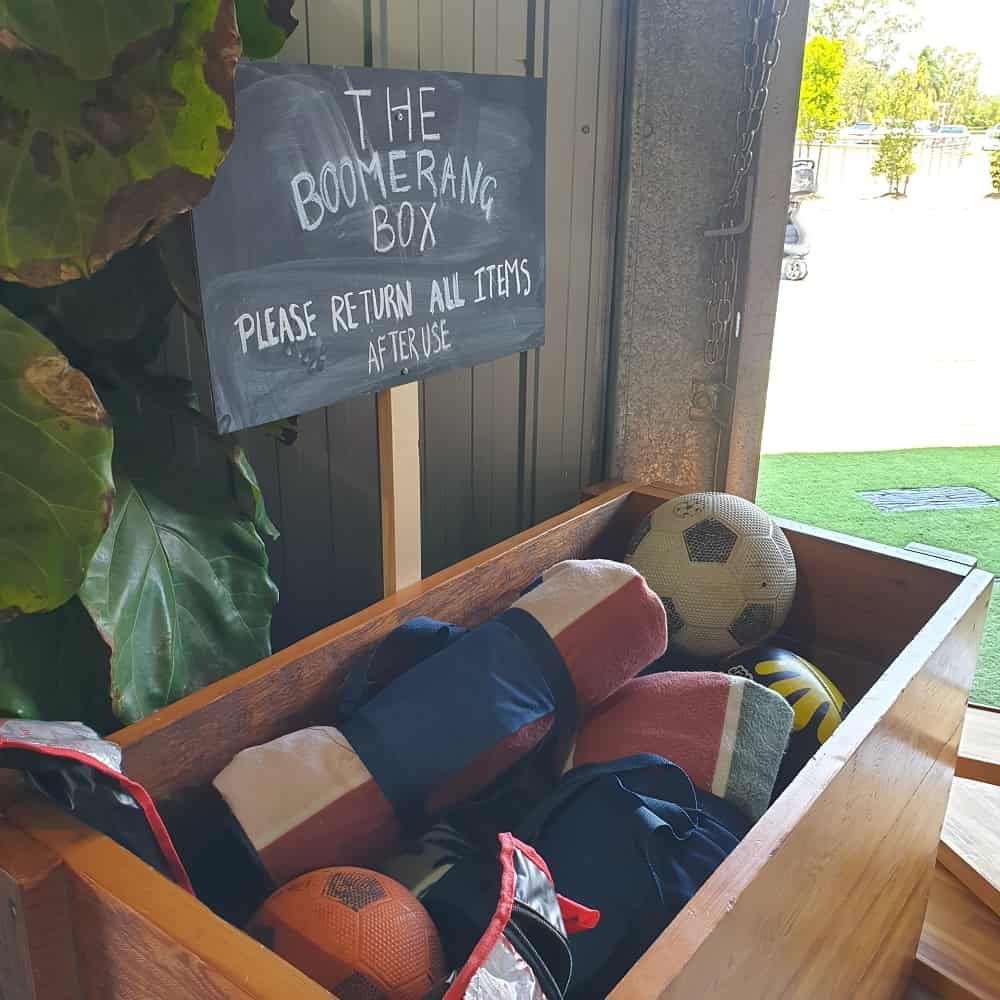 And the kids can roam where ever they like because the brewery has hundreds of meters of super flat bitumen to ride on.
There will also be an interactive animal farm onsite so that kids can play and experience farm life.
You just kick back and relax while the kids go crazy outside. Can it get any better than that?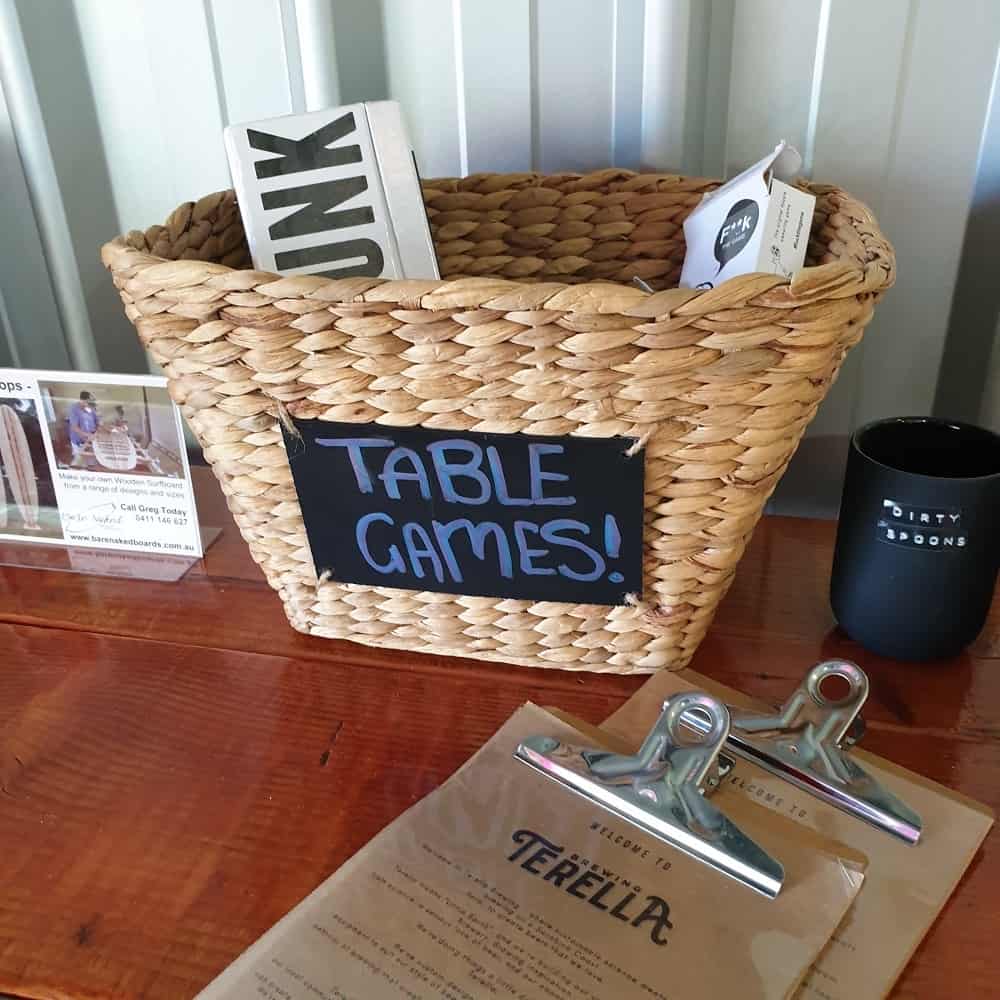 Terella Sustainability
The brewery brews its beers via a fully sustainable business model.
Using the latest advancements in vertical farm systems which is a revolutionary approach in helping our planet.
Advantages are;
using less water to grow green produce
re-injecting Co2 produced from fermentation back into the farm
Optimized energy usage
Reliable harvests
Minimum overheads
Is Terella Brewery Suitable for Pets?
Another big yes! A lot of customers bring their dogs and just tie them to a post with a bowl of water.
Terella Brewing's huge shed is on farmland so there is plenty of room for animals on a leash.
They have a brand new attraction out the front of the shed which is kids petting zoo. The petting zoo open and full of local animals. This is a great attraction for families but make sure you visit early to catch the action.
Petting zoo hours are from 11am – 12pm after this the animals disappear. They charge $6.00 dollars per person to enter the zoo.
The Terella Craft Beers
Now onto the beers themselves. They have a huge range of unique craft beer brewed onsite for you to try straight out of the tap.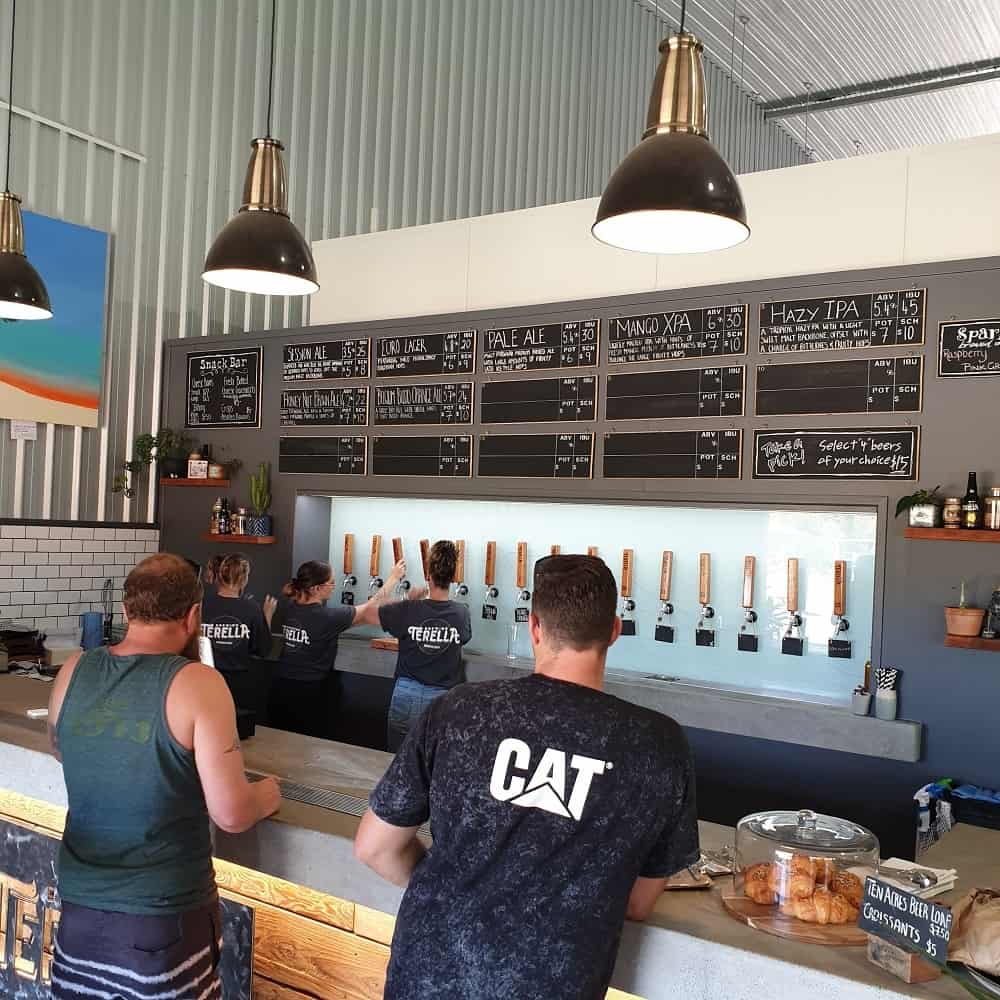 The bar serving area is quite large and displays each beer type in chalk with its description, alcohol content (ABV) International Bitterness Unit (IBU) and price ($).
Staff are really friendly and are there to help you out if you get stuck for choice.
Here is their core range of beers;
1 – Session Ale
A full-strength beer that is becoming their beer of choice.
ABV – 3.5%
IBU – 25
Pot – $5 / Schooner – $8
2 – Euro Larger
A lightly malted larger with a crisp dry finish.
ABV – 5.4%
IBU – 30
Pot – $6 / Schooner – $9
3 – Pale Ale
The original beer. Taste that real flavour that makes craft beer so special to beer connoisseurs. This is my favourite beer.
ABV – 5.4%
IBU – 30
Pot – $6 / Schooner – $9
4 – Mango XPA
If you like fruiter beers such as the Matso Mango beer in Broome then this is for you. Try it!
ABV – 6%
IBU – 45
Pot – $7 / Schooner – $10
5 – Hazy IPA
The haze craze, this beer is fruity, cloudy and delicious. My wife's favourite beer out of the Terella range.
ABV – 5.4%
IBU – 45
Pot – $7 / Schooner $10
And if you can't decide on these delicious beers then grab yourself a tasting board first.
Tasting Board costs – $15 and you get to select 4 beers from the seasonal or core range.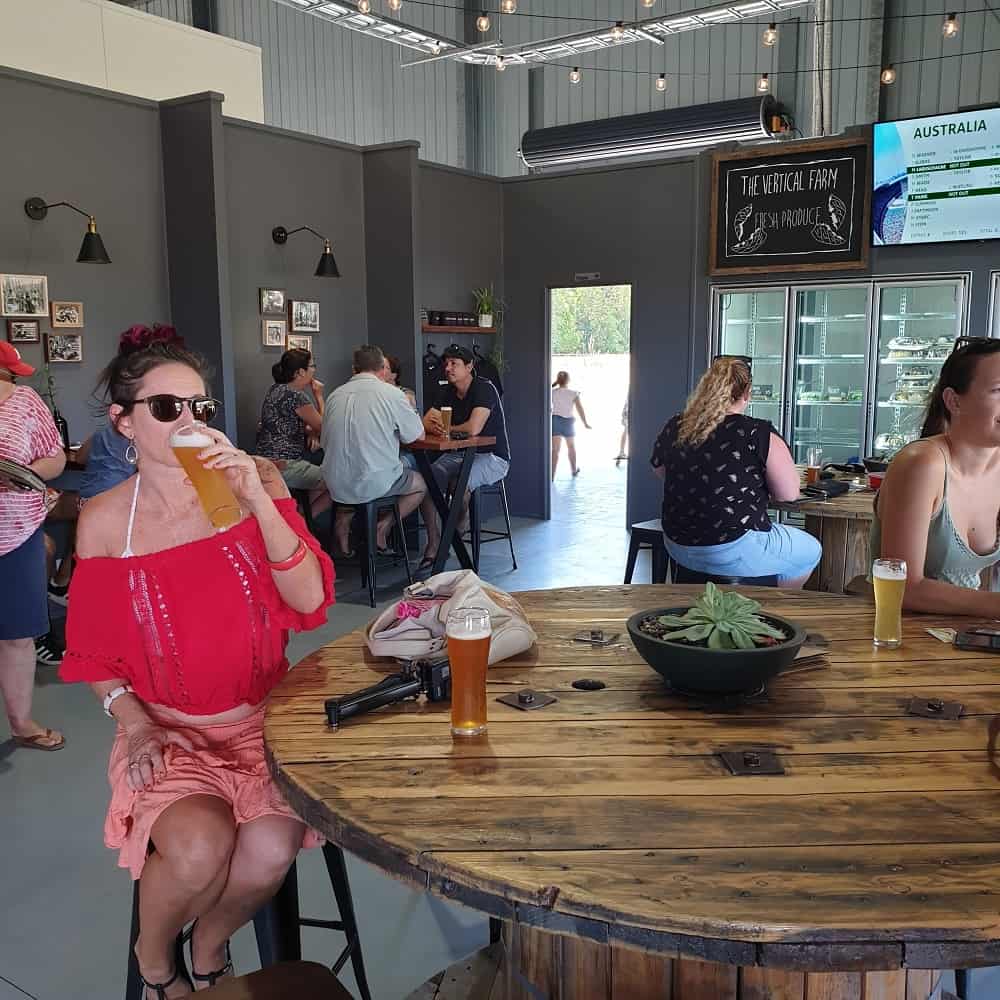 Seasonal Beer Range (Changes)
The seasonal beer in stock at the moment is:
1 – Honey Nut Brown Ale
Easy drinking Ale with a tasty malt profile with hints of caramel.
ABV – 4.2%
IBU – 22
Pot – $7 / Schooner – $10
2 – Belgium Blood Orange Ale
A crisp dry Ale, with hints of blood orange.
ABV – 3.7%
IBU – 24
Pot – $7 / Schooner – $10
And remember the brewery has a cold water tap that is free! So in between tastings make sure you grab an icy cold H20 and stay hydrated.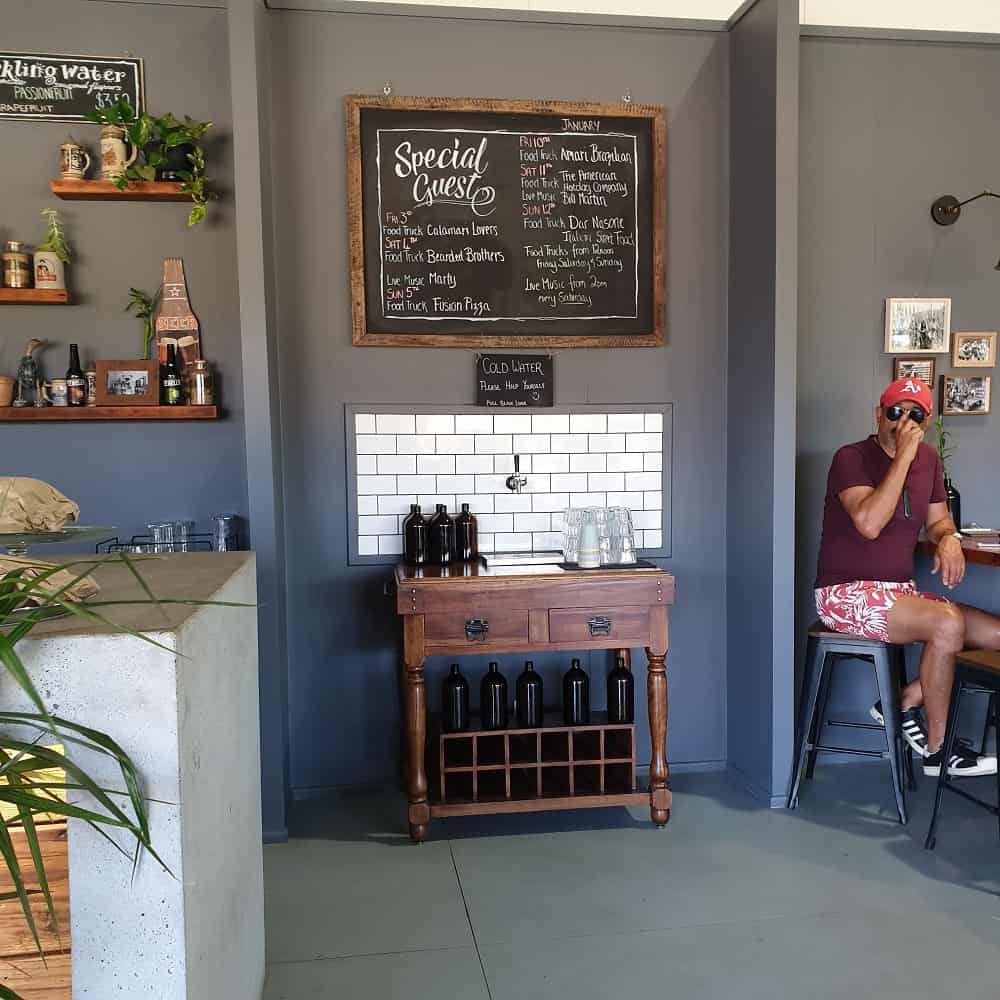 Non – Alcoholic Beverages at Terella Brewing
For the driver or non-drinker, Terella has you covered.
1 – Fine Fellow's Coffee
Coffee from a local roastery who roasts over Australian ironbark creating a special flavour which is fuller in body, sweeter and more rounded than the average coffee.
Espresso / Piccolo – $3.50
Flat White / Latte / Cappuccino / Long Black / Hot Chocolate / Chai Latte – $4.50
Extra shots / Almond milk / Soy Milk / Lactose-Free Milk – $0.50
2 – Tea
Features Pyramid Tea Pouches made by an Australian Tea maker.
English Breakfast / Earl Grey / Green Sencha / Peppermint – $3.50
3 – Sparkling Water
Water is brewed in house and flavoured shots are available.
Cost – $3.50
They proudly support local businesses which is a healthy thing to do for the region's longevity.
Food & Entertainment at Terella
No restaurant at the brewery but instead they provide special guests with food trucks serving different varieties of food each day.
Food trucks such as:
Calamari lovers
Bearded Brothers
Fusion Pizza
Amari Brazilian
American Hotdog Company
Italian Street Food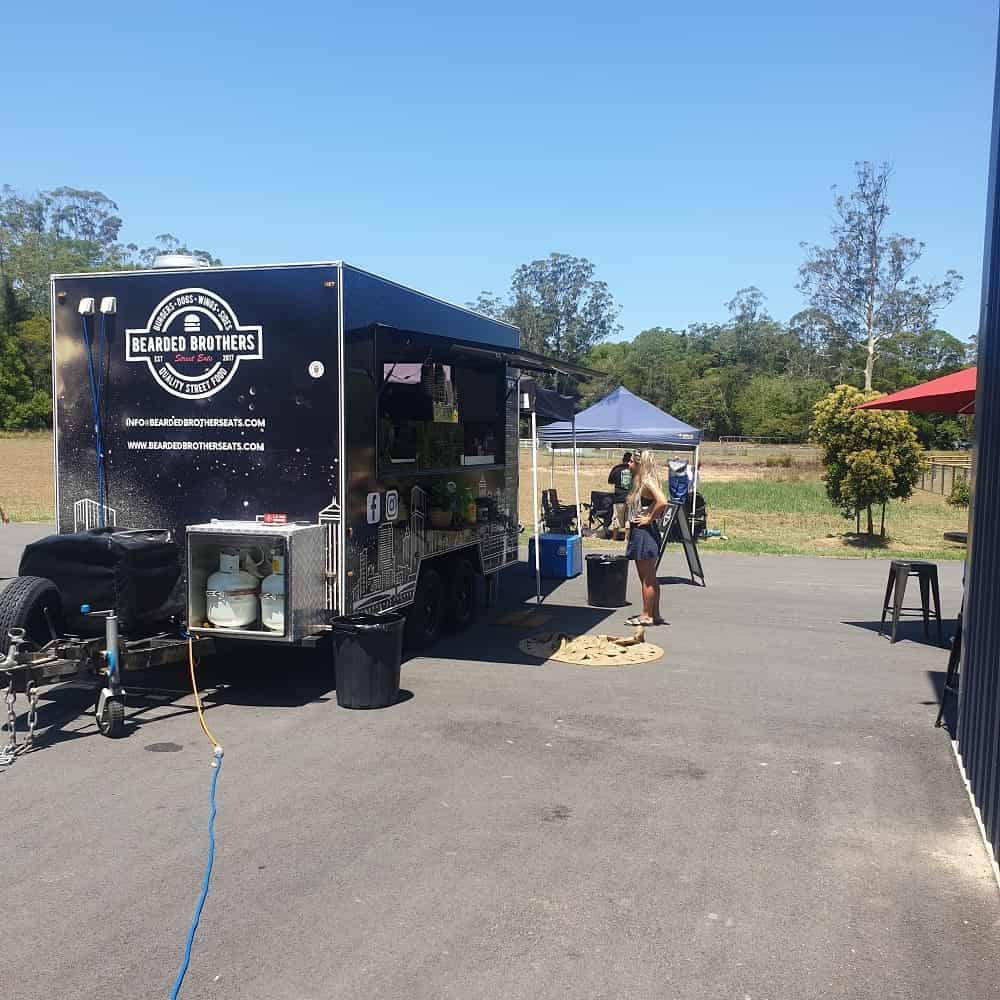 These are only on Friday to Sunday from 12 noon.
There are cheese and deli meat grazing plates available from the fridge too.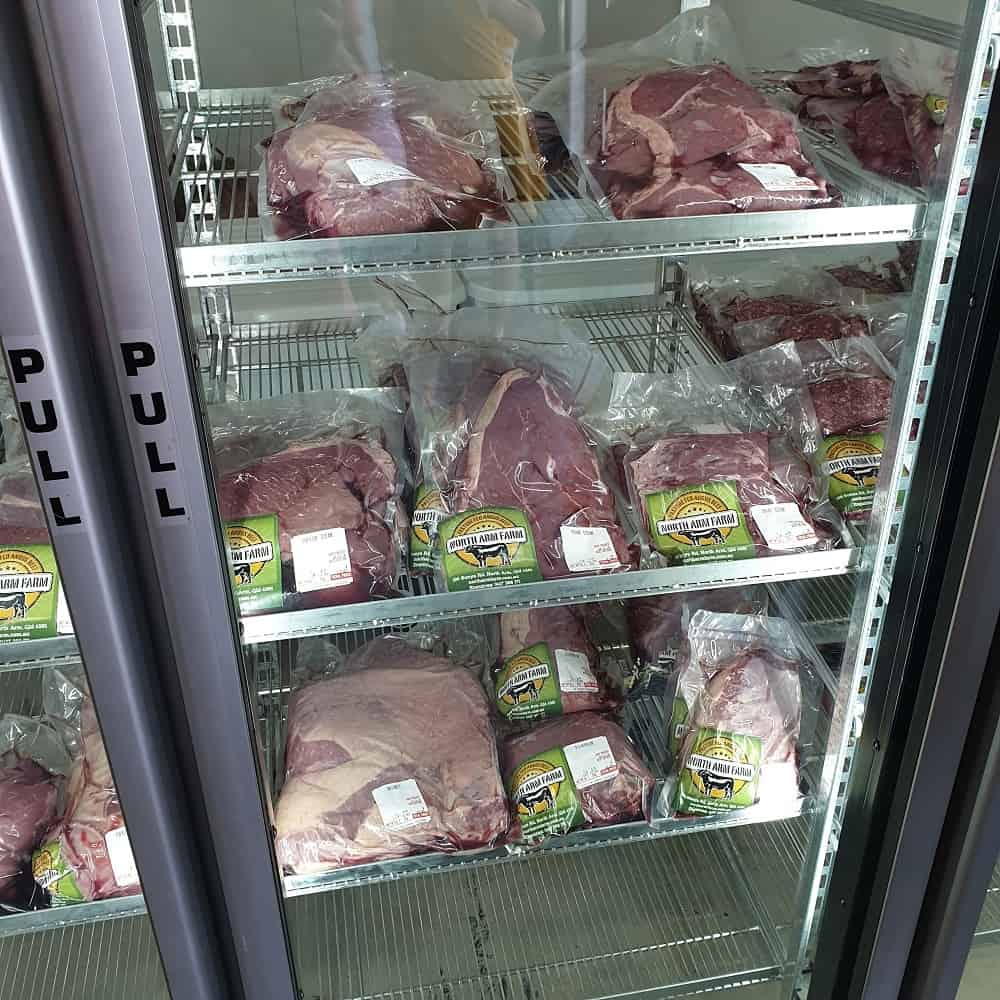 Other products sold at Terella are spent – grain bread made from local bakery Ten Acres. And local organic meats from the North Arm farm, pasture-fed Angus beef.
Did I mention they have live music from 2 pm every Saturday also? Check their website for more information.
Terella Facilities
At Terella they have an ample car parking area out the front that is only about 80 meters from the shed.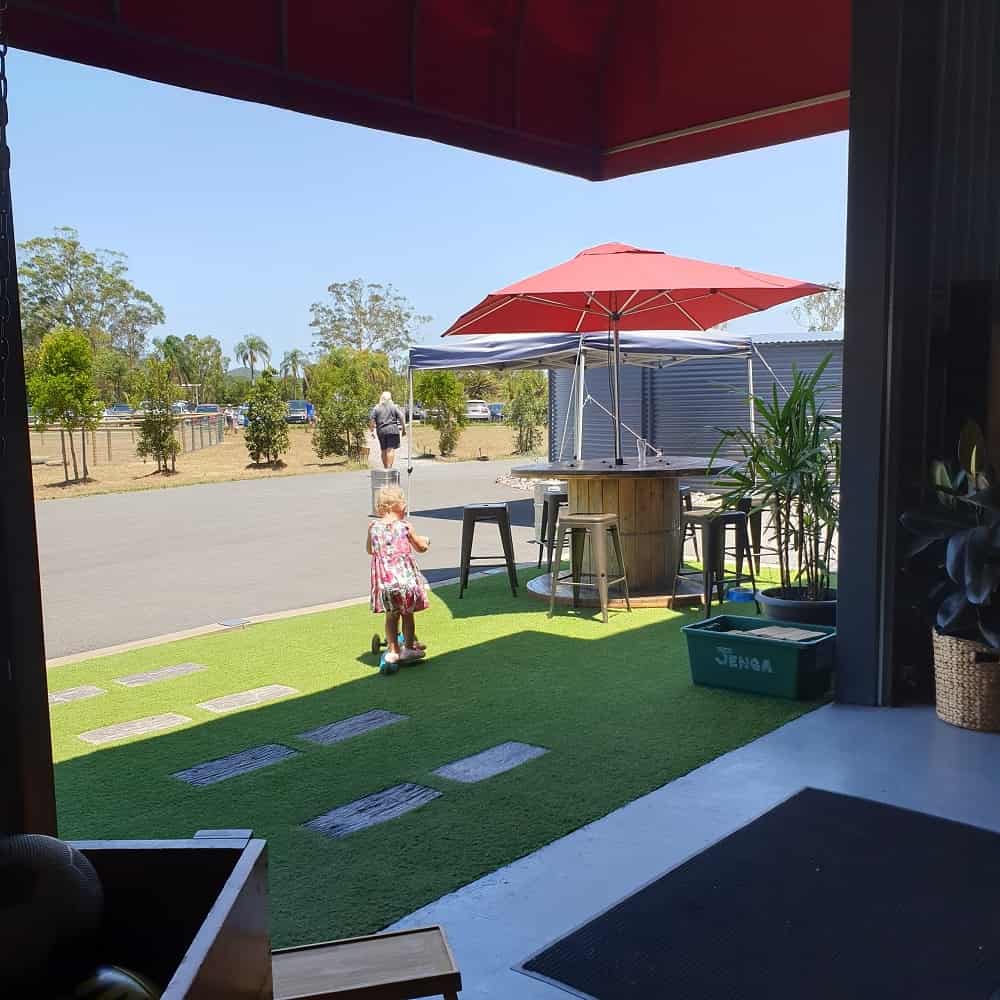 They also provide toilets out the back of the shed.
The whole establishment is mostly wheelchair friendly but portable toilets will be an issue due to steps.
Our Terella Brewing Experience
Visiting the Terella Brewery is one of our favourite things to do on the Sunshine Coast. It is also a great excuse to head out away from the beach and go exploring the country.
A great day out is to incorporate visiting the brewery with exploring the famous Eumundi Markets on a Saturday.
The beer is super tasty and reasonably priced, they have heaps of seating but make sure you get in earlier than later on weekends because it is getting popular.
So much fun for the kids and they also have different food vans that deliver tasty meals and snacks.
Terella Brewing Verdict
So far it is our favourite brewery on the Sunshine Coast because it satisfies all our needs.
The place really gives off a kind of visiting your mate's farm vibe. So relaxing and chilled.
Nothing like your 2-year-old on a scooter riding through the main area and not getting in trouble. Where in Australia do you get that?
Great for kids & heaps of games
Suitable for pets
Great food
Tasty Beer
Reasonably priced
Safe
Relaxed atmosphere and ambience
Live music
2 large TVs showing sports
Do yourself a huge favour and make sure you visit the Terella Brewing company soon, you will not regret it.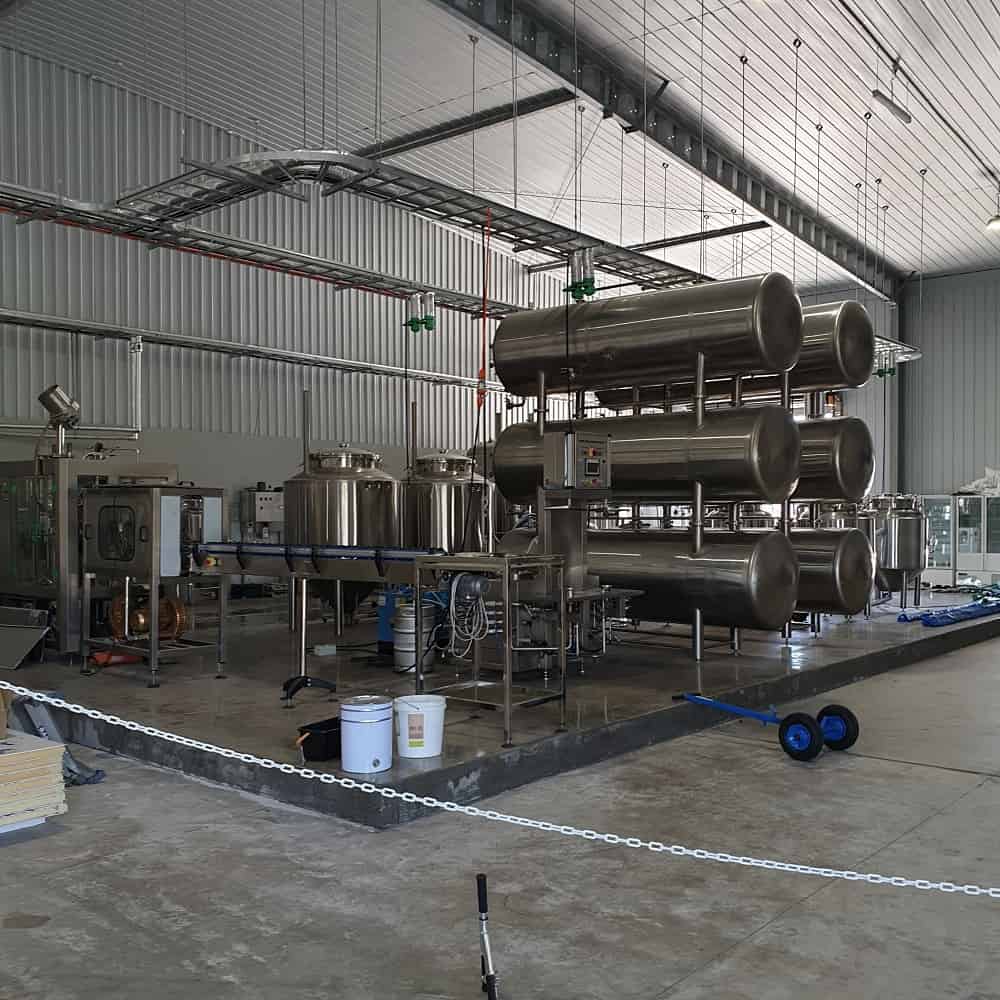 Where to Stay Near Terella Brewing
If you decide you would love to stay for a couple of nights and explore the area around Yandina and Eumundi try out some of our top picks for accommodation.
A beautiful historic proper Queenslander style pub with verandah rooms, live music and an on-site restaurant.
---
Another classic Queenslander hotel situated opposite the iconic Eumundi marketplace. Budget-friendly.
---
Treetop tents, a houseboat and cute cottages provide super stylish accommodation just outside of Eumundi. Breakfast is included.
For other brewery reviews visit these awesome articles below: