If you are reading this, you may have been thinking about taking your family and kicking off overseas for a month, or a year or even longer. 
Scroll down to find out the most important step for you when you plan your gap year – the money thing. 
Maybe you are bored in your current mundane life. Maybe this 9 to 5, Monday to Friday shiz is really starting to bring you down. Do you want to show your children something new? Do you want to relive your backpacking youth? Have you suddenly come into some cash that you want to spend on experiences rather than electricity bills?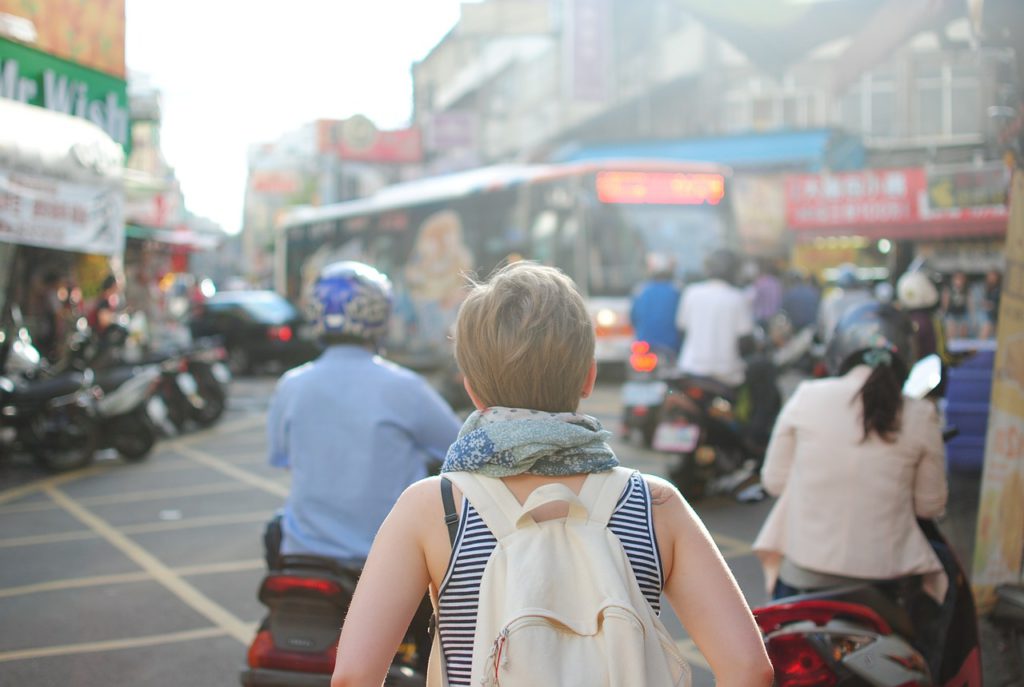 How About A Gap Year???
Traditionally the rite of passage for young people between high school and university, the gap year has really become a 'must do' thing for young people these days. I did one, then I did another one, then another, then another. Ha, I am about to embark on my next Gap Year as we speak!
When you are fresh out of school, technically speaking, long term travel is super easy to do. You only have yourself to worry about, you have one airfare, one bag to pack, one person to be responsible for. Its cheap, and easy. My husband and I spend a few of years travelling the world after uni and before we got stuck in society.
After getting married, a few years pass before your family starts asking the 'hard-hitting' questions: "When are you going to settle down??" "When are you going to have a baby?!" "How about a house? You should definitely buy a house!"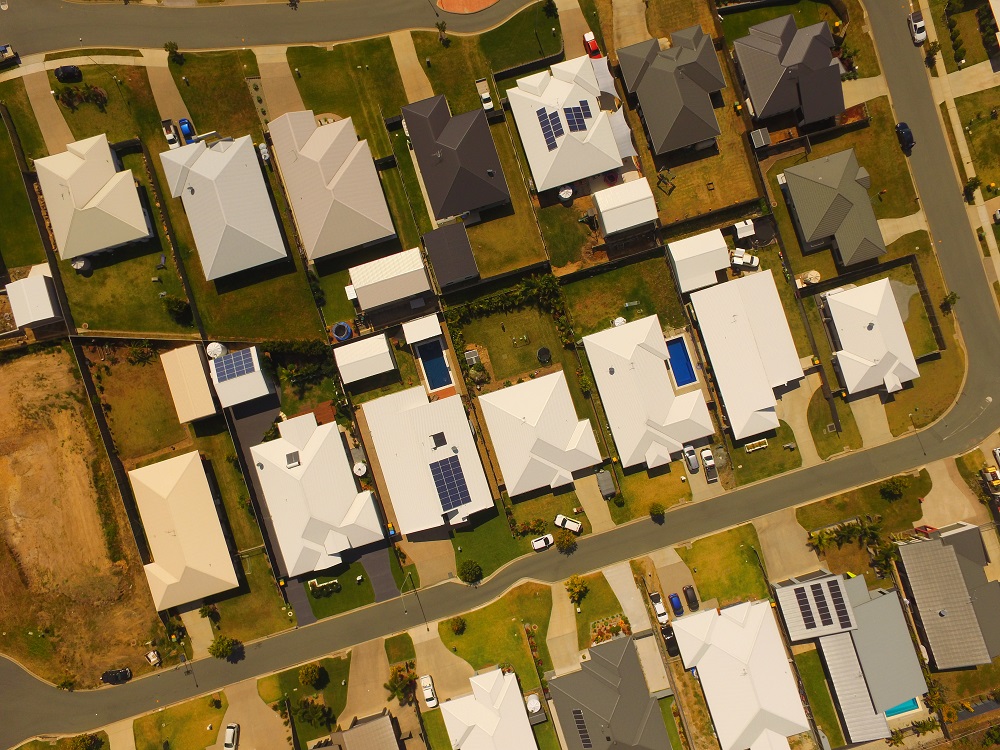 Soon, these questions start to wear thin, and truthfully you need a break from all that awesome travelling, so you decide to do what they suggest and 'settle down.'
A house, a mortgage, a flash car, a couple or a few kids, (or 4) an investment property (or 2), a big screen TV (or 3), a lawn mower…… The purchases are so easy to make and before you know it you are balls deep in a big fat debt hole. If your work situation changes, things can go bad pretty quickly.
That is where we found ourselves when we decided to go on our first gap year with the kids. We were 3 houses deep and a work contract finished, we had just bought a new caravan so it was time to pack up for a year, and drive around Australia with 3 young kids, all of them were younger than school age then.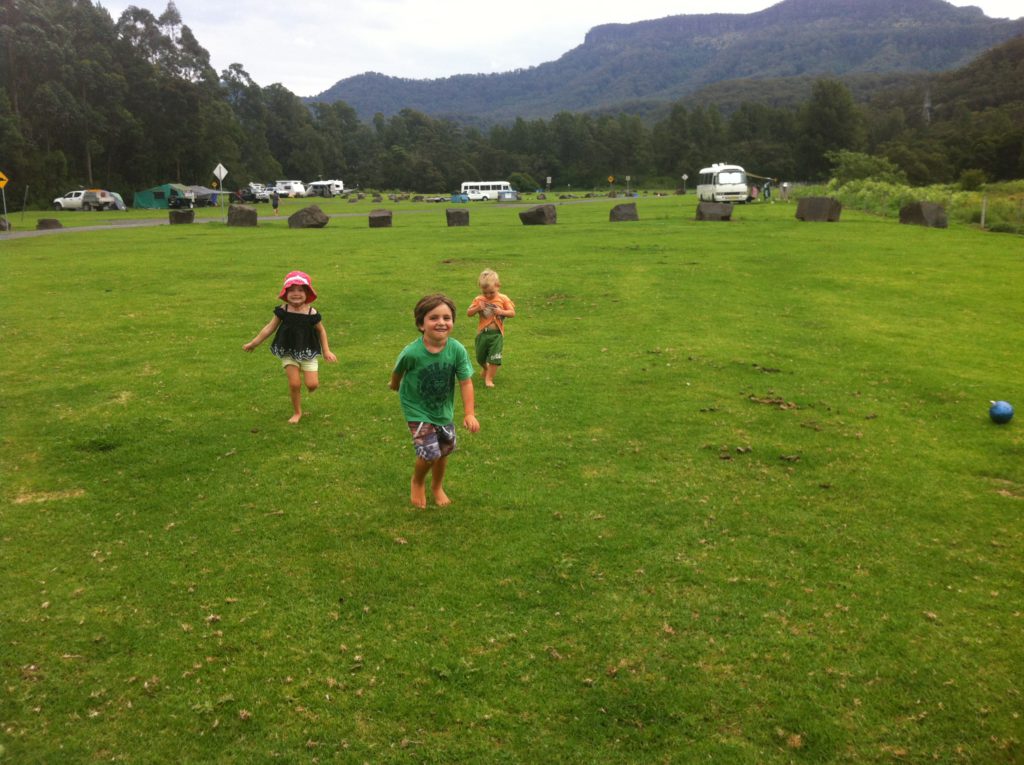 The sense of absolute freedom that this kind of travel can give you is incomparable. Imagine waking in the morning, not by alarm, but by the morning sun touching gently on your eyelids. You can go a for a quick pre-breakfast surf while your other half prepares a gourmet breakfast, the kind you only used to have on weekends or special occasions back home. Bliss. "What should we do today?" you ask each other. I want to walk up the beach to that point and see what is around it. "Sure." You can! You have nowhere to be, no deadlines to meet. You stroll along the beach with your kids, you have time to investigate every single shell and rock that you see. Then you get back to camp and one of you builds a campfire while the kids glue their shells onto a coconut shell. That night the kids sleep so soundly because they are exhausted from a day of fun and wonderment. You and you husband are so loved up without all the stress and bills and work and boredom of your former life, you feel like you could go on like this forever.

As you both study the atlas to see where you should drive to next, you see that it is a big country, and a long way round. Maybe it will be forever after all!
We came back from that trip and we were changed.
Normal life seemed so ordinary. But we had to give it a go. We had our nice white house in suburbia, a nice car, the kids started at a nice Catholic school. We met some nice people, and had nice jobs. We went on a couple of holidays overseas, taking the kids over to New Zealand to see the snow, going to Bali, and then Japan for a wonderful experience. And each time we came back, it was like another switch was flicked. Each time we were less and less satisfied with our normal everyday lives. We started to worry about money where we never had before. We started to bicker.
There were warning signs that we were becoming discontent.
Maybe you are reading this now, and feeling somehow the same.
Do you find yourself looking up flight deals all the time but never booking anything?

Are you worried more than not?

Are you bored?

Does spending 20 years in the same place terrify you?

Do you want to go on an almost endless holiday?

Do you want something more than the mundane?

A break from every day life?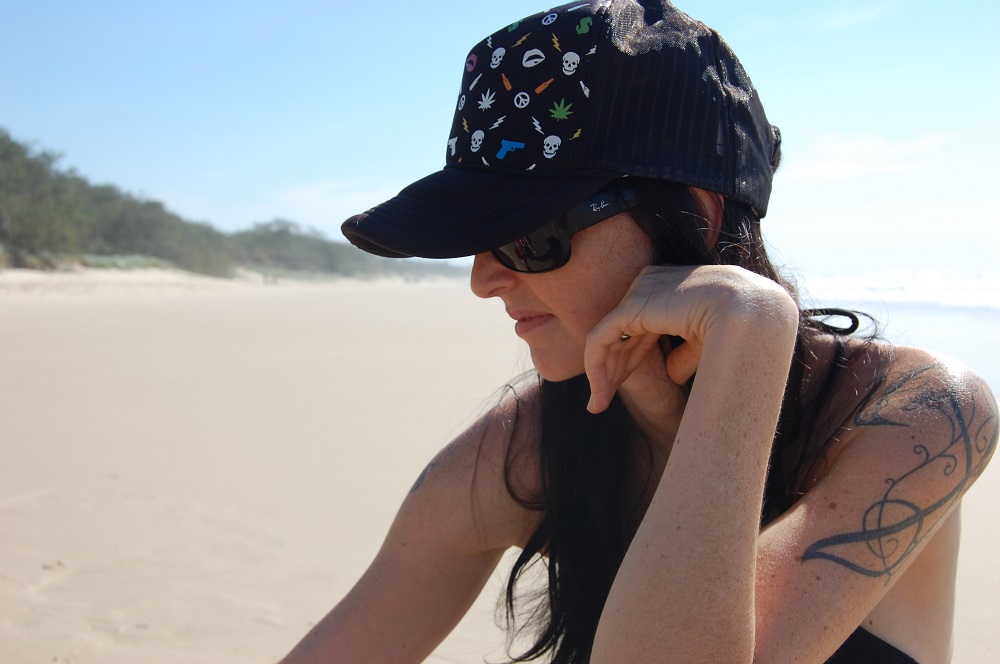 Having a gap year, or an intensive holiday is an investment in yourself and your future happiness!
You will no longer have to wonder 'what if'. Your future self will thank you for it!
But why not go on regular short holidays?
Sure, if you can afford it, then great. But in reality, holidays actually cost more than travelling. 2 weeks in Japan cost us the same amount as 6 months in South America! When on a 2 week holiday, you spend the first week just unwinding from the everyday, and then you barely get to enjoy your time away before it is time to go back. Short holidays do not leave you feeling refreshed and rejuvenated, rather yearning and wanting more. You need at least a month for that.
How can you afford it?
Find out our tips and tricks for finding cheap flights for your family here.
Read on to discover the ways we can earn money while travelling, and how we prioritise travel above all else to get enough money to travel around the world for a substantial amount of time, with our kids. A lot of this is about mindset. If you believe you can do it, then anything is possible. Everything is figure-outable as my husband keeps telling me, (thanks to Marie Forleo's B-School) and it is now my favourite quote!
Where there is a will, there is a way!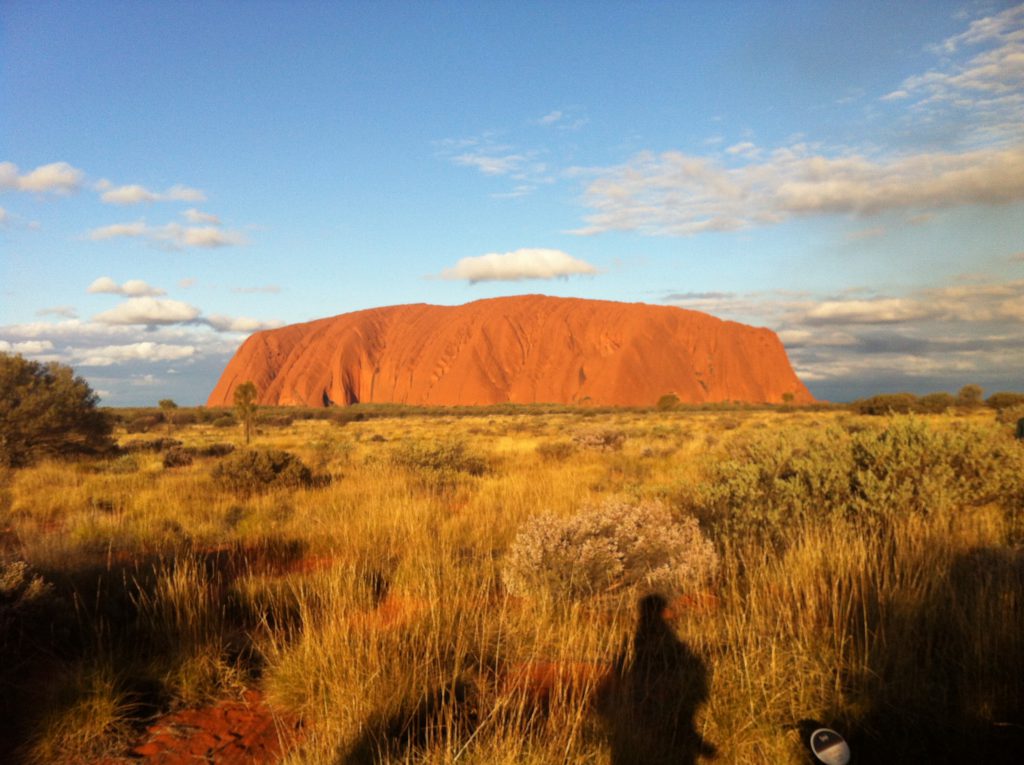 So, if you have the desire to go, what next?
Now you need to take the practical steps necessary to make this sort of trip happen. You are going to need to sort out:
Money

Job

Kids schooling

Tickets and visas

Or a car and caravan

Mail, bills

Telephone contracts

House

Belongings

Pets

Telling people and dealing with their reactions (believe me this is harder than it sounds)
Once you have made the decision that you want to have a gap year, you need some time for planning and organisation. The first thing to look at is money. You will need either a good savings plan, a home loan you can dip into, or a way to earn money while you are travelling. The first gap year we went on, we had a good amount of savings and we already had invested in a car and caravan so we were already streaks ahead. We also got paid government parental leave payments for the first 18 weeks, and then we also received a lump sum of all the unclaimed Family Tax benefit after arriving home too. That was a bit of a bonus. This next trip will be overseas so we need to save a bit harder, but then we have a car that we can sell to raise capital. As well as we aim to earn money from various online income streams while travelling.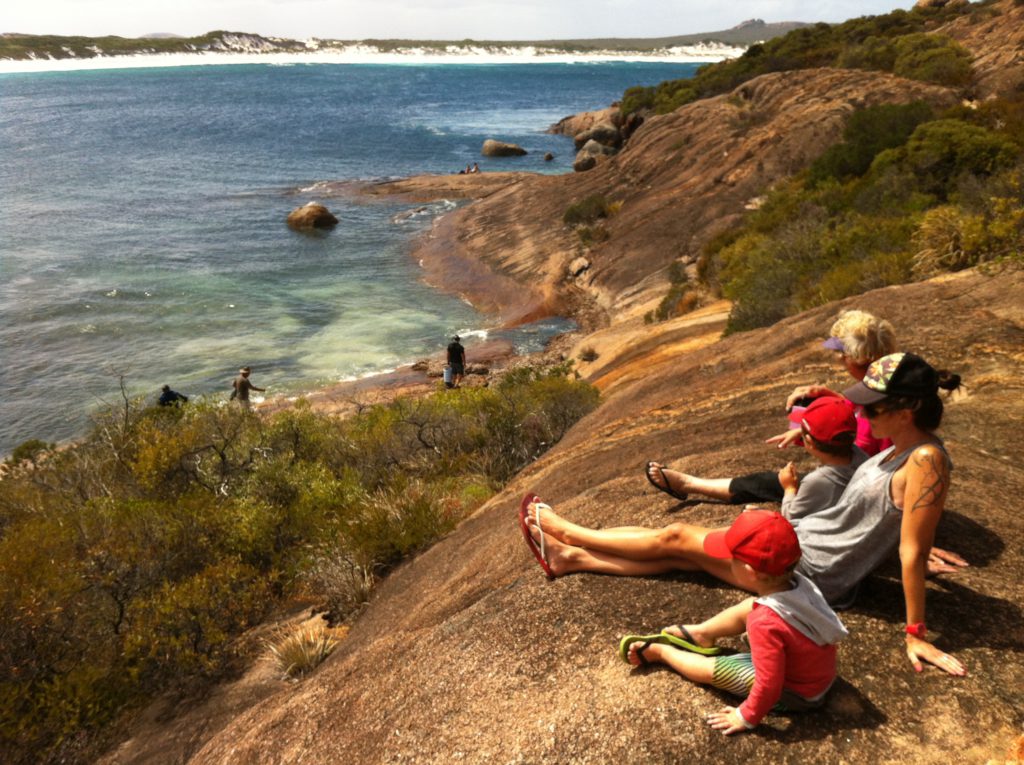 How to Fund a Gap Year
Start planning at least 12 months out
Savings – make sacrifices to achieve your dreams! Try cutting back on having meals out. Cancel subscriptions that you are not getting your full money's worth for. Reduce your alcohol consumption. We were drinking nearly 2 cartons of beer and around 6 bottles of wine weekly at one stage, gasp! Now we have reduced our alcohol spend to less than half and only hit one slab of beer and 1-2 bottles of wine. Much healthier too!
Spare change! Having a literal 'piggy bank' for all your spare coins will definitely add up over 12 months. Then exchange that money for some local currency at the end of the year for a bit of pocket money! If you take a 600ml Coke bottle and fill it with only $2 coins (Australian) then you will end up with $1000!! Try it! I challenge you!
Sell any assets you can part with – for example car, motorbike, furniture +/- house.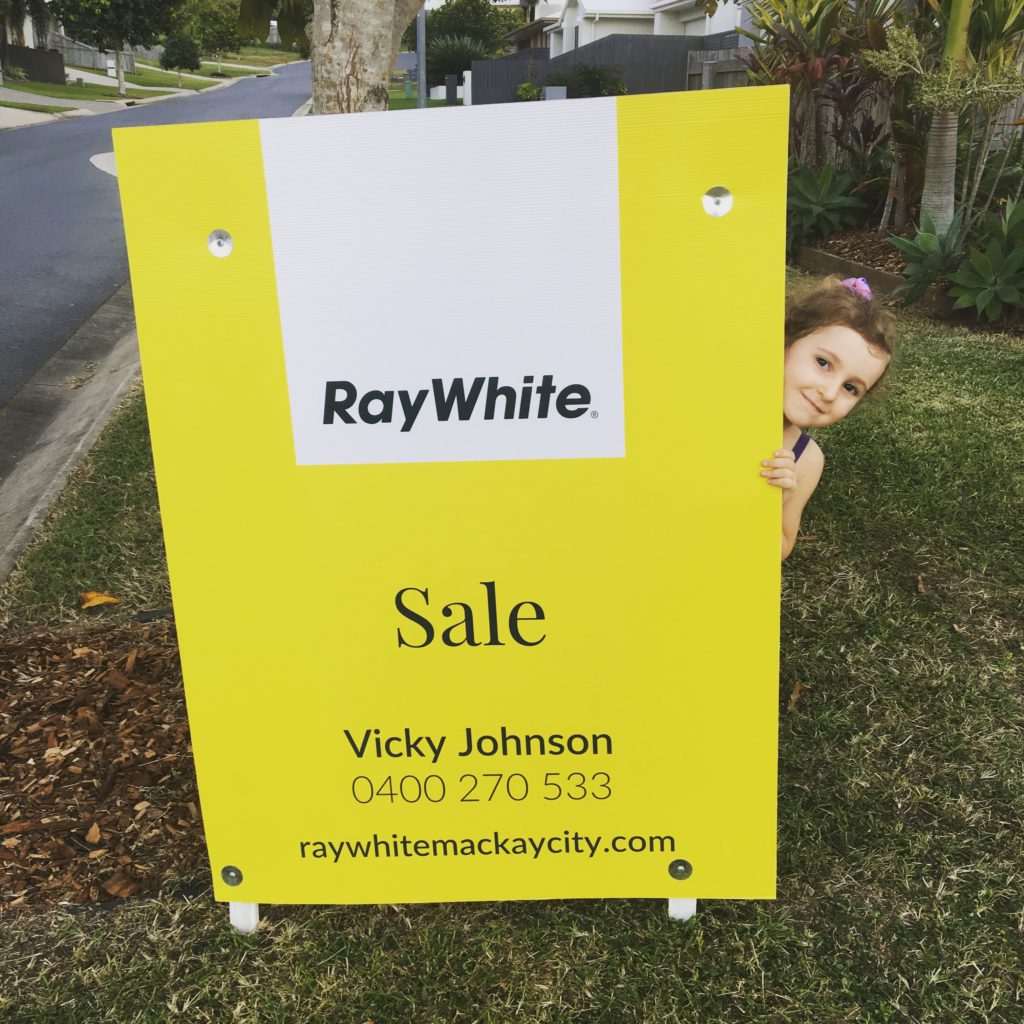 Re-evaluate your insurance premiums – Shop around for a better deal. If you have all of your insurances with the one company they will offer you multi-policy discounts. Don't just let the insurance rollover from one year to the next without phoning them to ask for a better deal. Reduce your contents cover (we actually reduced ours to zero) and increase your excess for an overall massive premium saving. We were looking at over $3000 for our home and contents insurance 2 years ago, but with these simple adjustments only pay $800 instead. That's $2200 saved a year! That's a couple of plane tickets!!!!
Take advantage of tax returns or any government payments you may be eligible for if you are not working
Rent out your house or caravan while you are gone.  Camplify can help with your caravan!
House swap or House sit – If you intend on spending 6 months in a village in the south of France for example, why not look into a house swap? You may find a family such as yours that will swap accommodation and even a car for an agreed period of time. This will make your trip so much cheaper!  Trusted Housesitters specialise in house and pet sitting worldwide!
WWOOFing – Willing Workers On Organic Farms.  Check out more info here.
Freelance work for your existing employer.
Online income streams – Affiliate marketing, Shopify Store, Etsy, Blogging, Instagram Influencing, Fiverr, paid surveys, course selling, social media management.
Work while travelling if you can get a visa or if you are able to do cash work. Nursing is a great job to travel with, especially in my home country Australia, and also in the UK. It's just a matter of getting registration with the relevant board and listing with an agency for temp contracts. Lots of construction work is available this way, and there is always labouring and often hospitality and fruit picking work too.
Labour trade. A lot of campgrounds around Australia offer opportunities for nomads to be camp hosts where accomodation is payment for managing the grounds and checking people in and out.
Sell a physical product that is in demand where you are travelling. People in caravan parks sell a wide variety of homemade items to keep them on the road such as shell chandeliers, macrame, crocheted items, craft, henna tattoos, massages, hair cuts, coffees etc.
Teach a skill. Do you have a skill worth sharing? If you have a hack for Instagram growth or how to build a WordPress website, or if you know how to windsurf, people will pay for knowledge like that.
Take photos. Using a drone or a DSLR to take magic photos of people doing amazing things such as surfing and then selling the photos could be an extra income stream.

You could do all of these things, and if you only earn a little from each stream, together they will add up and help support your travel habit.
How much money do you need?
Well that all depends on you.
Where are you going? SE Asia, Central America, South America are the world's cheapest and cheeriest destinations for travel. The cost of living is amazingly cheap compared to first world countries such as Australia, the US and Europe.
How long for? Longer trips are cheaper than short holidays. This is because you tend to have a budget, and you can figure out how to spend less while you are going along. Longer term rentals are cheaper than short term, and you lose that 'splurge' factor that you tend to get on a quick trip.
How much can you save?
What do you need to buy before you go? Eg: car, caravan, plane tickets?
How much can you get by selling assets? Eg: car, caravan, house, furniture?
Can you earn money while travelling?
For our first gap year driving around Australia we did not stop and work at all, we had savings.
What are you going to do for accommodation?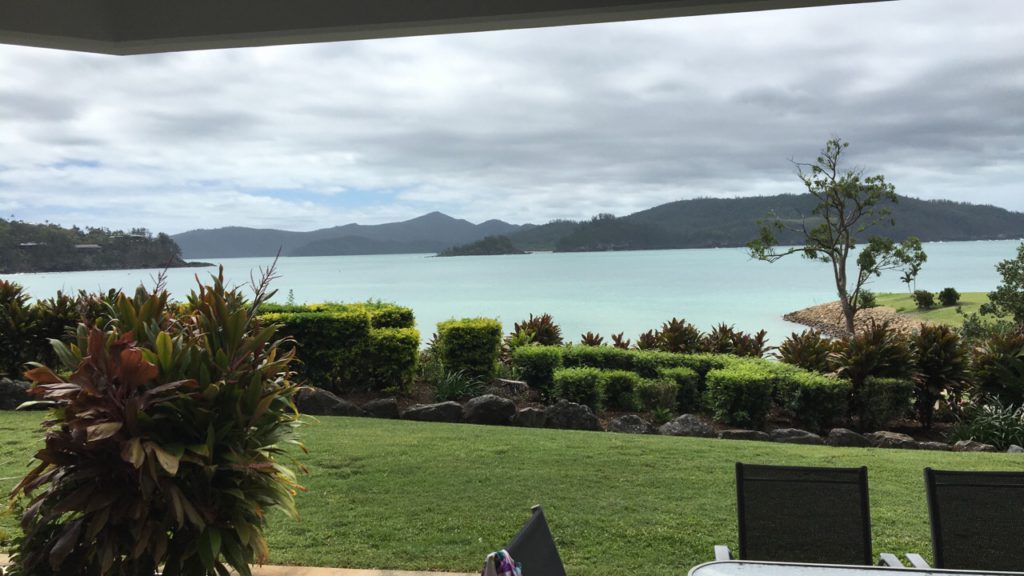 If you have a caravan or a motorhome its easy. You can free camp to save money and you can stay in the one place for longer periods to also save fuel. With our kids in SE Asia, our plan is to book the first couple of nights before we arrive, and then once we are there to have a look around and we should be able to find a bargain. I remember going to Vietnam and paying $4 a night for a wonderful hotel room with 2 double beds and satellite TV with a balcony overlooking the Markets in the Old Town. That's the sort of thing that you can't find when browsing on booking.com. People are often open to negotiation on prices, especially for a longer stay. So ask around and shop around once you get to your destination, and don't be afraid to try to get a better deal.
Staying in an apartment which includes a kitchen and laundry is a very important factor for me while travelling with the kids. Just being able to prepare our own breakfast in the morning will make your day to day spending so much cheaper! Look for bonuses such as included breakfasts or airport transfers too.
Some Example Budgets
12 months around Australia for 5 of us with our own caravan and 4 wheel drive car cost us $35,000. This was on a spend of $750 per week and included a 50/50 split of caravan parks and free camps. You could reduce this down further with more free camping and driving less often.
6 months catching busses around South America for just 2 cost $10,000 including flights.
2 weeks in Japan for our family of 6 including the snow and flights cost $8,000!
2 weeks in Bali in a luxury villa with a family of 5 including flights was $4,000.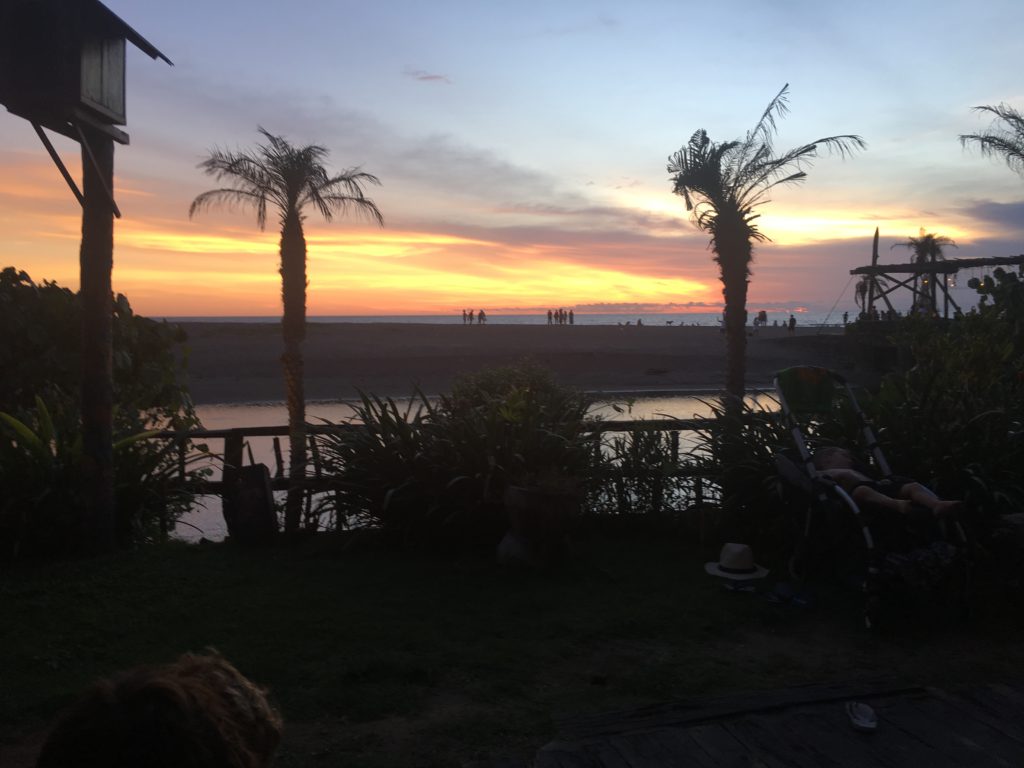 Our next trip will break down like this: (In Australian Dollars $)
Flights – one way to London via Bangkok will be approx $3000 total.
Visas – $1000
6 months in Thailand, Vietnam and Cambodia $20,000 will get us a long way or approx $100/day
UK for a 13 week contract working as a nurse – income of $1500 per week = $19,500 minus living expenses
Europe travel – Expenses here include buying a camper van for around $10,000
UK for 3 months working as a surveyor – income of $2500 per week = $30,000 minus living expenses
We also have ongoing storage costs at home and house maintenance to pay for too. These total about $1000/month. ($12,000 per year.)
Adding together our outgoings for 12 months = $36,000 capital we will need, disregarding the money we will earn along the way.
Our saving goal is set, and we are working towards saving around $20,000 before departure, and we have a car worth $40,000 which will make up the rest. If our house sells before we leave, we can get rid of $9,600 in house expenses which will make our total capital needed only $26,400.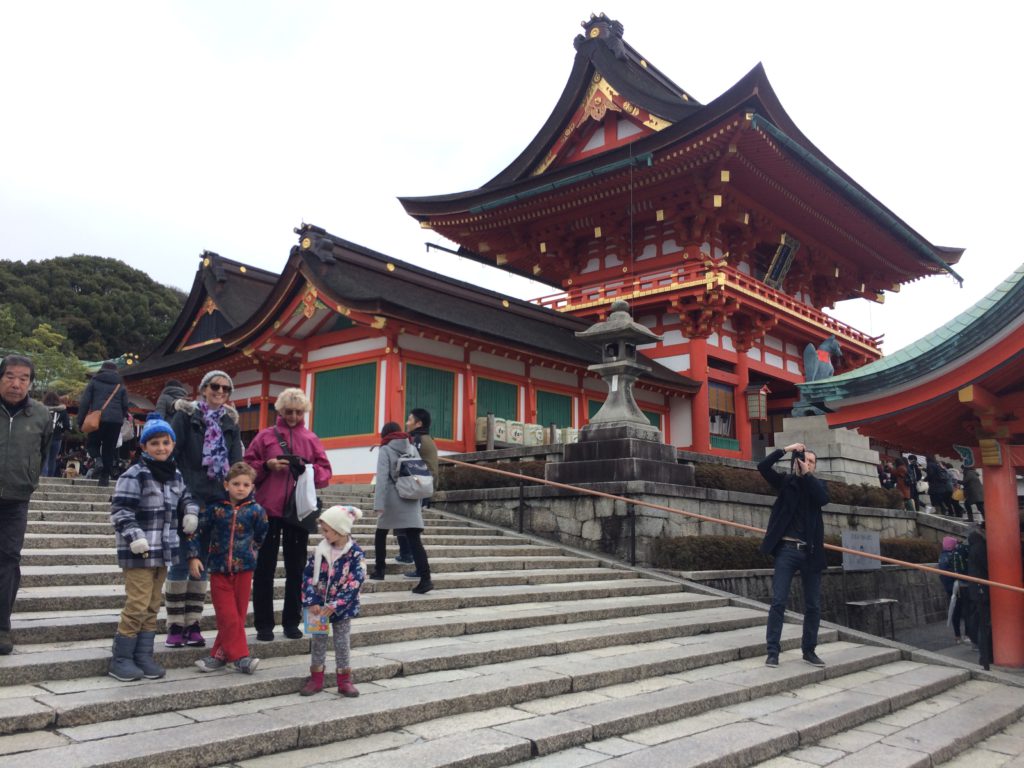 Does that sound achievable?
In order to make our savings goal into a reality we have reduced all our expenses down as much as we can and devised a way we can live rent free. By sacrificing our own space, we have moved into my mother's house from our massive spacious home with 4 bedrooms, 2 living rooms, a double lock up garage, 2 bathrooms, we now have a teeny tiny 2 bedrooms of living. Mum lives on her own and she doesn't mind looking after us temporarily as we can trade things like cooking, shopping, mowing, paying for bills and groceries in exchange for free rent. The kids are really loving getting to spend this time with their grandmother before we leave too. And it is right on the beach, so its not all bad!
Once you have a travel/lifestyle goal in place, it is a lot easier to find the dough you need.
Don't dream it, do it!
Do you have any questions about this post?  Please leave a comment below.  If anything you have read resonates, why not share with your friends?!  If you know someone who is always wishing they could travel but keep lamenting they can't afford it, show them this post! 
Travelling with a family is more achievable than you think!!
Want to know more about traveling with kids?  Have a read of these handy articles:
Subscribe NOW on that top banner link to download your FREE copy of our Flight Booking travel hacks and discover how we saved over $3500 on our latest flight booking!