Vietnam is such a long country that covers a wide range of latitude. So that makes the weather in Vietnam quite variable.
The best time to visit the North is the worst time to visit the Center or South. There is no actual best time to visit all of Vietnam at the same time.
For this reason, it is crucial that you pick the right months to visit Vietnam so that you don't catch horrible weather and have a terrible holiday.
The regional climates are affected by geographic location and climatic conditions.
Vietnam has 7 different climatic regions. North East, North West, North Delta, North Central, South Central, Central Highlands and the South. See Map for Locations.
Weather for Vietnam has contrasting topography. A wide range of latitudes and major influences from the South China Sea cause varying conditions in the different regions.
Download the Windy App for Android or iPhone here for all your up to date weather conditions while traveling through Vietnam.
Weather for Vietnam (Seasons)
For a simple understanding of how the seasons work in Vietnam, it is best to break the country into 3 distinct areas.
Vietnam weather is largely influenced by two seasons. The South-West Monsoon from April to September and the North-East Monsoon from October to April
North Vietnam
November to March is cool to cold in the North and can experience frosty conditions and heavy mists. Reduced visibility both in Sapa and Halong Bay can make sightseeing a nightmare.
December and January which are also the driest months in Vietnam.
April to October is the hot wet season with the heaviest rainfall in July and August. It can get really hot during these times so remember to drink plenty of water.
Central Vietnam
April – September is relatively dry in Cental Vietnam due to the Truong Mountain range blocking the South-West Monsoon. It can still rain but a lot less than other parts of the country.
September – December receives the Northeast Monsoon and can get considerable rainfall. This season can see storms and Typhoons lashing the coastline.
Places such as Hoi An can see flooding especially during the months of October and November. But the South Coast between Na Trang and Mui Ne receives considerably less rainfall.
South Vietnam
April – September is the wet season in the South. Around Ho Chi Minh and the Mekong Delta areas expect hot, humid and wet conditions.
The wettest months during this time is June and July. There is no protection from the Truong Mountain range this region feels the effects of the Southwest Monsoon. Destinations like Phu Quoc can see poor conditions and rough seas.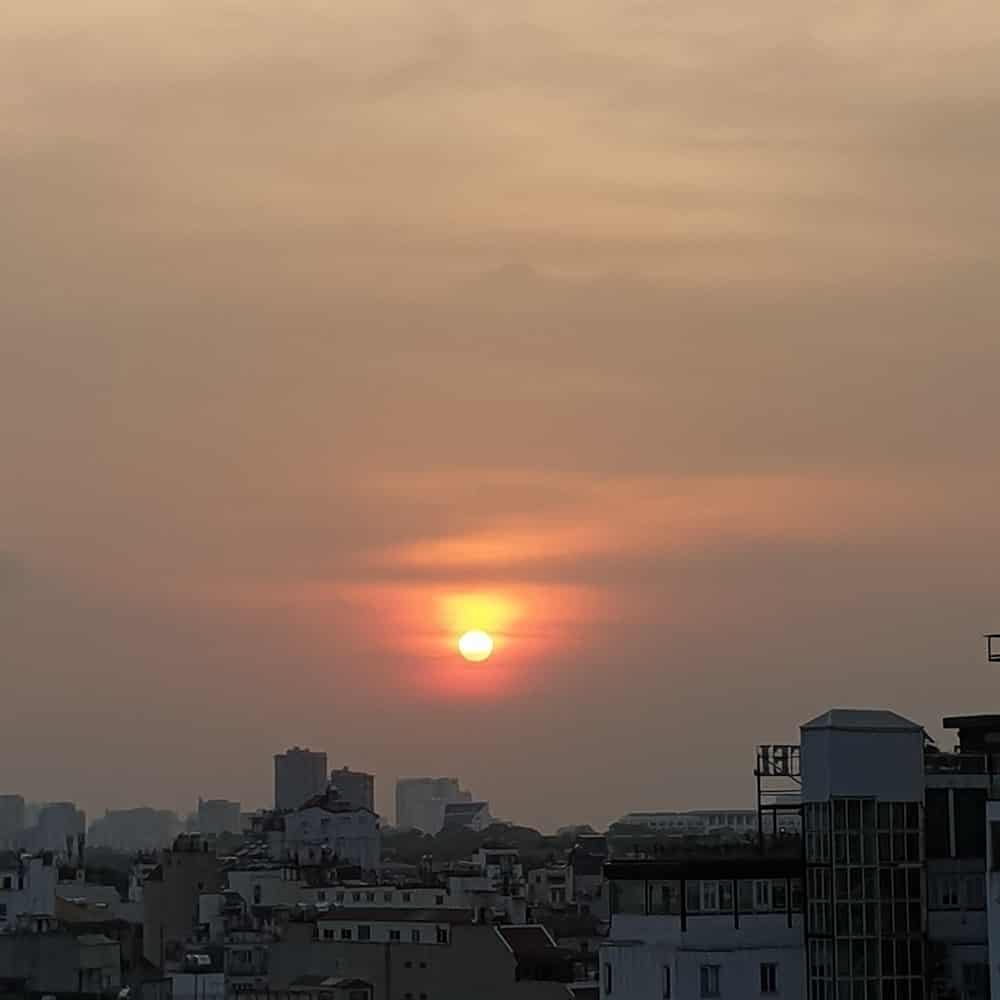 Best and Worst Weather for Vietnam
Best Time to Visit Vietnam
Destinations such as Sapa and Hanoi in the North are best visited in October, November and December. This time of year should see clear skies, pleasant temperatures and little rain.
Central coastal destinations such as Hue, Da Nang, Hoi An and Na Trang are at their best between January and July.
The Southern Destinations of Ho Chin Minh and the Mekong Delta are at their best between November to March. Clear skies and temperate conditions are common.
Worst Time to Visit Vietnam
The North is at it's hottest between April to October, with the wettest period between July and August.
Try to avoid April, June and July if you hate hot weather. It is really hot and humid, it will drive you crazy. This is the hottest time of year with temperatures averaging 30-36 Degrees with 80-90% humidity.
Central Vietnam is at it's worst between August to November. Storms, Typhoons and heavy rains can fall on the coastal regions.
South Vietnam's worst conditions are between April and September. Temperatures can be hot and humid with a lot of rain.
But remember the upside of travelling out of season can save you loads of money. You get to avoid big crowds and you can experience a different Vietnam.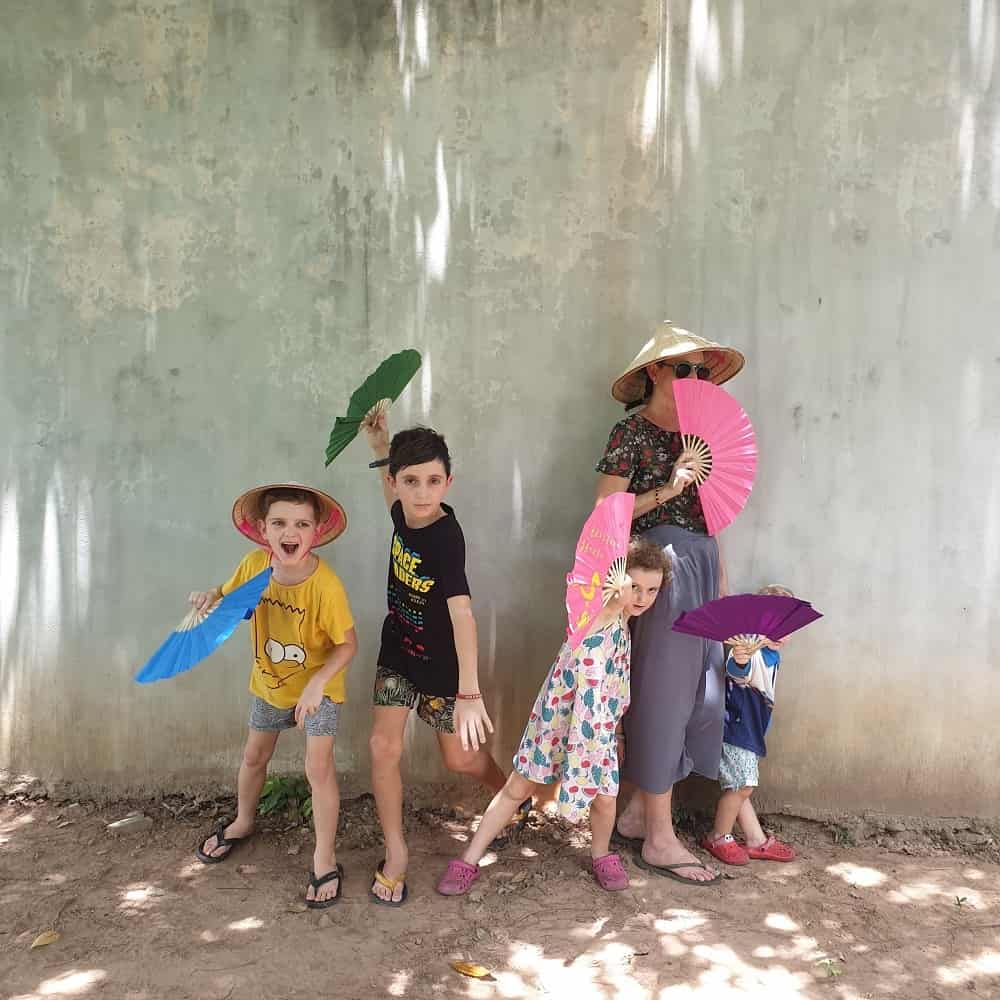 Weather for Vietnam Extremes
The Highest Vietnamese temperature ever recorded was on the 20th of April 2019. It was in Hanoi with a temperature of 43.4°C (110.1°F)
Vietnam's coldest day was -6.1°C (21.0°F) was recorded in Sapa on the 4th of January 1974.