Ever wondered where the future of travel is heading? And what is Travalyst all about?
Well, some of the biggest travel companies in the world have teamed up to form a massive global initiative.
Their goal? To change the impact of travel on the world, for good.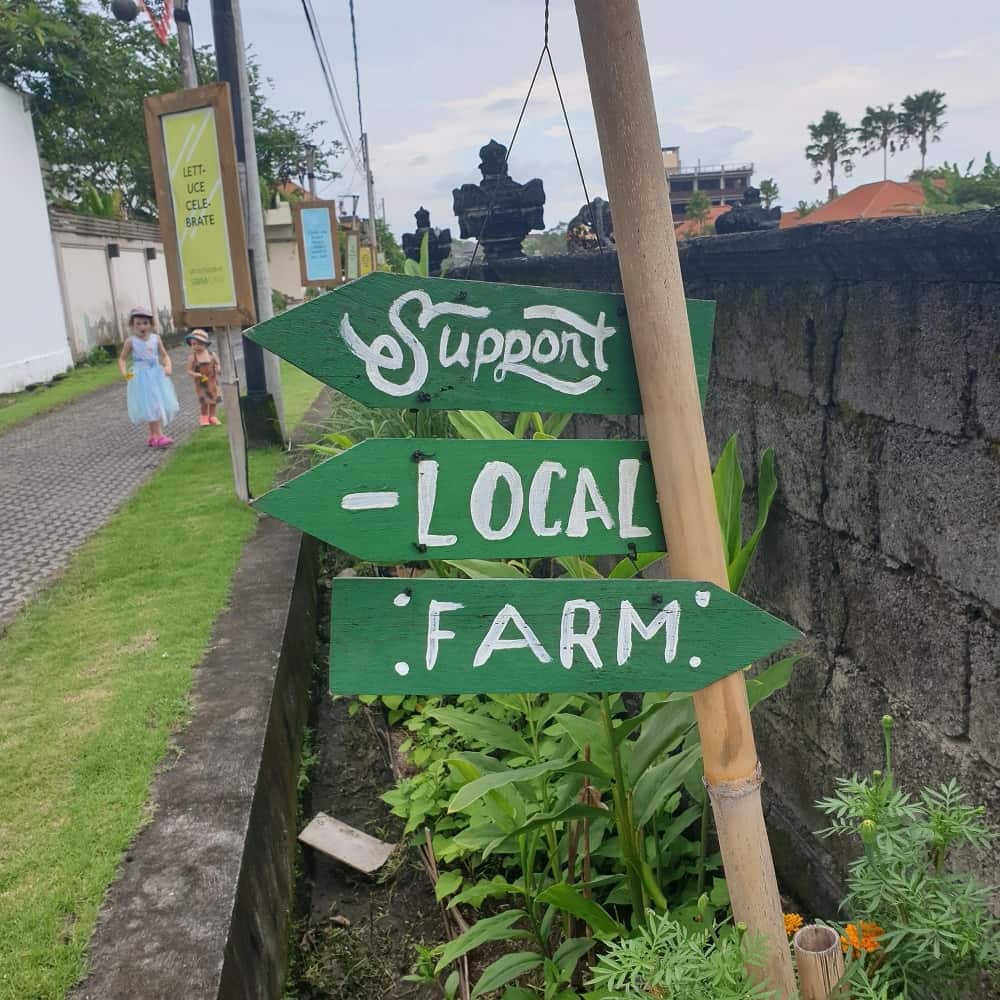 What is Travalyst?
Travalyst is a sustainable global initiative founded by some of the biggest names in travel, such as:
These companies care about the planet and the power of travel, this is why they have come together to change the way we travel.
They want to make sure everyone can explore the world in a sustainable way by protecting people and places.
Creating positive futures for destinations and local communities. We cannot continue to take, take, take our there will be no future.
The campaign is spearheaded by the Duke of Sussex, Prince Harry who strongly believes in a more sustainable approach to travel.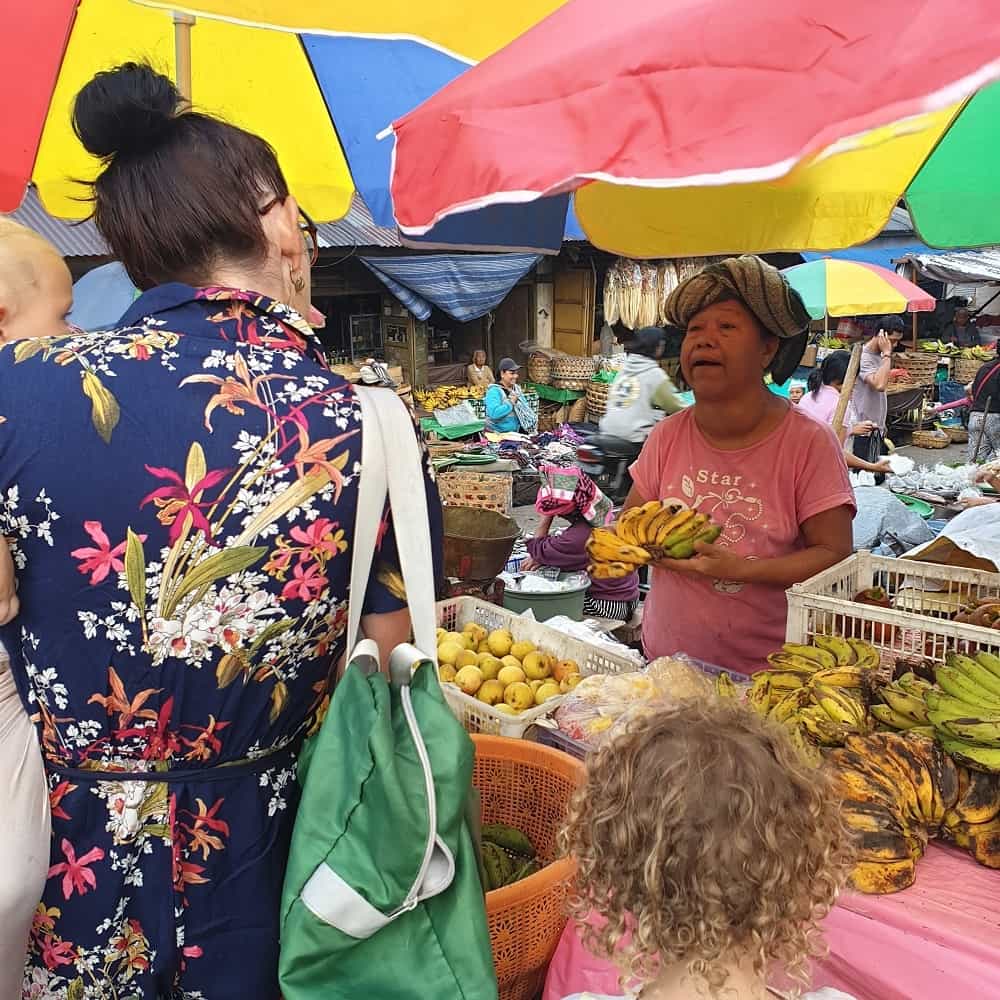 The Future of Travel & Problems We Face
More and more people are traveling these days. Since the year 2000, the amount of international travel has more than doubled.
And by roughly 2030 it is expected to more than double again! Ahh.
It's estimated that by 2030 more than 1.8 Billion people will be traveling internationally.
An estimated 8.8 Trillion will be contributed to the global economy via travel-related activities.
And did you know 1 in 10 jobs in the world are travel-related!
(Data from Travalyst.org)
At the moment we are facing massive overcrowding at popular destinations like Venice and Barcelona.
The effects of travel have a major impact on the environment, the problems we face are:
Overcrowding
The strain on resources such as food, water, waste and facilities
Destruction of plant and animal life due to expansion
Destruction of local communities and indigenous groups
It has been proven that travellers care more and more for the planet and want to help.
Read Skyscanner's sustainable travel report here. https://www.skyscanner.net/about-us/sustainability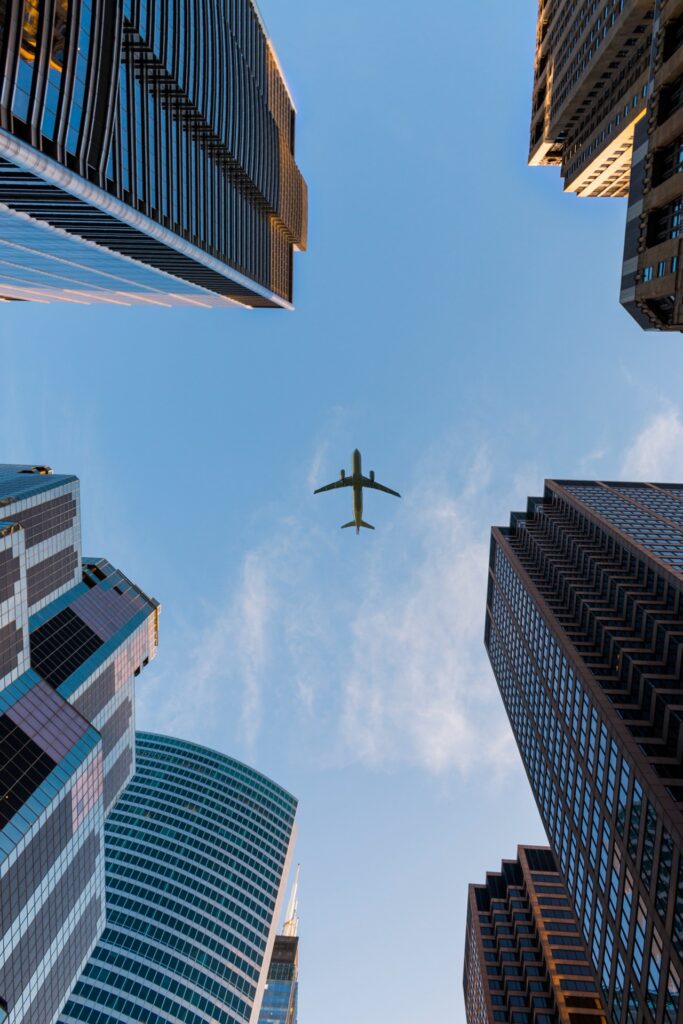 Travalyst Verdict
It is amazing when large dominant cooperations take charge of the industry and try to make a change.
Without these large companies supporting change, it would almost be impossible to stop the destruction and impact of communities around the world that rely on travellers and holidaymakers visiting their beautiful shores.
Everyone can do their part in climate change and the impact travel has on our lives and others.
It just takes a little education and positive action to protect our amazing world we call earth.
Our children depend on it.
Other related articles include: