We have been using Airbnb very successfully for quite some time now. The freedom and cost-effectiveness of staying in these kinds of properties, especially with a big family has been nothing short of amazing. But yesterday, we finally had an Airbnb issue.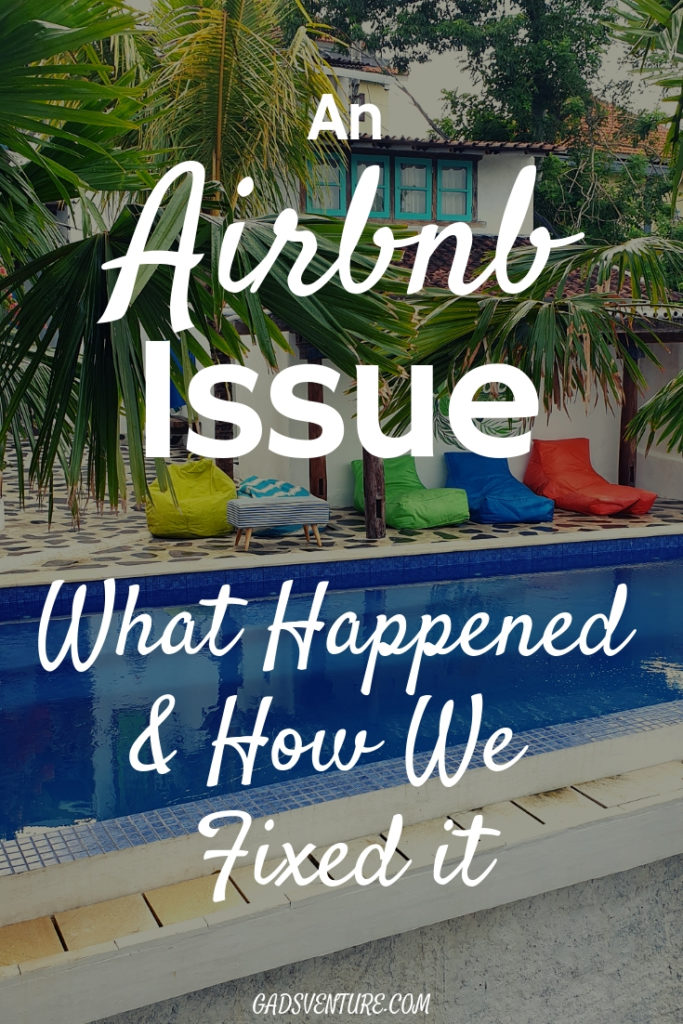 Our Past Experiences
We have stayed in a cute little cottage in Townsville North QLD for a weekend away with the family where they supplied croissants for breakfast and different ports to sample. There was a sandpit, a plungpool and a cubby house which kept us all happy. They even let us check out at 5pm on the Sunday!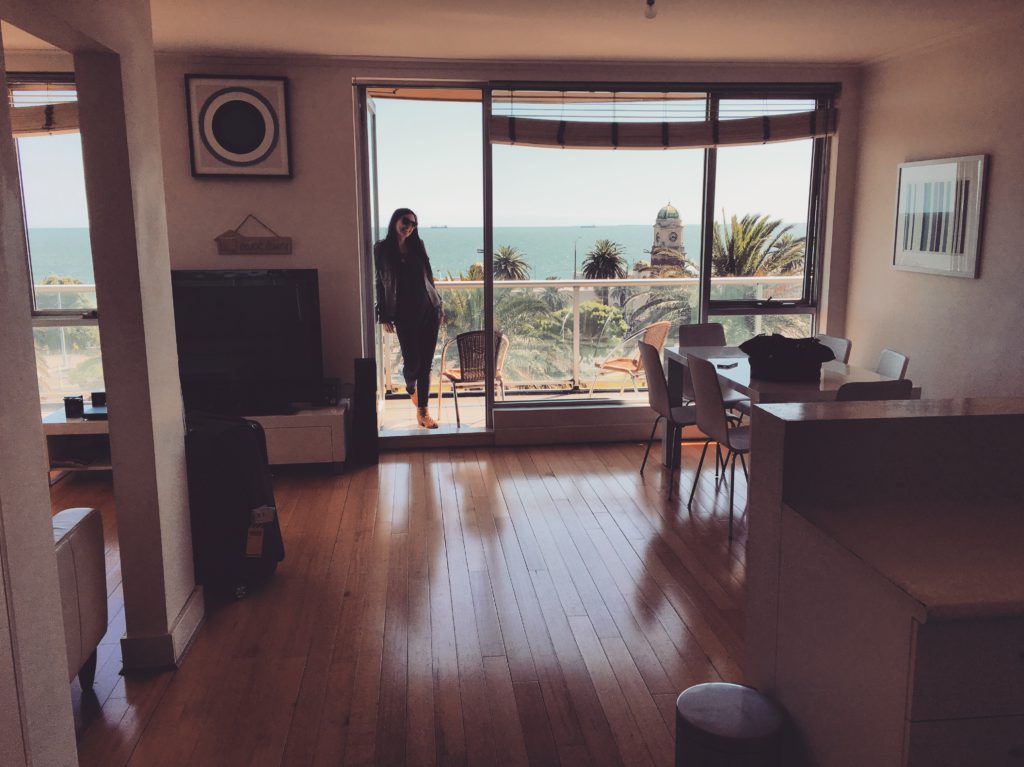 An apartment right on St Kilda Beach Melbourne blew us away when we went for a kid-free wedding. It was so cheap an cheerful and ticked all our boxes with endless views over the beach.
A trip to Japan last year saw us splurge on a stylish apartment in Tokyo and a huge house in the snow for three families. Amazing experiences, every time. No Airbnb issue here.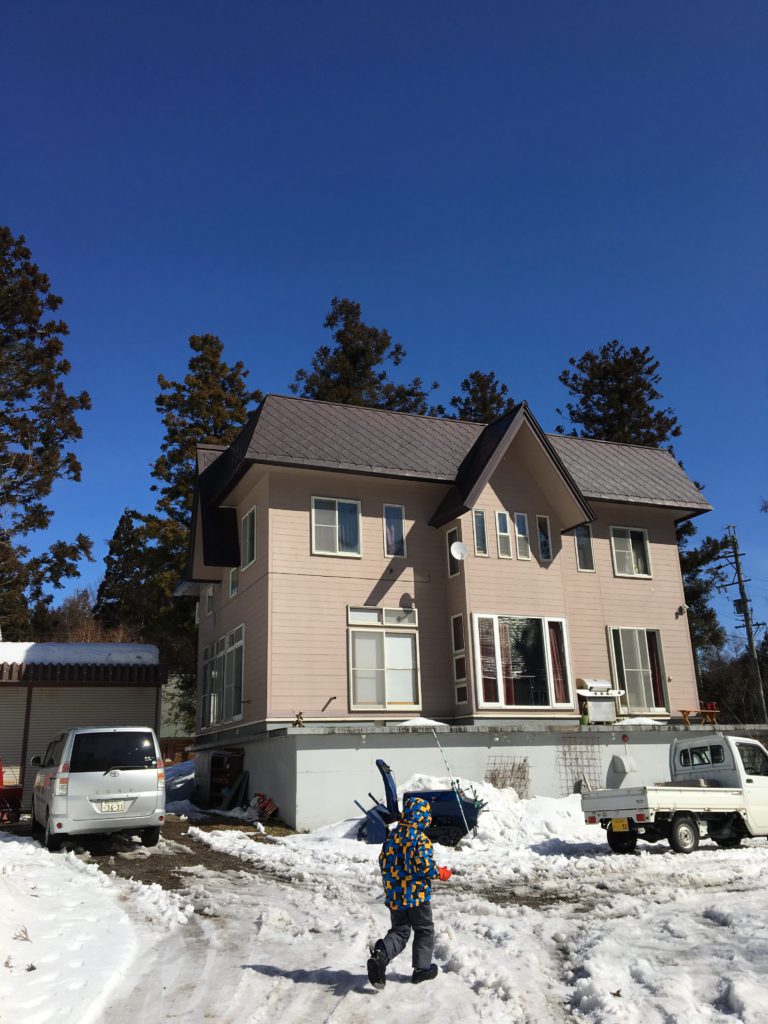 On our last holiday to Bali we stayed in a very impressive 5-bedroom villa with our friends and heaps of kids. I was about 30 weeks pregnant on this trip and so wanted something I wouldn't have to leave for the whole 2-week vacation. Airbnb definitely did not disappoint me here.
But…. On our 10th Airbnb booking, something went terribly wrong.
What Happened
We planned and booked our month in Bali using the same rules we have always incorporated whenever we have booked an Airbnb house or apartment, wherever we may be going. The location, the reviews, the photos, everything was up for close scrutiny. When we decided on this particular villa in Canggu, it was because it was very cheap but it had 3 big double bedrooms, was fully equipped and had a private pool.
Hint #1 – If things are too good to be true, then you could be getting fooled.
The booking was accepted straight away, but there was no reply to my message saying hi, and introducing myself and my family. All week I had been sending messages pleading with the villa manager to respond and give me directions on how to get to the property, and advising what time I would be there. No response whatsoever. There was a phone number but it was about 25 digits long so I was not about to call it. Most villa managers or owners are so on the ball and you receive a message back almost immediately most of the time, as long as the time difference is in favour.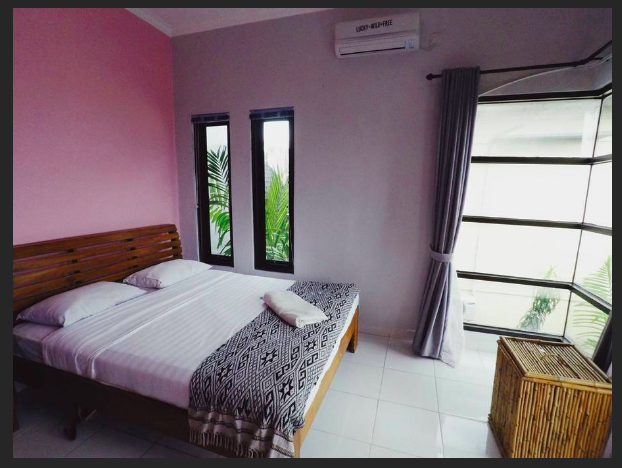 Hint #2 – Poor communication is definitely a warning sign
It wasn't until a week ago that I thought I had better look more closely at the booking, and I noticed that since we had booked, all the reviews had gotten dodgier and dodgier including this most recent one:
This listing is a scam and Airbnb should remove it. The property reflected in the photos does not exists at the specified address. The host was very unresponsive and when I showed up at the specified address the host told me I should go to another address, when I arrived at the second address the host stopped responding to any messagess/calls altogether. The area seemed very unsafe. I ended up cancelling the booking via airbnb support center. Worst Airbnb experience so far.

Matej Jan 2019
After seeing this, alarm bells started going off everywhere for me! But I had already booked and paid before this review was posted, otherwise I definitely wouldn't have made the mistake.
Hint #3 – Bad reviews are the best sign that something is off.
In my post all about booking a villa through Airbnb, and especially finding the right area to stay in when visiting Bali (you can read it here) I am very firm in my advice to make sure you always read the reviews, and read the fine print. I have to admit that in our haste of booking 5 different villas at the same time for our trip, this one slipped through the quality control.
Hint #6 – The address is not up to scratch.
When you are browsing for properties on Airbnb, you are given a ballpark area and the exact address is not confirmed until you have actually booked and paid for a property. There are ways around this of course, many villas have multiple listing with different agents, and some have their own websites as well so you can often find the exact address just by doing a Google search on a villa name.
I am not Indonesian, so for me, Gang 2, Kuta Utara, Bali 80361, Indonesia looks like a legitimate address right? There are numbers and what looks like a street address. The map had a pinpoint on it, it looked real enough. However, when I showed it to our taxi driver, he said: "this is not a complete address". So we just followed the directions to the pinpoint itself, but it took us to a weird non-touristy area that had a slightly dodgy feel. I nearly got eaten by a dog as I wandered up an down the narrow alleyway asking everyone I met if they knew where the villa was, but to no avail. Brian and the kids still sat in the taxi at this point, in the air-conditioning.
We Had to Give Up
I spent an hour in that alleyway, hope slowly fading, the kids starving and starting to go crazy in the taxi, the taxi driver demanding more cash for waiting, we had to pull the pin.
This made me feel so defeated!
A Solution
Then we had to quickly find something last minute. Luckily it was low season, and the taxi driver gave me his wifi hotspot so I could browse Airbnb for another place. Yes, I still used Airbnb.
We landed on our feet at least!
In another half an hour we made our way into a lovely oasis that is La Boheme. It is a hostel, and they are super responsive with messages so I already asked them if it would be ok for our kids to stay and we have a cool 6-bed dorm room all to ourselves. There is a gorgeous pool, free pancakes and cool travellers to talk to. The kids love staying here because they all get a top bunk! (Except the baby of course) And Brian and I love talking to hip young Europeans and sharing stories of travels abroad over beers.
The location is incredible. We feel so happy that we don't actually have to stay in that other crappy place. Here we are a walk to Berawa Beach and Finn's Beach Club, and just outside our door there are a myriad of funky cafes, and awesome food options. There is even this awesome kids play area just across the road where they have movie nights and live music, coffees and ice cream.
The Moral of the Story
Don't rush into a booking that doesn't feel right. We definitely still rate Airbnb, and still believe that it is the best place to find awesome deals on family-friendly accommodation. I wish I had investigated the place more thoroughly before jumping in and booking, but thank goodness it turned out to be a fake. Otherwise, we would not have found the beauty that is La Boheme on this super groovy street.
Every cloud has a silver lining!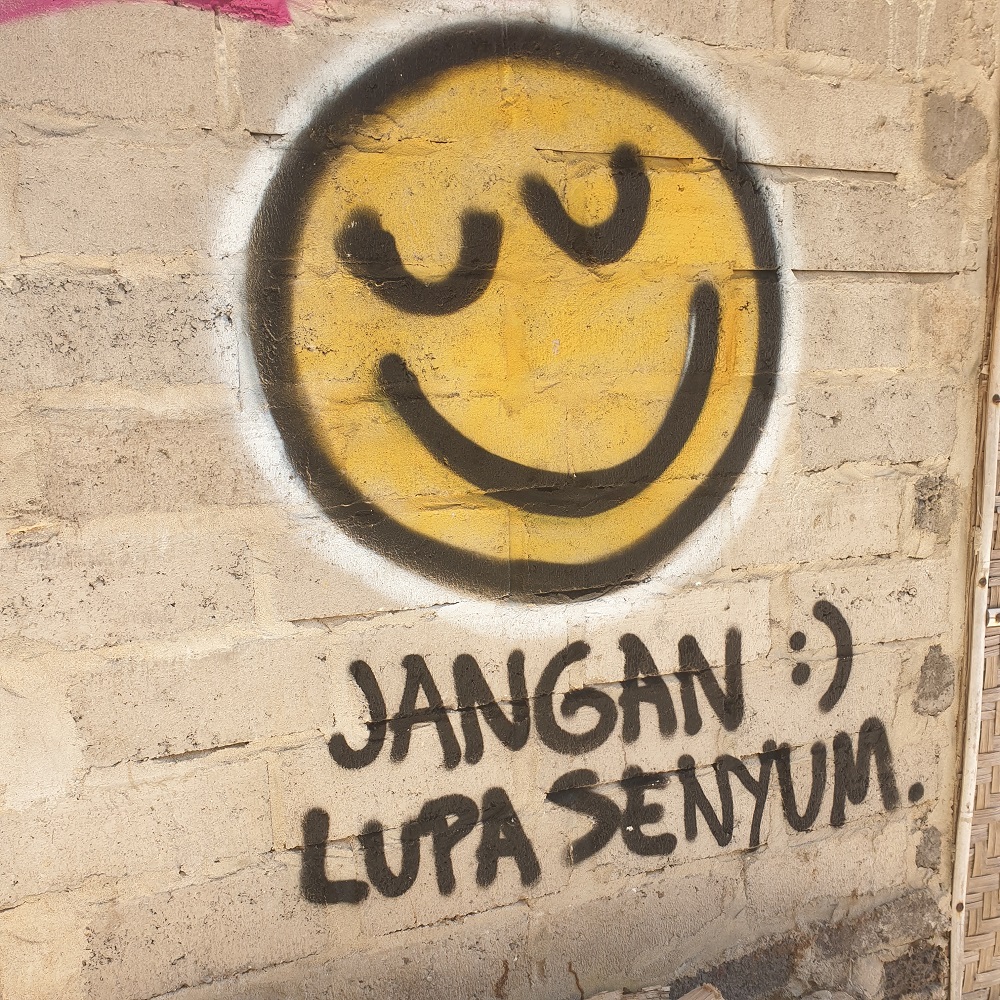 I am totally taking the blame for this, not blaming Airbnb. You are actually unable to book that particular villa anymore. But I am not angry about this, and will continue to use Airbnb with the same gusto as before. If you want to join Airbnb for free right now, use this link and get a $55 off your first stay. I promise this is a legitimate offer. Just do your due diligence before booking. I opened a dispute with Airbnb, and they resolved the issue, gave me a full refund plus 10% extra within about half an hour. This fully covers our stay at La Boheme, so we are happy campers! Thanks Airbnb for your awesome customer service!
Have you ever had an Airbnb Fail?