South America has it all.
From the dizzying heights of the Andes, to the tropical equator and the Galapagos Islands.You can find the thickest jungles and the coldest deserts.  The southern most city in the world in Ushuaia, and the stunning wonder of the world that is Macchu Picchu.  It really is a wondrous continent.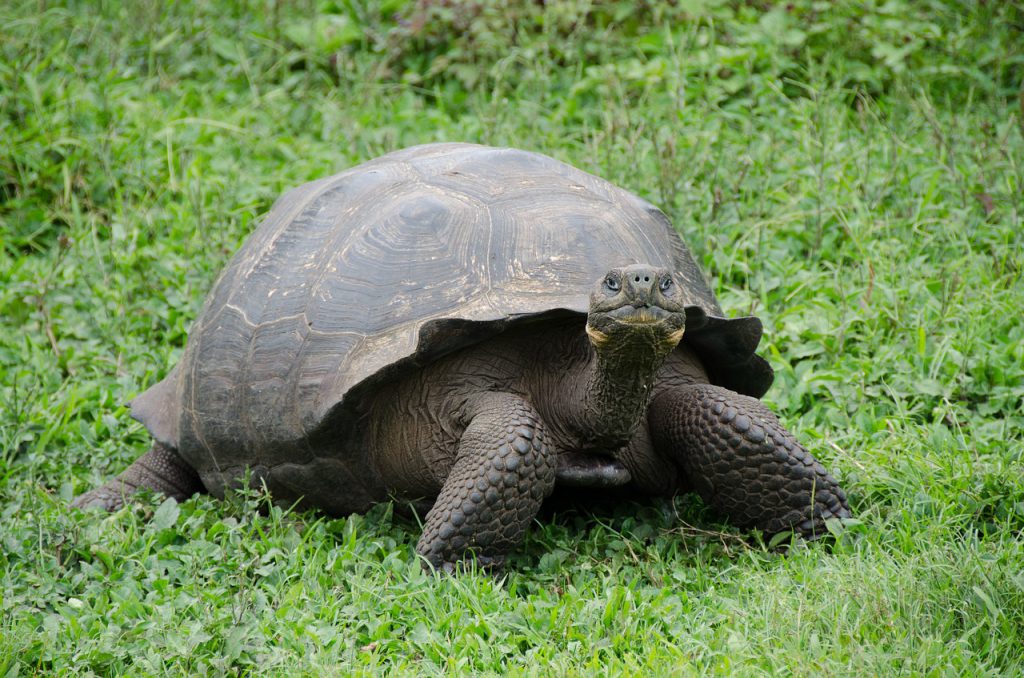 Read on to discover how to protect yourself while travelling, and about the need for travel vaccinations – South America version!
The main consideration when travelling in South America is not vaccine preventable and that is altitude sickness. 
We suffered this only moderately while travelling the continent but the potential is there for much more serious illness, especially if the warning signs are not listened to.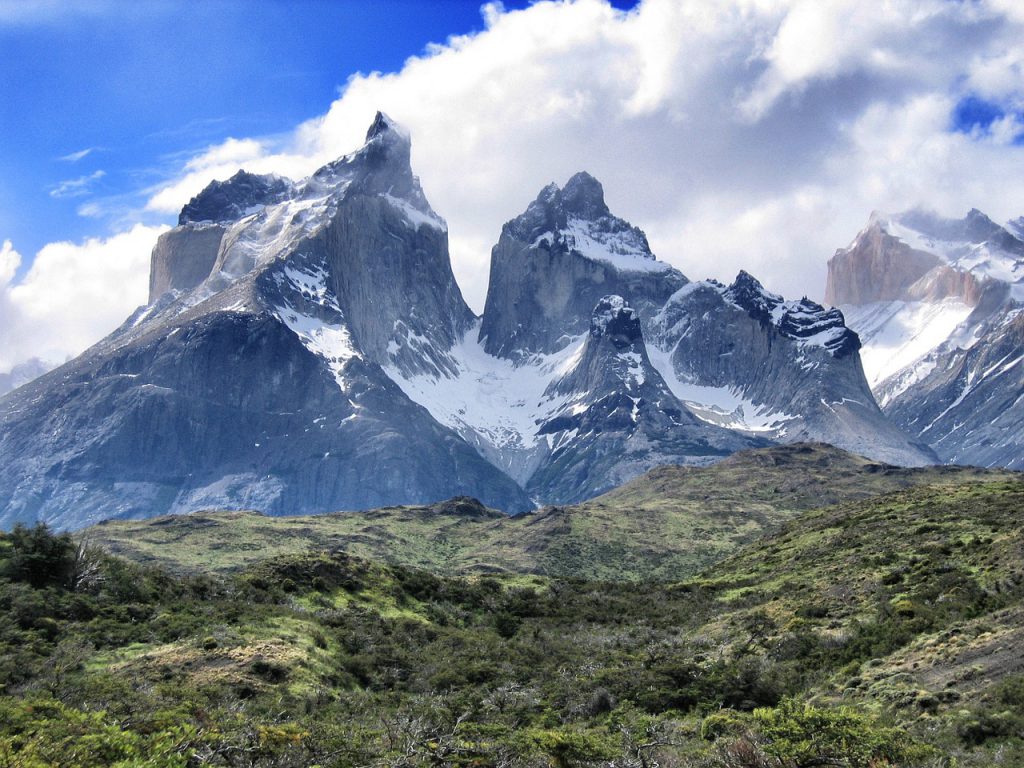 Altitude Sickness
Symptoms
The symptoms are usually not felt until over 2000m above sea level.  Cities such as La Paz and Cusco are over this level and so you may feel the signs as soon as you disembark. 

Shortness of breath, fatigue and dizziness are mild symptoms of altitude sickness and as long as you take things steady and allow yourself time to acclimatize, should not lead to more serious illness.

More moderate symptoms include loss of appetite, insomnia, headaches and nausea.

Severe altitude sickness is usually related to a rapid ascent and can cause clumsiness, confusion and even death in serious cases.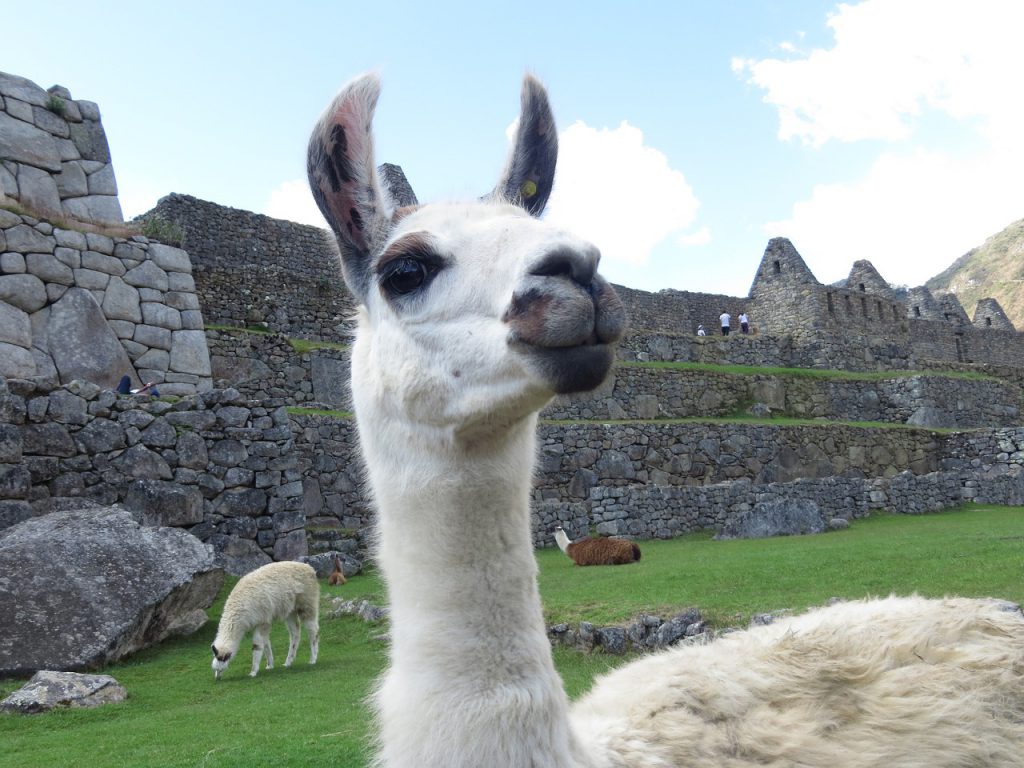 The good news is that over a couple of days, your body adapts to the lower oxygen levels in the air at high altitude and the symptoms will lessen or disappear completely on their own.
Interestingly, every person is affected differently by altitude and it is not linked to how healthy or fit you are at sea level either. 
When we were in South America last time, Brian was sick and couldn't eat anything, or sleep.  Whereas I was only suffering from shortness of breath walking up the stairs to our apartment.  Brian is definitely the fittest out of the two of us usually.  And when drinking beers late into the night at the Uyuni Salt Plains in Bolivia, some parts of which are over 5000m above sea level, I got very drunk after only one or two beers.  The best medical advice is to avoid alcohol and coffee anyway while at altitude as dehydration can exacerbate symptoms of altitude.
Treatment for Altitude Sickness
The first line of defence for serious symptoms is to descend as quickly as possible to reverse the effects and hopefully save your life.

Mild and moderate effects can be helped by caffeine tablets, chewing coca leaves or coca leaf tea which you will find in every hotel lobby.  

Make sure you tell someone if you are not feeling right.  Fast action to treat mild symptoms will prevent escalation.

Breathe deeply.

Make sure you allow extra time within your itinerary for dealing with altitude acclimatisation.

Avoid alcohol.

Diamox can be taken prior to travel and is known to speed up the acclimatisation process.  Please see your Travel Medicine Clinic for more information. 

To minimise the impact of altitude, eat smaller meals as your digestive system tends to slow down. 

Get plenty of rest. 

Walk slowly to avoid shortness of breath. 

Ascend slowly. 

If flying into an area of high altitude, ensure you are spending a few days to get used to it before travelling higher.  

Stay hydrated.
Other Vaccinations
STRONGLY RECOMMENDED
Hepatitis A – super easy to catch from food and water contaminated by faecal matter
Typhoid – especially recommended for longer stays and backpacking, transmitted through water
Yellow Fever – Mosquito borne virus causing brain infection.  A yellow fever vaccination certificate is required for entry into countries when leaving from a country where yellow fever is endemic for example Bolivia, Ecuador, Brazil, Peru and Colombia.  For a full list see the WHO website.
RECOMMENDED
Depending on the style and length of your trip, you may need some additional vaccinations such as:
Malaria
Rabies
Japanese Encephalitis
Cholera

Ensure your childhood immunisations are up to date and get any boosters due
Prevention
Having good personal hygiene can prevent the spread of disease so ensure you are hand washing or using antibacterial gel as often as necessary.
Drink only bottled water and avoid water bottles that appear dodgy, we have seen locals at roadside stands literally filling bottles up out of the tap and then selling them as safe water.  If  the lid and seal pops off rather than screws, don't drink it!
Please remember to see your local Travel Health Clinic for a medical consultation at least 3 months prior to travel.
DISCLAIMER The author of this article is not a doctor and the medical/dietary advice that is provided herein is not to replace users of the sites current medical situation or advice that may have been given by their GP or legal consultant.  Gadsventure is here solely for support as an optional alternative.  In no way does the information contained within www.gadsventure.com advise anyone to use this knowledge as a replacement for any medical condition.