So, you want to go to India?  I don't blame you.  India is incredible.  The cows on the streets are real but must be seen to be believed.  The Taj Mahal will take your breath away.  The incredible forts in the desert out in Rajasthan are awe-inspiring.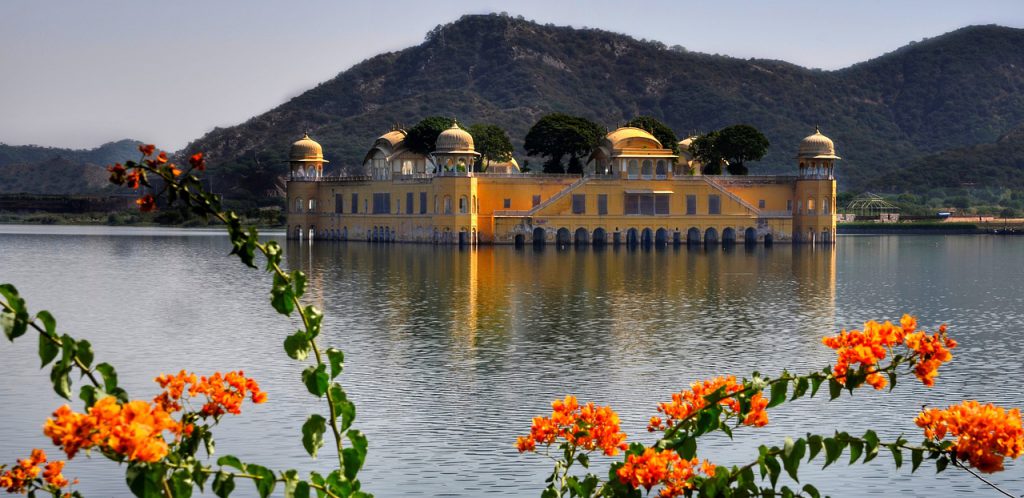 See the Lake Palace Hotel, made famous by James Bond in Octopussy.  Varanasi, Kolkata and more places await you!

So here I am to educate you on the travel vaccinations India travellers need to keep them protected!
With such a huge and diverse populous country at your fingertips, to ensure your trip is completely enjoyable there are a few things you will need:
Ensure all childhood immunisations are up to date.  

Consider boosters for tetanus, whooping cough and rubella.
STRONGLY RECOMMENDED:
Hepatitis A

Typhoid

Flu shot
RECOMMENDED Depending on the length and type of trip you are planning:
Japanese Encephalitis

Rabies

Malaria

Hepatitis B
There is no risk of Yellow Fever in India, but they do require proof of Yellow Fever Vaccination if you are travelling from a country where the disease is evident.
Some other things to keep you healthy while travelling:
Avoid mosquito bites

Drink only bottled water and avoid bottles that the lid comes off too easily – these may have just been refilled from the tap!

Don't get water in your mouth while showering, use bottled water to brush your teeth too!





Eat only at busy restaurants

Don't eat salad, or undercooked meat

Carry a bottle of hand sanitiser and use it continuously or wash your hands with soap frequently

Don't touch everything

Be conscious of what and who are around you

Carry a first aid kit with some emergency medications such as anti-inflammatories, antibiotics, anti-histamines, anti-nausea, anti-diarrhoea etc.  I also make sure I have rehydration satchets as well in case of a gastro bug.
Trust me, your trip will be much more enjoyable without getting sick.  And it is possible to travel to India without catching any thing more than a travel lust. 
Follow the steps above and make sure you visit your local Travel Health Clinic about 3 months prior to travel as some vaccines require a few administrations and adequate time in between each one.