Travelling is exciting & everyone's dream until reality sets in at 30,000feet!!
The thought of flying excites most people, anticipation, fear and the unknown, all you have to do is find your seat, sit down, watch a movie, eat some food and relax right?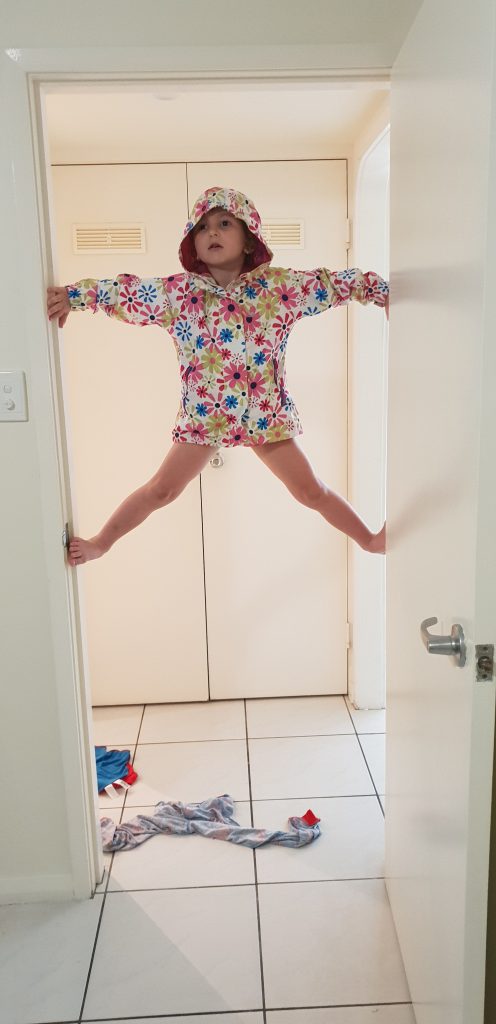 Wrong!!
With kids it can be a nightmare, you just don't know how it is going to go until you are in the moment.  It could go exactly to plan or it could be the most stressful thing you will do apart from closing a multi million deal on a business.
So I have compiled a list of some of the main problems with kids on a plane that you may encounter so that you can be prepared for the worst and just hope that it is opposite so that you have the time of your life up there!
The Problems on a Plane (As long as there are no snakes on a plane)
Taking Kids to the Toilet  – W

hen on a plane, everybody needs to go but with little kids it is way harder especially if there is some turbulence.




You may have to get over someone to gain access to the aisles, then navigate your way to the area where you may have to wait for someone doing a big long poo.




It is very cramped inside the toilets and you need to assist in getting pants off, wiping bums, getting pants back on, flushing the toilet which can freak some kids right out and washing hands which all seems to feel like an hour of your flight.

Getting back to your seat

 – 

I have personally been stuck near the toilets with my little one for ages waiting for the food carts to come through the aisles. Kids never pee at the right time, it is always right on dinner time or landing time or when you just took off!  There is no way around especially if both lanes are blocked, you just have to wait and wait, while your child gets annoyed or bored, or you become annoyed and frustrated.  It's the worst.

Finding Movies & Games

 – 

If you have a few children then you are probably on a budget and don't want to pay for everyone's movies and games since they have iPads etc. But kids get bored and need entertaining so make sure that those tablets are charged before leaving and loaded with their favourite apps otherwise hell can break loose.

Not Wearing Seat belts – 

You're about to take off and everyone is in their seats like good little children, you think that everything is under control until just before the plane leaves the tarmac you notice Johnny has no belt around his waist because he decided to take it off.  So you quickly undo yours to risk your life to do up his and hope you don't get yelled at by a pissed off air hostess.

Ears Popping, Especially when Landing – 

It's bad enough for the adults to control their air pressure but with kids they just don't get it, they can panic they think their skull is going to cave in!! "Yawn Johnny, swallow" you say, but they think it's the end.  You just try everything to convince them it is going to be OK!

Having Enough Water – 

Do you ever notice on planes that they are trying to dehydrate you to the max, water seems to be rare and when they do give you some it is so precious they give you about 100ml to last you for 2 hours in the dry air conditioned capsule.  That is just you, imagine how thirsty the kids are! And you often have to share your 100ml drink with 2-4 others, it is torture.

Kicking the Seat in Front of Them – They just can't sit still and they are the perfect size to have their legs fully extended onto the seat in front of them.  This is where they cause the problem pushing, kicking  the seat so the passenger in front really gets ticked off!
Sleeping on a Plane 

When you have kids sleep is almost not an option for you! Someone has to keep watch and if you have a few they all sleep at different times etc.  Also your ready for any bad turbulence that may occur shooting your kids into the air, so you can't relax.  If you do manage to get 10 minutes sleep, they probably ended up with heaps so they will be charged for the destination and you won't.  If you happen to be on one of these overnight flights that lands at 2am then you better be prepared for some grumpy little critters.  You will end up having to carry all the bags, maybe 2 kids and just hope you grabbed everything that was laying around! (iPads, toys, clothing, shoes etc).
You are Probably Wondering Why Do It?
We do it because when you are really passionate about something like travel nothing is going to get in my way of those little epic experiences that I can cherish forever and forever.  It beats chores or work any day, so all the really hard parts kill you in the moment but are soon forgotten when you realize how awesome this amazing adventure is. That's family travel, hard but the most rewarding experience of a lifetime, trust me.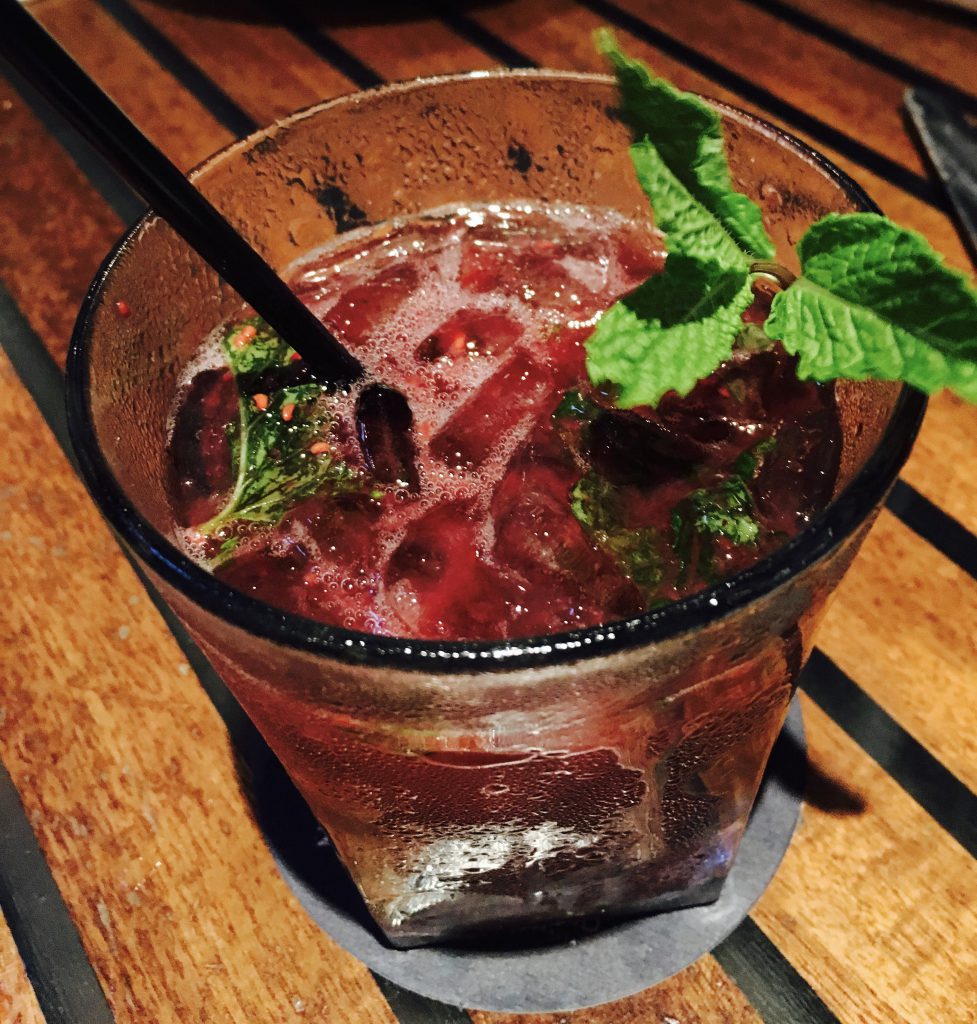 Get out there!! Please let me know your experiences on planes with kids, I would love to hear them! Place your story below in the comments so we can all share our stories.