Money, Money, Money!
Money is your worst enemy and your best friend at the same time, you need money to travel the world, buy plane tickets, book accommodation, eat glorious food and to get around.
This page may contain affiliate links.  Please see our Disclosure for full info.
Money traps you, but at the same time sets you free!
It's up to you to decide what money is going to do to your life, are you going to be a slave to it, let it walk all over you, or rule it and control it like the wild beast that it is.
My wife and I only recently went through some financial hardships and weren't able to save any money for travel.  We could have taken the normal track which would be to cut down on everything, stop traveling, stop going out for dinner, stop going out for coffee, stop going away camping, just stop having any fun at all!
But we decided that traveling, and having fun as a family was the most important thing in our lives right now, and we weren't about to bend over and take it.  So we started taking massive action to turn this problem around big time!
Life is to be enjoyed right now, we don't know what will happen tomorrow, next week or next year, so why sacrifice living. 
There is no point in living a long life if you hate every day of it, so you need to get smart and take charge now!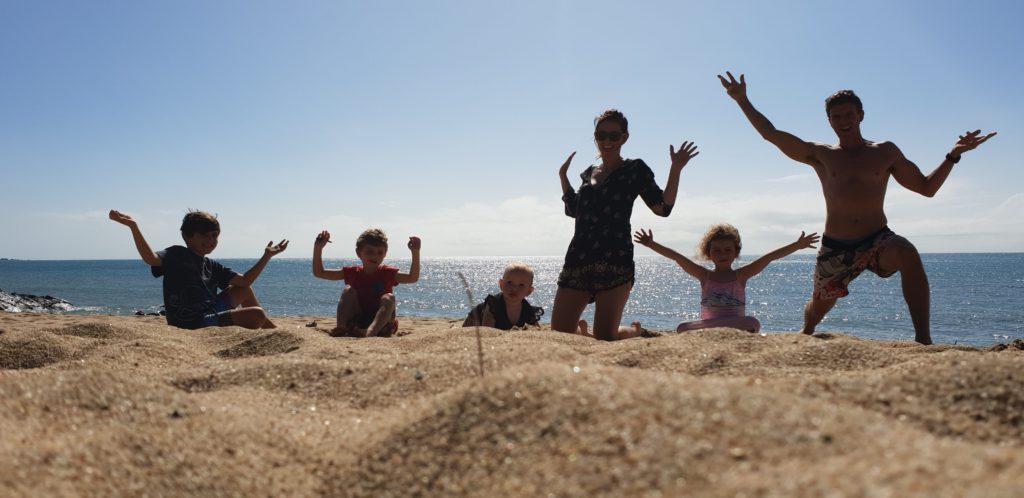 What We Did
You don't have to follow in our footsteps but to us, as a family, the most important goal was fun and spending amazing times together over everything else.  This may change down the track but for now, travel and having fun with each other is priority number one.
So what we did;
Sold our unit on the Sunshine Coast to save on Rates, Insurance, Mortgage, Water and Body corporate. (We thought this would be enough to turn things around, but we were wrong.) Next.
Sold our 4 bedroom rental property in Mackay to save on Rates, Insurance, Mortgage, Water and darn pest control. (We thought this would turn things around, but still didn't work.) Next.
Sold our Z300 Kawasaki motorbike to save on rego, insurance, and maintenance. (Helped pay for some bills) Next.
Sold furniture such as tables, chairs, old prams and other items. (Not much money made there)
Now we are going to sell our 4 bedroom home so that we can really save some coin, this will be our last house to sell and then we can finally be mortgage free.  Selling our home will free us up from paying mortgages, rates, water, insurance, and maintenance.
After taking these big steps to stop our money from going out we will proceed next year to sell the caravan and car so that we have a great foundation to finance our real passions in life, travel, and family.  I'm not saying you have to quit your job or anything drastic like that!
It's just if you want a lot more disposable income to pursue the things you love in life, you need to shed the things that are holding you back so that you can go on more weekend vacations, or take that dream holiday that you have always dreamt about, you got me?
"Remember, The more stuff you own, the more it costs to keep"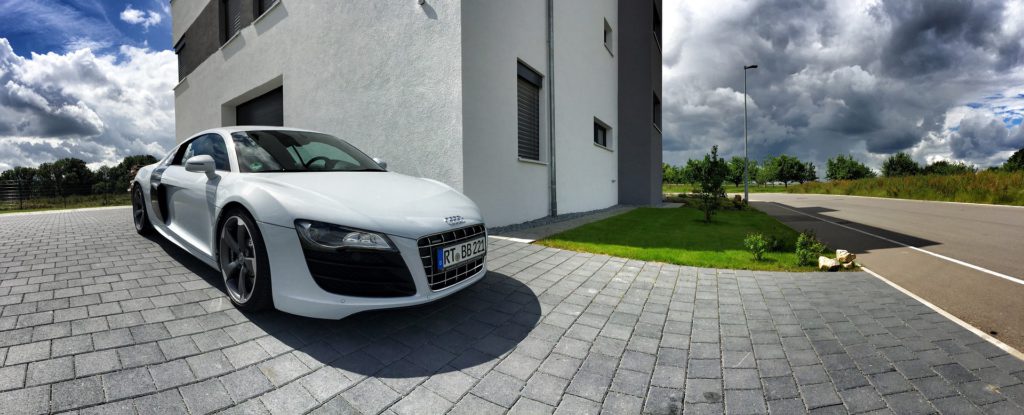 How to Start Saving Money?
Here I have compiled some really great money saving tips you could start implementing today to help you get into a better position so that you can enjoy life without sacrificing all the good bits;
Number.1 – Live a more affordable life.
Do you really need a 5 bedroom house with a pool, 3 garages, massive shed and acres of grass to mow in the most expensive part of town? 
Probably not, can you live in a cheaper part of town, smaller home, smaller yard and not as flash.
The money you will save will be enormous because you will have a smaller mortgage and with it will come smaller bills such as lower mortgage repayments, lower property taxes, lower home insurance and fewer bills each month.
And if you are renting a unit or apartment can you move into a cheaper apartment, cheaper area or a property with fewer rooms.  Or you could bring in a flatmate to save on costs etc.
Number. 2 – Save money by refinancing the mortgage.
Is there a way you can restructure your mortgage? 
Refinancing can save you heaps of money in the long run or in the short term, depending on your situation.
Shop around and don't be shy in asking for better deals, banks want and need your business so they will be willing to strike some great offers to keeps you or win your business.  Remember always talk to an expert before making any financial decisions.
Number.3 – Move your family to a cheaper city or town.
Relocating to a more affordable town can save you a tonne of money, cheaper housing, cheaper bills, cheaper schools or maybe better-paying jobs. 
You may have a better quality of life by just moving out of the rat race hotspots and a greater disposable income to enjoy your life on your terms. 
That's what I'm talking about!
Number. 4 – Relocate your family abroad to live.
Moving abroad to a cheaper country can be beneficial especially if you can earn a strong currency like the US dollar, British Pound or Australian Dollar.  There are many countries you can relocate to, all you need to do is obtain the correct visas and follow their systems.
Living in a cheaper country, but still earning a good income will definitely put you in front and enable you to save and see the world depending on the business that you are in.
With the growth of online businesses, you can work from anywhere in the world with just a laptop.  Examples of some types of businesses you can run online are;
Affiliate marketing – Learn More

Dropshipping

Amazon seller 

Blogger

You Tuber

Freelancing your skills on platforms such as Fiverr

Programmer – App designer

Sell online courses or ebooks sharing your skills via Teachable

Live off the money you saved elsewhere – or lottery win!
These are just some of the examples that are possible online, there are endless possibilities in today's world.
Number. 5 – Get rid of your credit card debts.
Another way to save money is to pay off your credit card debts before they spiral out of control. 
Credit cards are great if you manage them properly, but most of us don't according to the statistics, in Australia the average person with a credit card has 4,000 dollars owing on the card. And in America, the average credit card debt is $6,375 per card!
No wonder we are all just working constantly to pay these debts off, and have no time or money to travel and pursue our passions.
Pay off your smallest debts first and work your way up so that you get some momentum, the smaller debts also have the highest interest rates so attack them first – see my post regarding paying off your credit cards.
Number. 6 – Reshuffle your Insurance and cut down on premiums.
Insurance is a necessary evil for certain assets, such as insurance against natural disasters and a house fire or insuring your car for theft!
But there are ways around cutting down on insurance and saving money, such as;
Shopping around for better deals on insurance, we saved thousands by moving companies.

Bundle all your items together with one insurer usually saves you money.

Increase your excess to the highest levels, this will lower your monthly or yearly repayments. (Insurance is only for worst case scenario so paying a higher excess is better than having no insurance.)

Don't cover items that are cheap and easily replaceable, such as TVs, couches, and appliances. (We skipped on contents insurance, it saves you heaps!)

Limit your health cover insurance premiums by only getting cover for what is really important to your family. (This all depends on your country, your age, and circumstances, so shop around and find the best deal.)
I have life insurance and disability insurance through my super fund, this is all automatically taken out of my superannuation fund which I can't touch anyway.
Just remember to shop around and make things work with the money you have and you can save big time!
Number. 7 – Purchase Items you can afford!
Items such as vehicles, boats, caravans, motorbikes all cost money to purchase, insure, maintain etc.  Don't be a slave to your toys, buy second hand and you will save thousands!
The higher the purchase price of each item will mean higher repayments, higher insurance premiums, higher maintenance costs, higher fuel costs and higher registration costs.  This can really add up quite quickly and before you know it you are spending more than you make.
You need to ask yourself, do I really need a brand new car that depreciates quickly and is only being used to take the kids to school or a flashy caravan that just sits in the driveway for 48 weeks a year losing valuable money that you could be using to travel or getting away and enjoying life!
My final word on how to start saving money!
The way life is today it is so easy to look like you are killing it, I look around where I live and see everyone driving a massive cars worth a hundred thousand dollars, or more.  Are they really killing it financially? Or have they just got a lot of repayments due on all the toys they own?
But I can see why everyone has nice things, it makes them feel special and they feel like they are impressing all of their friends and family, but at what cost?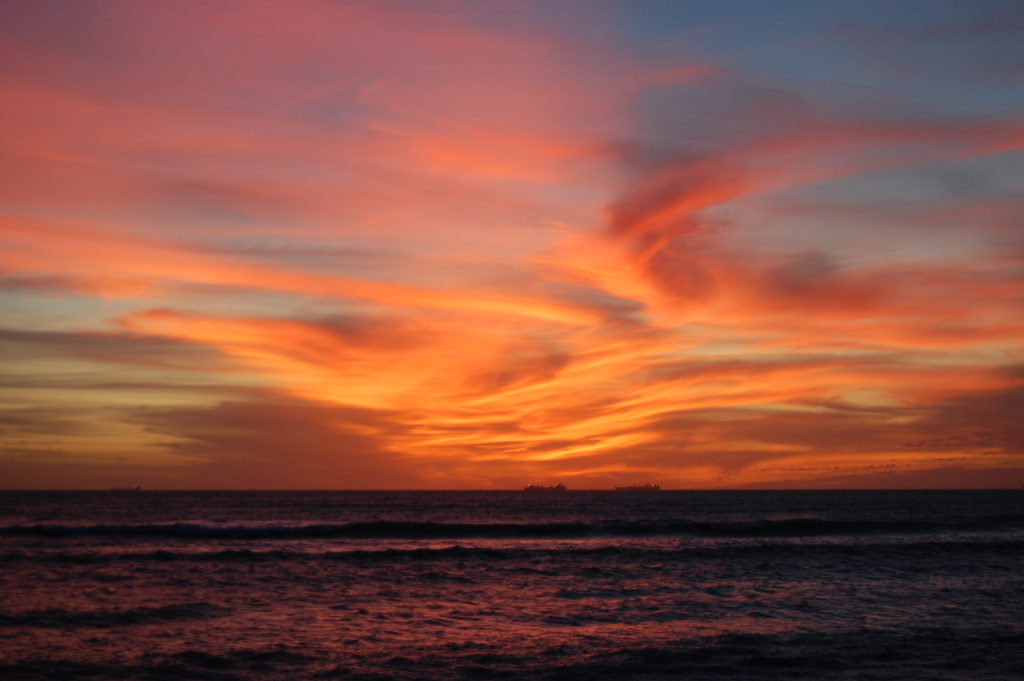 You don't need the best and biggest of everything to have a great fulfilling life!  Most people spend money that they don't have to impress people that they hardly know or even don't care about.
If you are anything like me you will want to accumulate memories not just accumulate stuff that is useless.  Live life more by what you need to light up your soul not what lights up your bank account and burns through your hard earned cash!
I hope this post has helped a little in igniting a flame inside you so that you start to take steps of change so that you can start to have more free time and more disposable income to enjoy life and pursue your dreams.
"Be Fearless in the
Pursuit of what
sets your Soul on Fire!"