Stay ultra-safe this year with the best Eco-Friendly Disposable Gloves!
The focus on our hygiene has never been this important in all our lives. During this time we found the best Eco Friendly Disposable gloves around that protect you from bad germs and save the environment.
Just imagine how much personal protective equipment is sitting in landfills and our oceans right now!
There would be tonnes and tonnes, it is such a huge problem. This is why we need to look at sustainable personal protective safety products such as Eco-Friendly Disposable Gloves from Ecoglove.
>>Click Here to Buy Eco Gloves!<<
What are Disposable Gloves Used For?
Disposable gloves are mostly used in the healthcare industry. These safety gloves are worn to prevent cross-contamination between patients and medical staff.
They are also used for general hand protection when handling various sensitive things such as gardening and cleaning.
You can use them for any task such:
Petrol pump
Shopping
Cleaning
Dog waste
Taking rubbish out
Handling of food
Cosmetics
And so much more!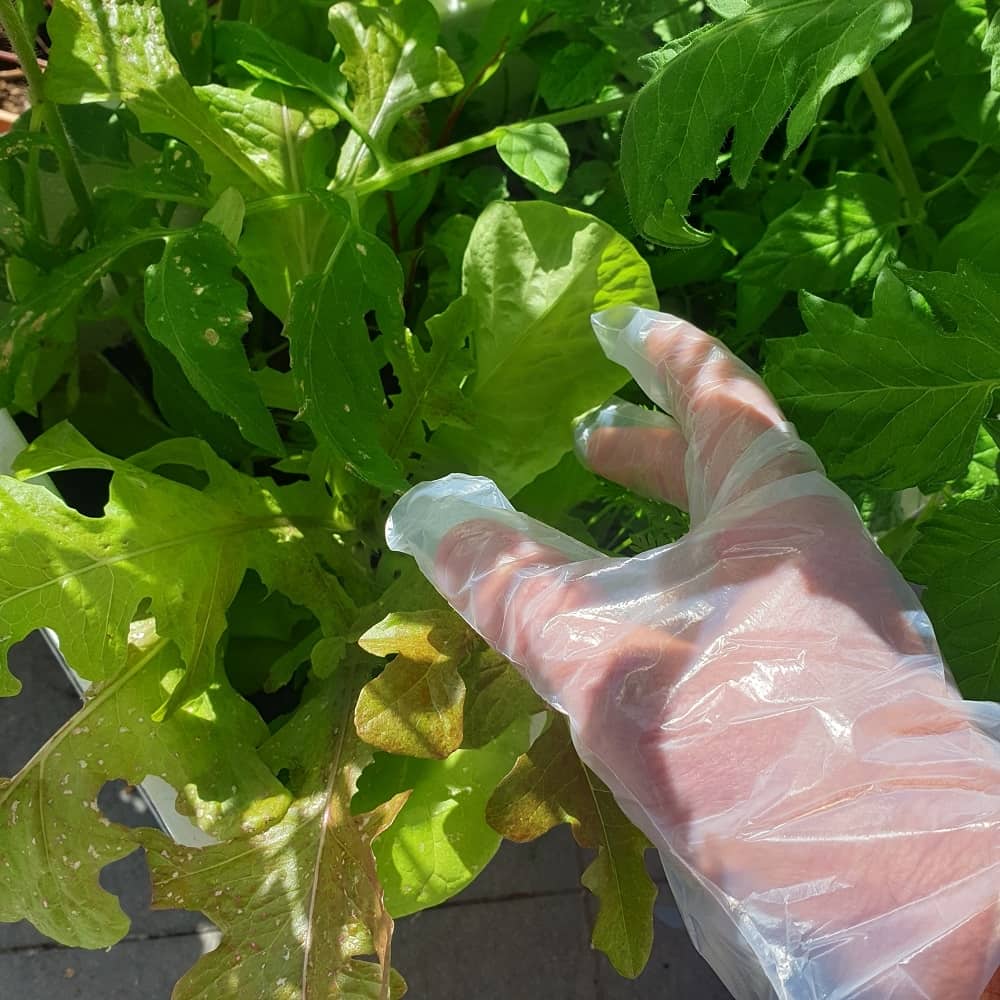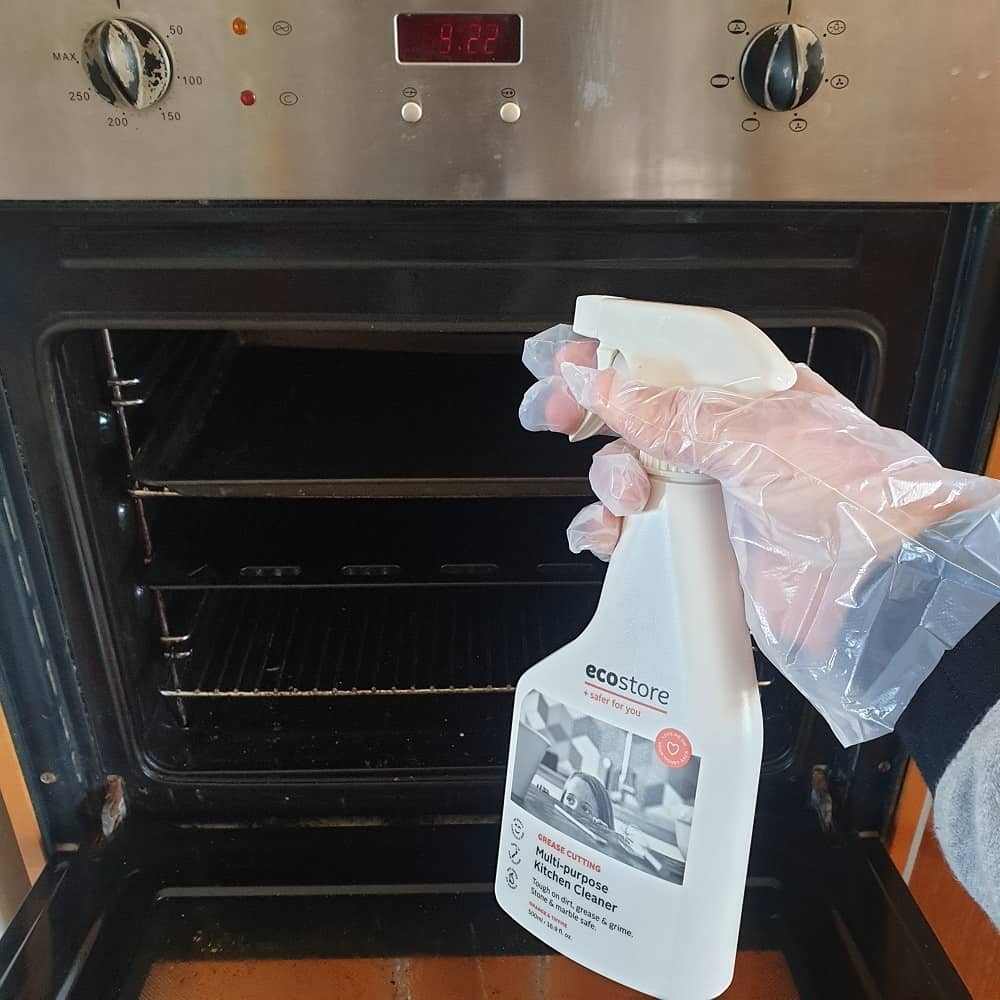 Why are Eco Friendly Disposable Gloves So Good For the Environment?
Over 24 billion pounds of plastic enter the ocean each year. Eco gloves want to be part of the solution, not the problem.
Gloves that de-compose in a short period of time have less of an impact on our planet compared with single-use gloves. These single-use safety gloves just clog up our ecosystems and add to the world's problems.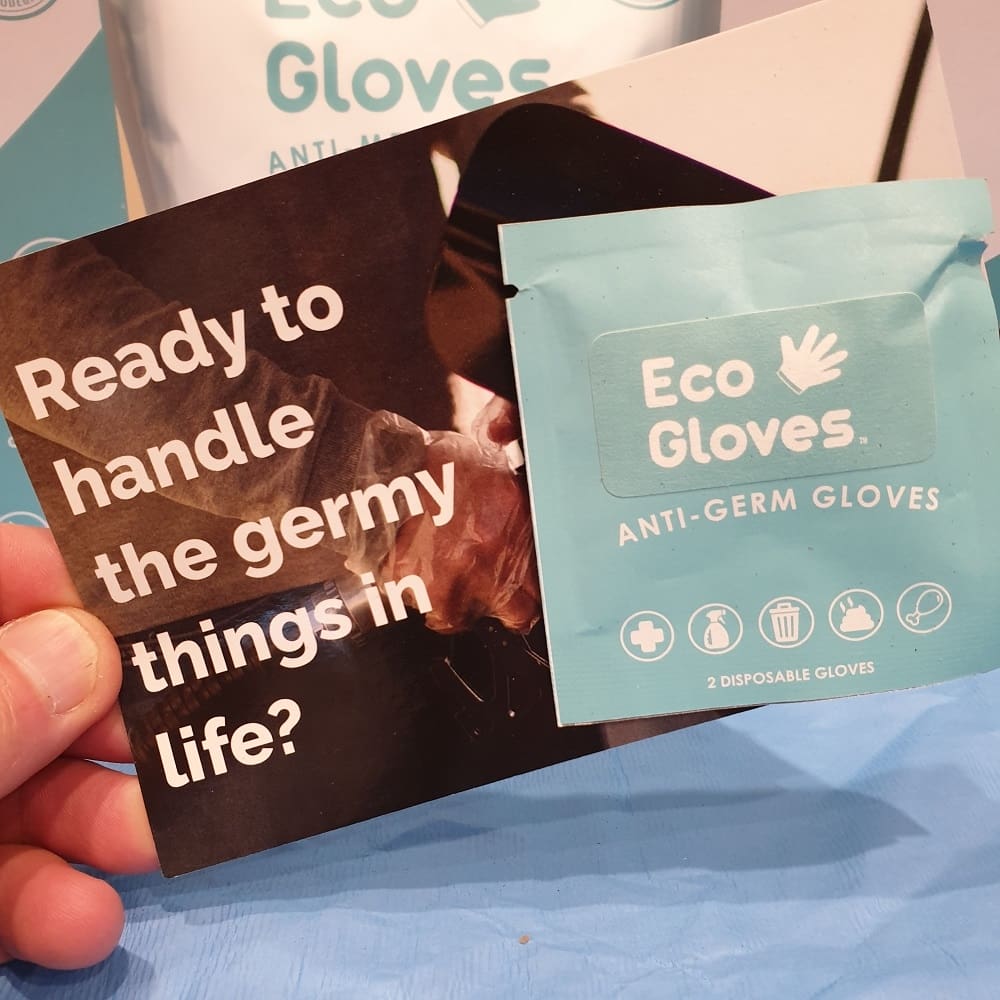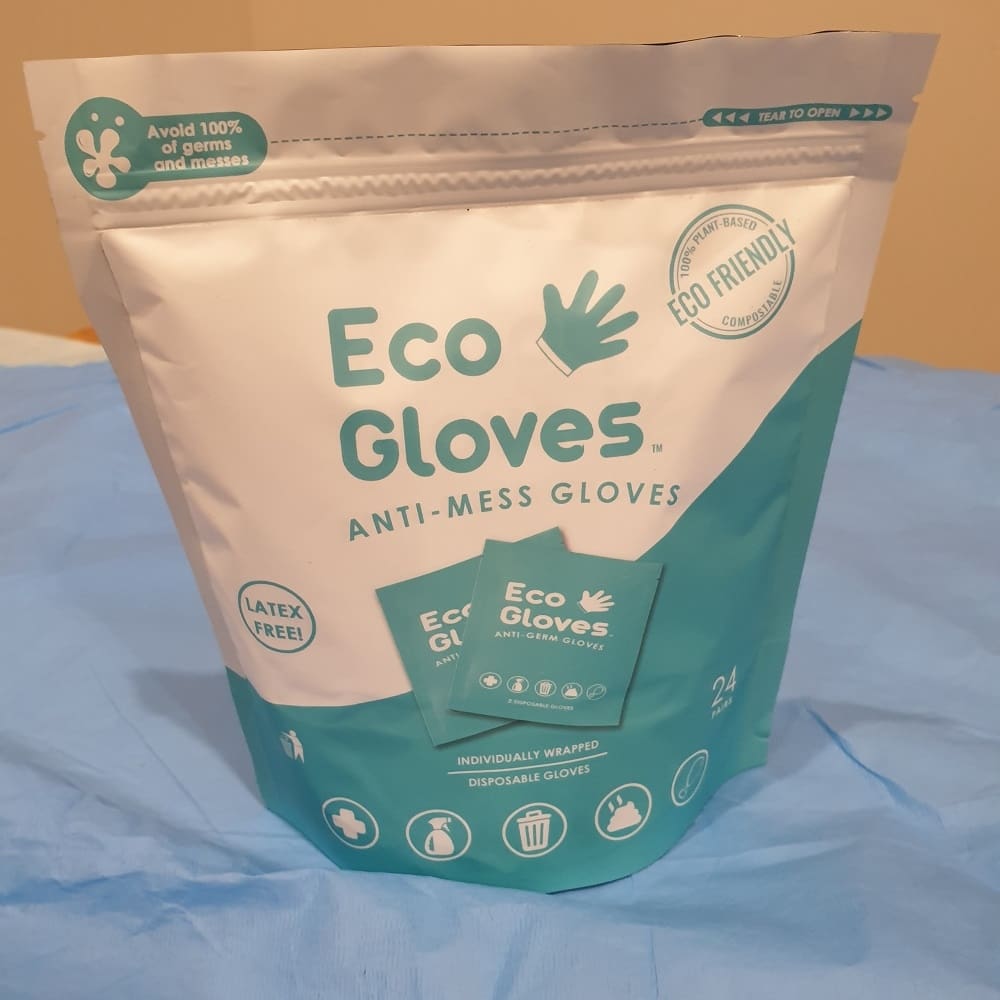 Eco Gloves uses renewable plant-based materials that are sustainable and compostable, their gloves help to reduce the carbon footprint by 68% compared to traditional plastics.
It's all about clean hands, a clean environment, and a clean conscience.
Eco Gloves are enhanced with Advanced Biopolymer Technology (ABT) their gloves are chemically engineered to break down faster in a compost environment helping to address the harmful plastic and landfill pollution we face in our environment.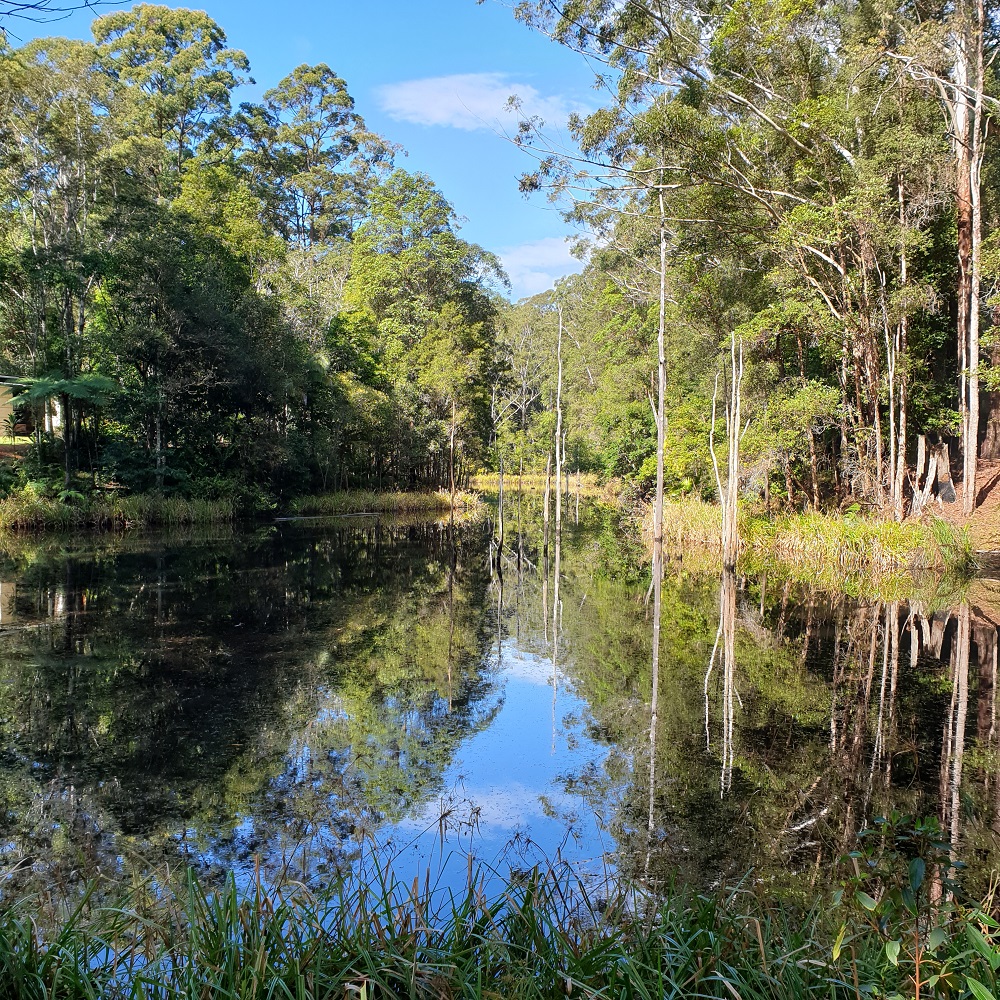 The Sustainable Solution for Our Environment
Eco glove is trying to combat climate change with their compostable gloves. All products that either recycle plastics that are already out there or use plant bases are helping solve the world's overuse of single-use plastic rubbish problem.
It isn't getting better, it is constantly getting worse. We all need to pick up our game and start having a greener outlook.
Supporting companies that bring sustainable solutions is a must to combat these earth challenges.
We can all do our part, if everyone takes care of their community we can make a change.
Many Ways to Use Eco Friendly Disposable Gloves
Here are some other ways people use their Eco gloves during their day to day lives:
Eating food on the go
Shopping at the grocery store
Opening doors and windows
Using vending machines
Money machines
Public toilets
Airports and public areas
Around the house for daily chores
Work related tasks
The uses are endless depending on your life. But using Eco gloves you are not only helping the environment, you are also protecting yourself, friends and family from harmful bacteria. (Viruses)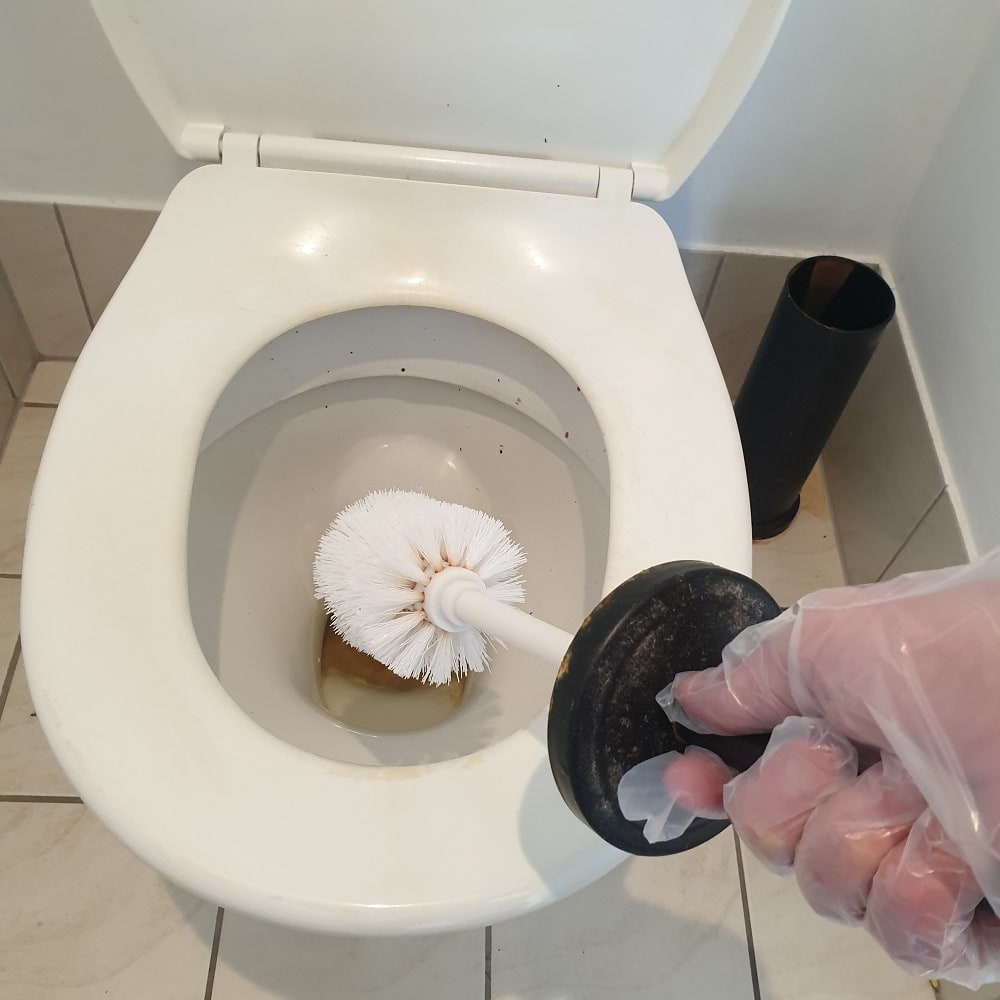 Eco Gloves Comparison to Regular Disposable Gloves
The big difference is that Eco Gloves are not stretchy and are thinner than regular latex gloves. Regular gloves are stretchy with a tight fit more suited to medical procedures where the glove can not fall off.
I assumed the fit and texture would be similar to latex gloves. This was not the case!
Eco gloves are transparent and look a lot like food service gloves. But we are using these gloves to protect ourselves not look good in public.
Pros of Eco Friendly Disposable Gloves
The best features of Eco gloves are:
Strong & Durable
Eco-friendly materials
Fit, Comfort & Protection
Certified
Light and compact
Length and Texture
Packaging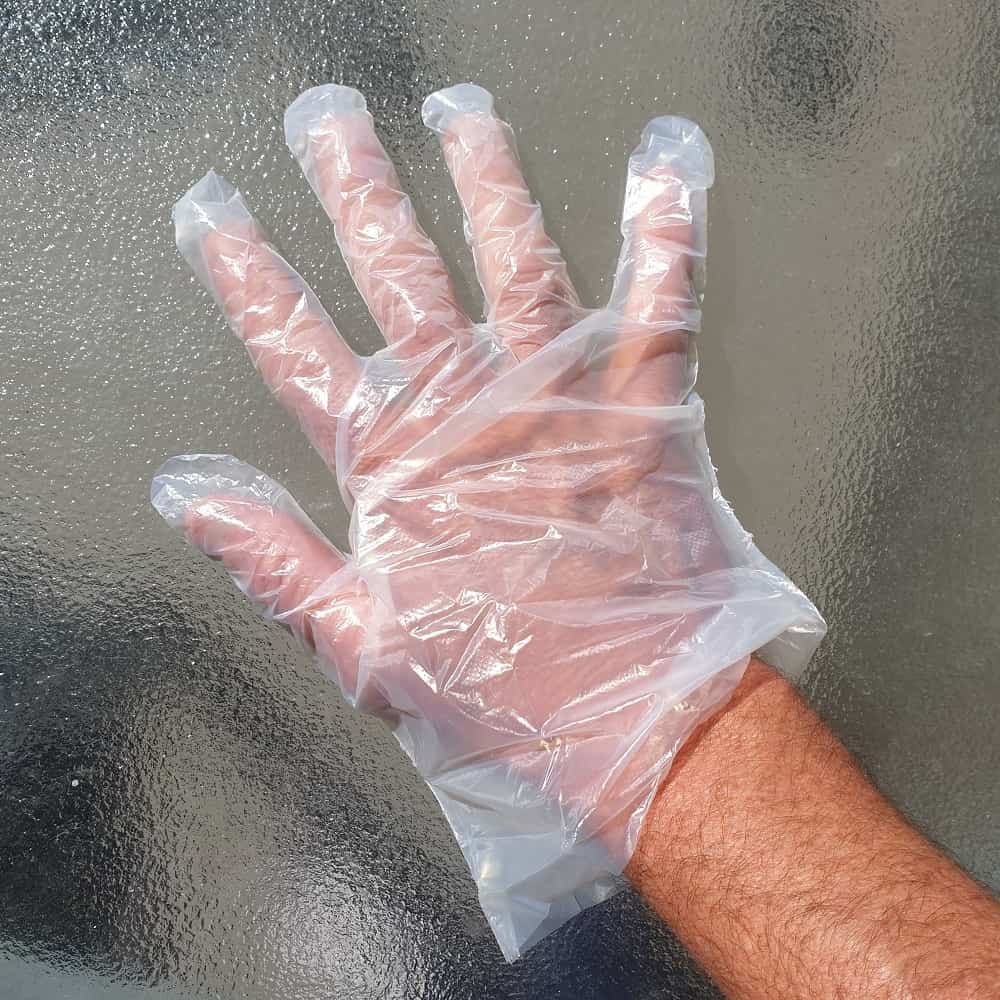 Cons of Eco Friendly Disposable Gloves
Here are some downsides to the Eco Gloves we found:
Loose fitting
Not suitable for medical procedures
Higher cost $$
Look flimsy (but are really strong)
Not great for doing delicate work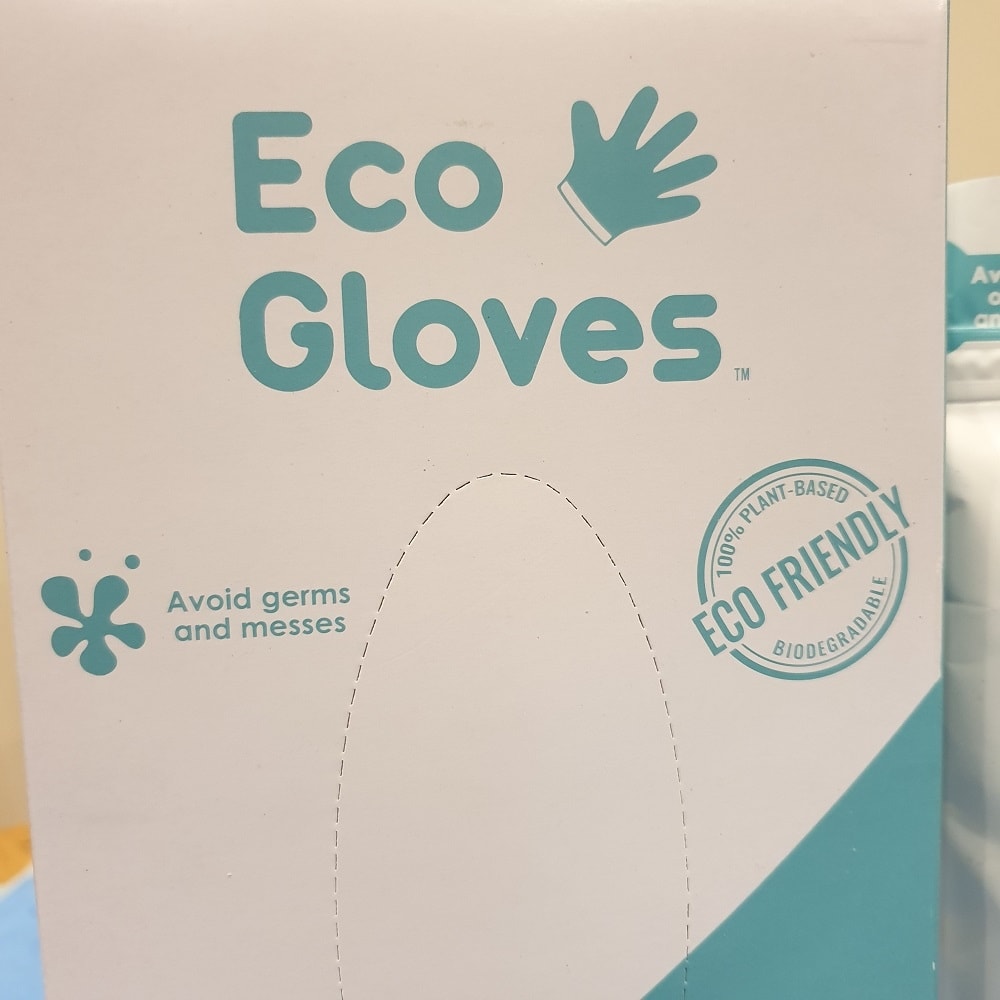 How Much Do Eco Friendly Disposable Gloves Cost?
They are an american brand so shipping is FREE if you spend over $25USD in America.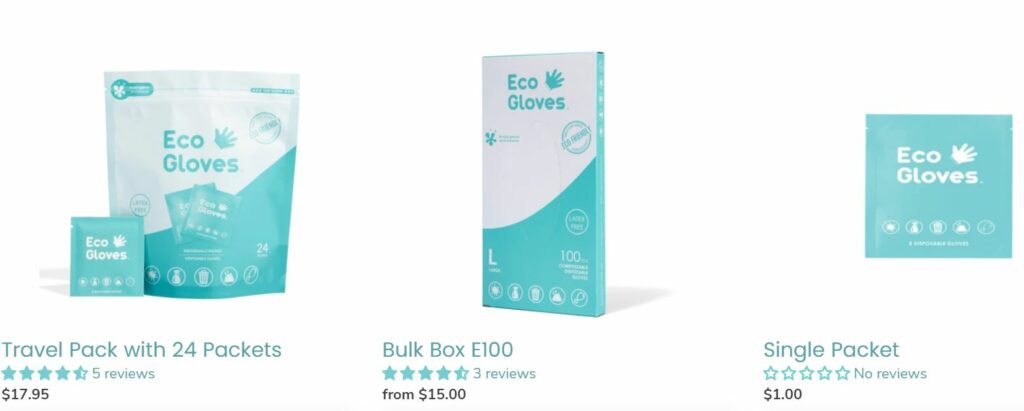 Travel Pack with 24 Packets
Cost = $17.95
Bulk Box E100
Cost = $15.00
Single Packet
Cost = $1.00
Travel Pack with 24 Packets – 3 Pack
Cost = $52.95
Travel Pack with 24 Packets – 5 Pack
Cost = $87.25
Travel Pack with 24 Packets – 10 Pack
Cost = $169.95
Bulk Box E100 – 3 Pack
Cost = $42.75
Bulk Box E100 – 5 Pack
Cost = $70.90
Bulk Box E100 – 10 Pack
Cost = $141.00
>>Click Here to Buy Your Eco Gloves!<<
Protecting Your Hands
If you want to protect your hands for everyday chores the Eco glove is perfect.
Easy to slip on over your hands and dispose of and it is great knowing that everytime you throw them out you aren't destroying our beautiful planet.
Safety is key in these challenging times but not at the cost to our planet and it's fragile ecosystem.
Protect your hands from bad substances with Eco Gloves.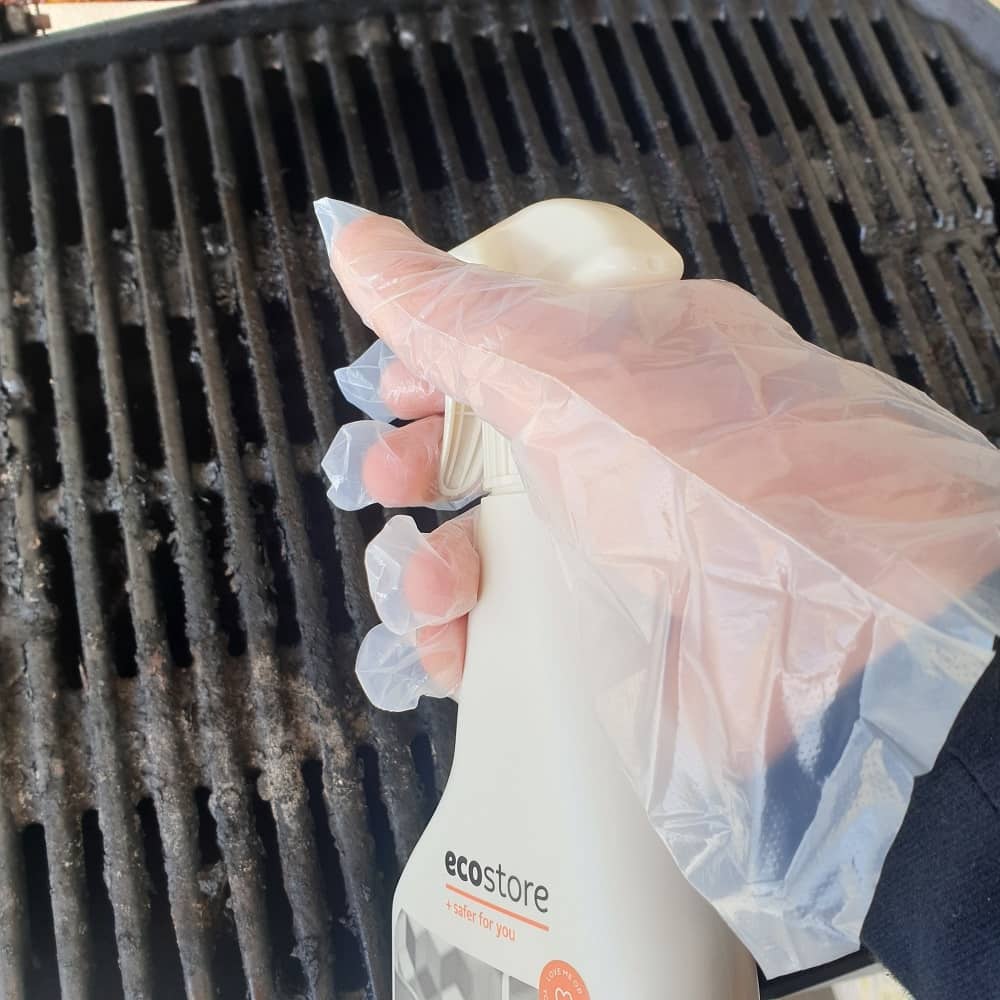 Prevent the Spread of Germs
Help be part of the solution, not the problem. Preventing the spread of germs in your community is very important, you never really know who you are harming with your selfless actions.
Just using protective gloves for a few crucial tasks could mean saving someones life. Think about that!
Immune systems are fragile things for certain people and by not spreading a harmless germ for you could mean saving an at risk human being on the verge.
Are Disposable Gloves Bad For the Environment?
Yes they are! They just don't disappear and break down. Wildlife also could see certain gloves as food and try to digest. In return killing an innocent species just trying to survive.
Disposable Gloves are bad for the environment so don't use them unless your job and task depends on it. Please help the planet survive into our future.
Do you Need to Wash Your Hands after Wearing Gloves?
According to WHO they suggest below.
When an indication for hand hygiene follows a contact that has required gloves, hand rubbing or hand washing should occur after removing gloves.
When an indication for hand hygiene applies while the health-care worker is wearing gloves, then gloves should be removed to perform handrubbing or handwashing.
Can You Compost Latex Gloves?
Latex gloves are for single use only.
The reason being that they come in contact with a lot of unwanted materials out there. If they are still intact, reusing them would defeat the purpose of being protective gloves.
No, you can not compost Latex gloves but Eco gloves can be compostable because of the material they are made up of.
Eco Friendly Disposable Gloves Experience
The gloves feel strong and light. They are easy to get onto your hands and take off.
I tried to use my phone and it worked well. Using them for cleaning was really cool and general chores and tasks seemed fine.
Disposing of the gloves was easy and knowing that you are helping the planet was a huge plus.
It wasn't super important to have the right size glove because they fit onto most hand sizes well.
Eco glove has done a good job making a terrific product for today's world. More companies should be following the lead from Eco gloves and helping everybody to make the world a better place.
Plastic is a huge problem and we love what Eco glove stands for so next time you need Eco Friendly Disposable Gloves grab some from Eco glove.
Eco Friendly Disposable Gloves Verdict
Eco Glove really makes protective gloves look cool. If you are in the market for some protect hand ware and want to protect our planet I would grab some Eco Gloves today!
>>Click Here to Visit Website!<<
Read some more of our awesome reviews below: