China has the largest population out of any country on earth.  When you are there it just feels so massively vast!  Apart from the Chinese people who live in China, millions more have emigrated abroad and it is a culture that has become incredibly widespread throughout the entire world.  Most major cities have a 'Chinatown' and you can find a Chinese restaurant at even the farthest outposts.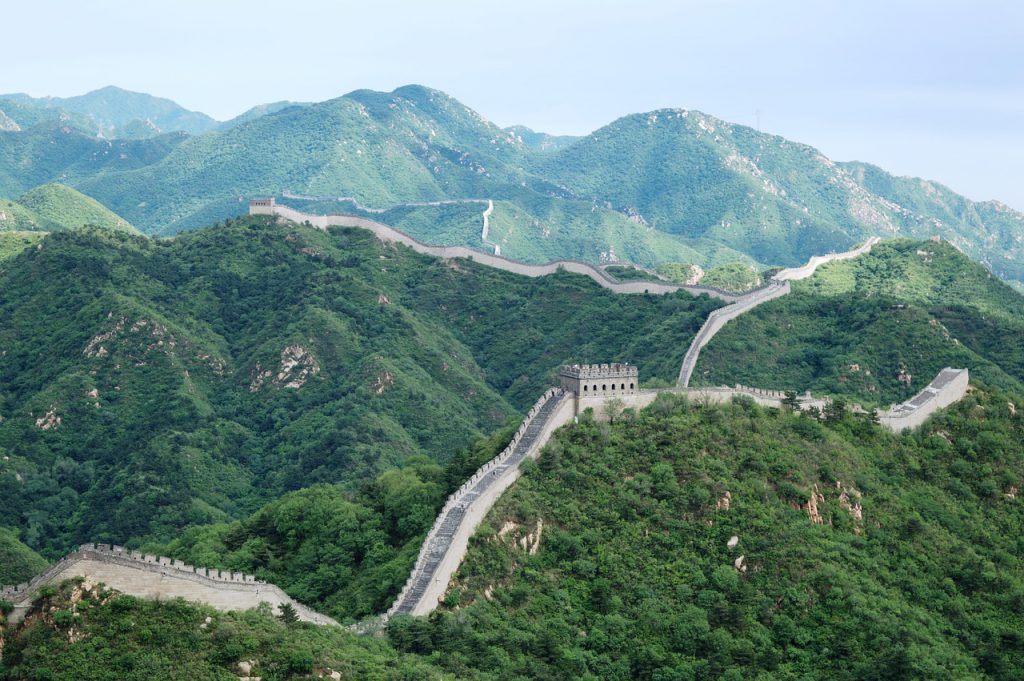 The best places to visit in China are far flung and if you only have a limited time for a trip, the best way to visit the major destinations would be to fly between cities.  Overnight sleeper trains are also a cost effective way to travel around the countryside, affording a way to see the countryside as well.
My favourite places in China 
Xian with the terracotta warriors and amazing walled old city
Shanghai – Futuristic city vs historic The Bund on opposite sides of the river
The Great Wall – Tick this super impressive site off your bucket list
The Forbidden City in Beijing
Guilin – Over a million yearly visitors can't be wrong.  This is paradise on earth!
Chinese Food
The Chinese food in China is like nothing else.  It is the most amazing food I have ever eaten.  From street food in markets with octopus legs or chicken hearts on skewers to big hot pots sunken into the middle of your table for a delicious banquet.
Dangers
Petty theft is a common occurrence and you can't drink the water out of the tap. 
Have a look at the requirements for international vaccinations here.
The severe smog in Beijing is quite famous but the government has been taking steps to move factories further out of town to lessen this problem.  Not being able to see your hand in front of your face thanks to pollution is not something you want your city to be famous for.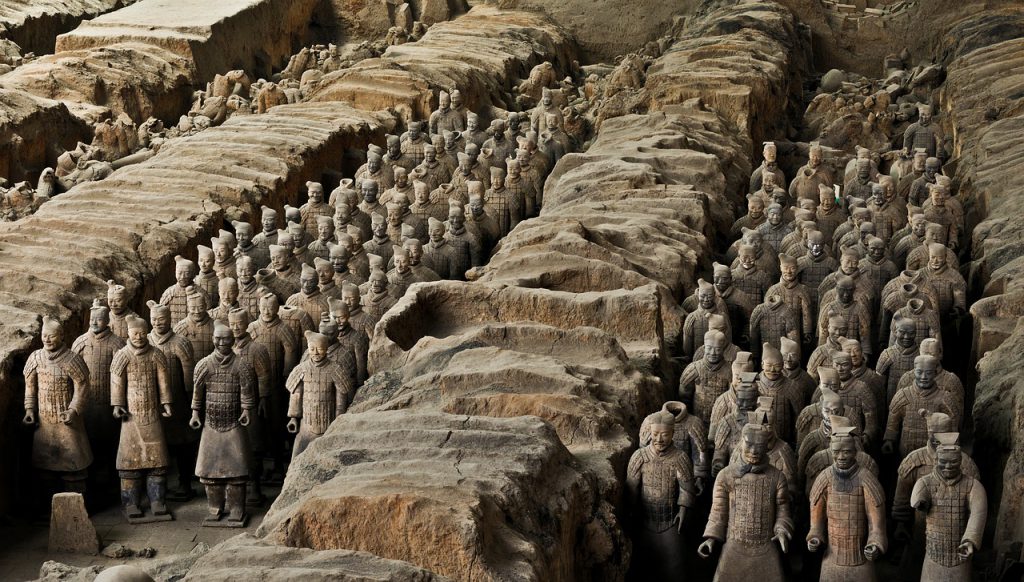 What You Need to Know
Capital City
Beijing
International Airports
Flying into Shanghai Pudong International Airport, be sure to catch the Maglev train to the city.  It's the fastest train in the world!

Beijing Capital International Airport is the 2nd busiest airport in the world.

Language
Mandarin

Hello – 'nee-how'

Thank you – 'sheh-sheh'

Money
The Renminbi is the name of China's offical currency with units called Yuan. For the latest exchange rates click here.
Visa
Most countries need a visa to visit mainland China.  These must be obtained beforehand from your local Chinese Embassy.  Visas are valid for 90 days from date of issue and then 30 days from date of entry.
Best Time to Travel
April and May, September and October are the best times to visit China.  Summer is hot and busy with Chinese tourists.  Winter may be quieter and cheaper.
Must See
Great Wall, Terracotta Army, Guilin